The city - sliced, diced and served with a dash of sauce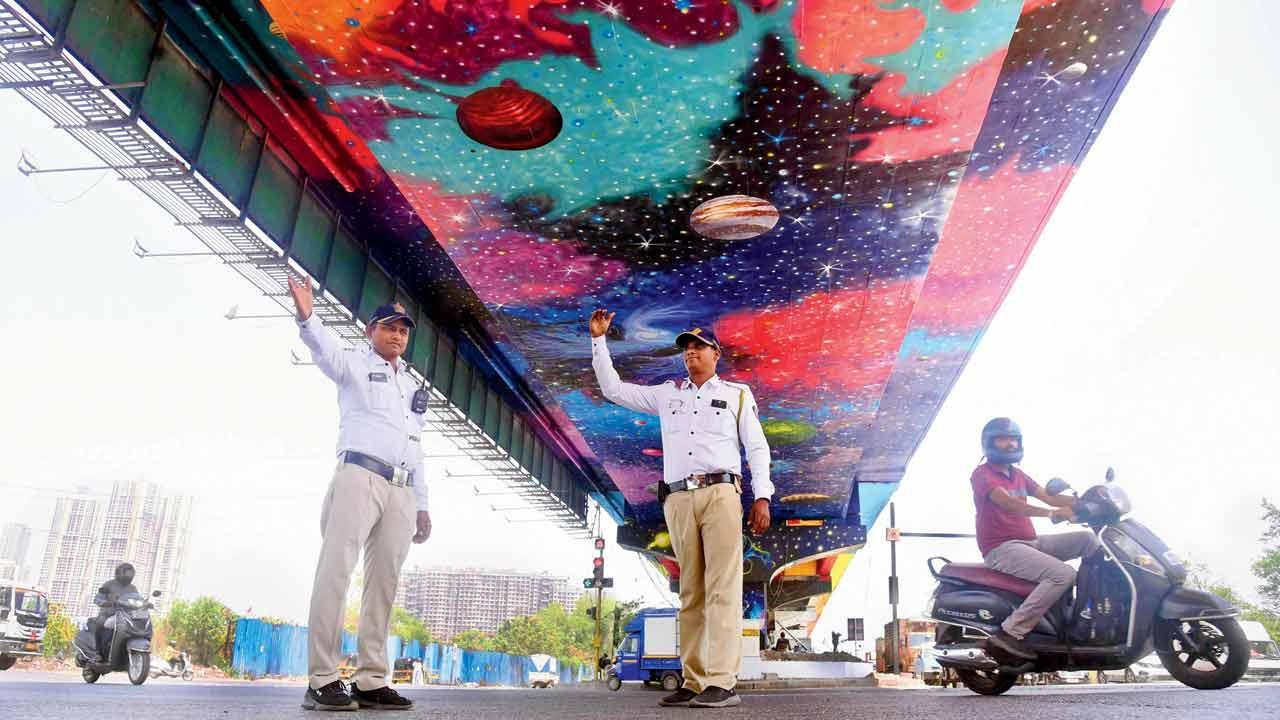 Pic/Shadab Khan
Colour this way
Traffic police personnel manage traffic under a flyover that was recently given a new paint job as part of the Mumbai beautification project at Jogeshwari - Vikhroli Link Road, Eastern Express Highway
ADVERTISEMENT
Sounds of isolation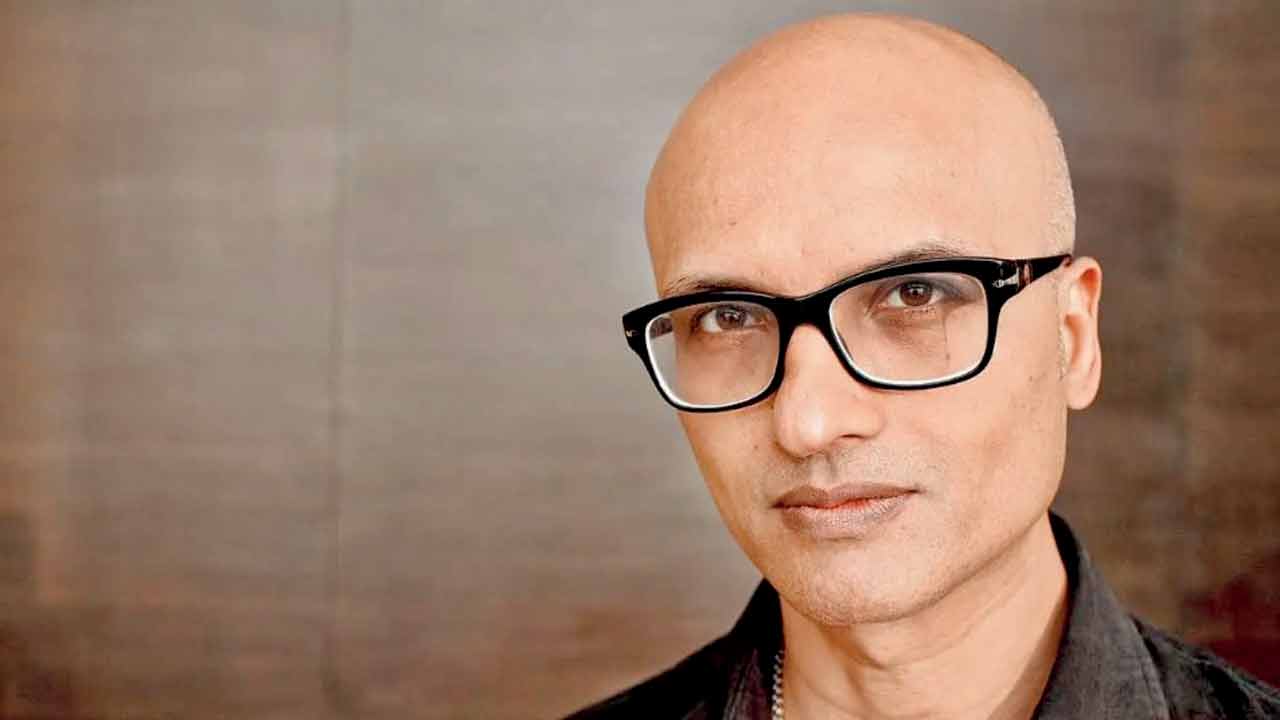 Jeet Thayil
Jeet Thayil is many things. When he is not writing poetry, or creating incisive fiction, he makes music. The multi-hyphenate artiste, who last year compiled a definitive anthology of Indian poetry, is now releasing his album Speak, Amnesia, with record label ISSAI. The album was a response to the isolation and anxiety of 2020 and 2021. "I met Yashas Shetty, my collaborator on the album, in December 2021. We discovered that we lived across the street from each other. Once a fortnight or so I would turn up at his house, which is also his studio, and we'd work on music, usually pretty late at night. This went on for a year, until December 2022. We came up with a lot of material, some instrumental, some not. Some things came together instantly. Some were worked and reworked," Thayil tells this diarist, adding, "A piece of music is like a scar, it will always take you back, even as the moment and the memory of the moment fades. Thus, speaks amnesia." The album has six tracks.
Tweet for your rights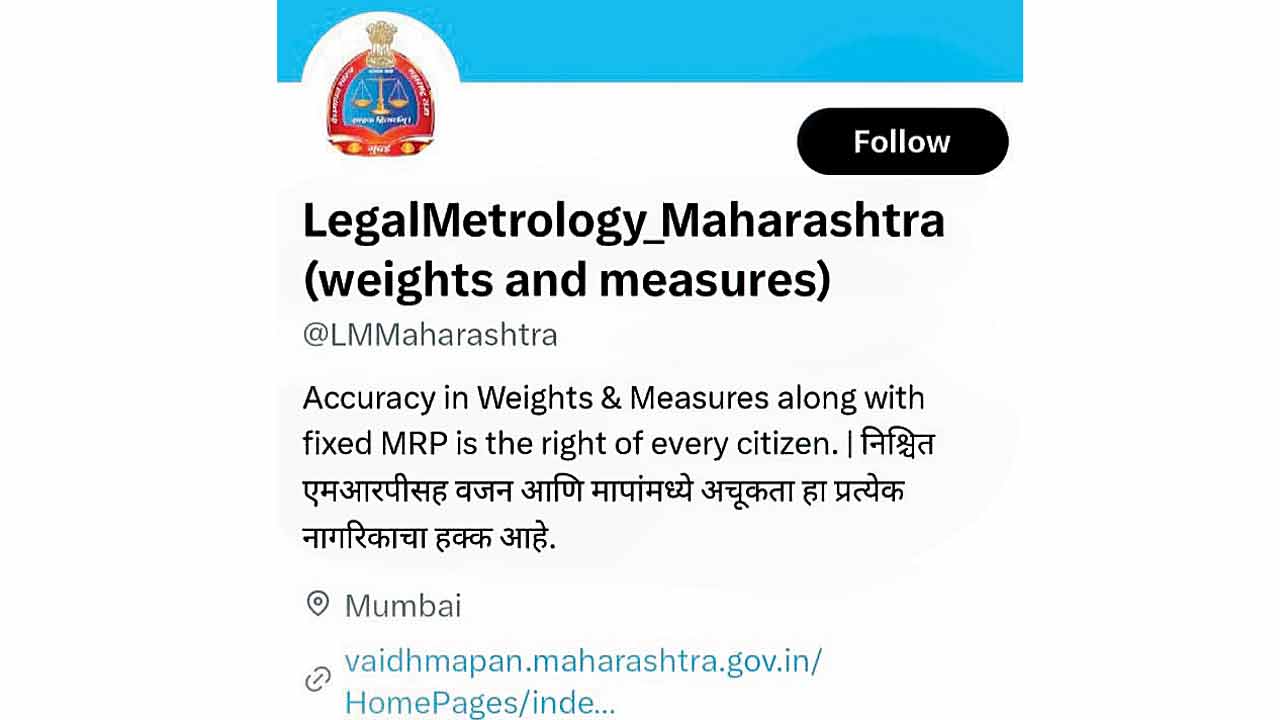 The official Twitter account of the Legal Metrology Department
Consumers who feel they are being cheated by shopkeepers can now take to Twitter for help. The Legal Metrology department (@LLMaharastra), that enforces consumer rights in aspects like weights and measures and maximum retail prices of goods, is the latest government agency to get on the micro blogging website.
Apart from being a quick way to reach out for the common man, the department also puts out tips to avoid being cheated through its Twitter account. The aim is to keep citizens informed about their rights, put out advisories about the provisions of laws and update people about any amendments to these laws.
Dear departed, you need no more company from that 1962 Indian team!
The passing away of Salim Durani last Sunday meant that one more member of that 1962 Indian team to the West Indies, landed in Elysian Fields. Twelve from the 16-player squad are no more. Manager Ghulam Ahmed, the former India off-spinner is deceased too.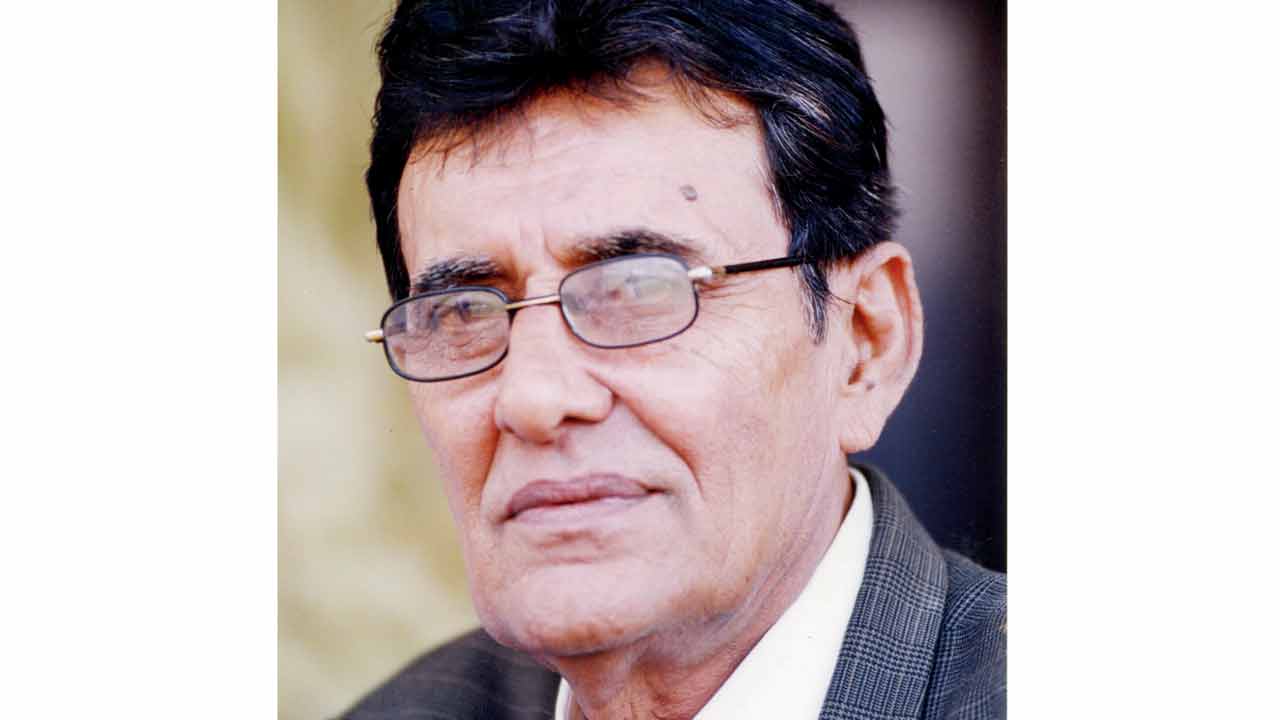 The late Salim Durani
The survivors are captain Nari Contractor, Chandu Borde, Farokh Engineer and Erapalli Prasanna. The first to depart was Manjrekar, in 1983, followed by Ramakant Desai (1998) and ML Jaisimha (1999). Three players (Budhi Kunderan, Vijay Mehra and Polly Umrigar) bid goodbye in 2006 while Dilip Sardesai expired in 2007.
Vice-captain MAK Pataudi and pacer Vasant Ranjane died in 2011 and two years later, all-rounder Rusi Surti made his way to the eternal pavilion. RG 'Bapu' Nadkarni passed away three years ago and then it was Durani last week.
There is enough talent up there to produce a good competitive match with the departed West Indians from that series (Sir Frank Worrell, Conrad Hunte, Charlie Stayers, Easton McMorris, Ivor Mendonca, Alf Valentine, Seymour Nurse and Lester King) No more after Salimbhai, please!
A book stop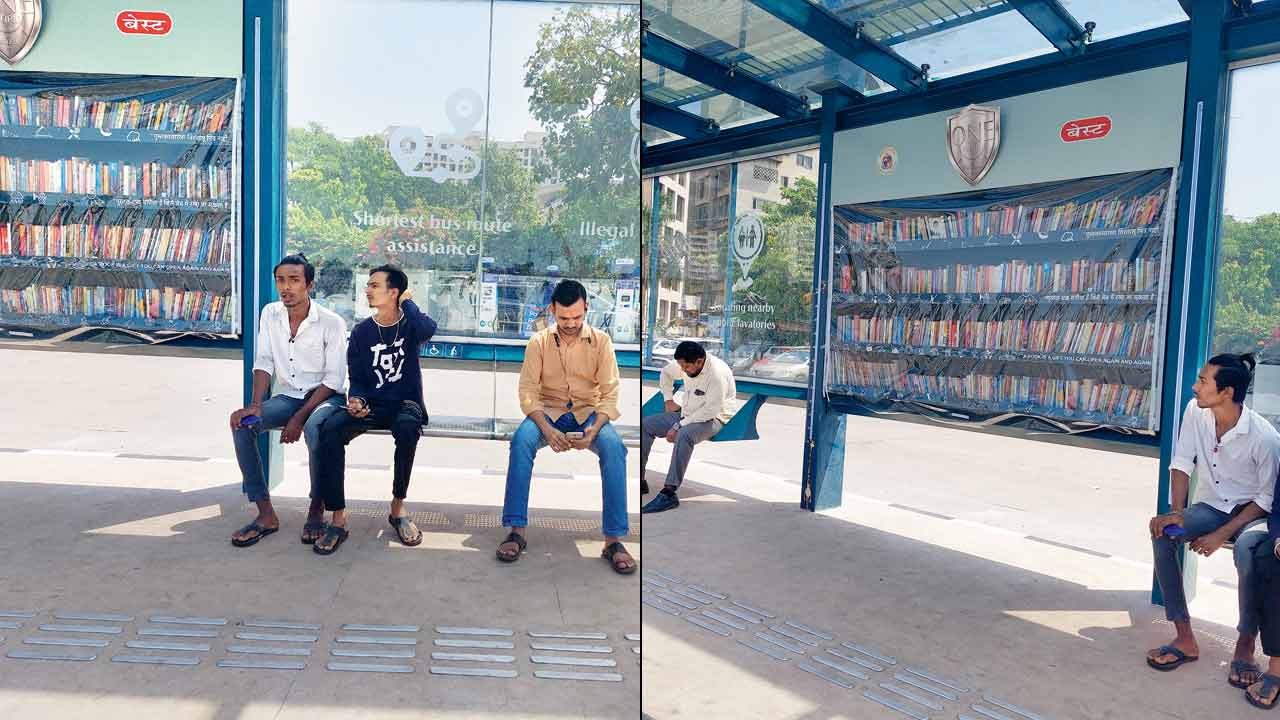 It is all about infra upgradation and why should bus stops be left behind? The new look bus stop near the Nehru Planetarium, Worli is up 'n' running. Slick and aesthetic, it takes the hate out of the wait. A glass panel, with signage saying 'priority seating' charging points, a post box, and even a library (there were several books by fitness guru Rujuta Diwekar, Satyajit Ray's Feluda detective series) are part of the features. Music plays (heard above the traffic din) and announcements about bus and routes were heard. A ramp, so that wheel chairs can access the stop, is a shout out to inclusivity. "Commuters should keep it that way, you know our public," scoffed a few ladies waiting at the stop who said they were regulars. That is a valid point but right now, bus stops across the city are going next level. If they are like this one, with its elaborate shade and shiny seating, then, summer is no bummer as you wait for Mumbai's trusty big, red to arrive.