The city - sliced, diced and served with a dash of sauce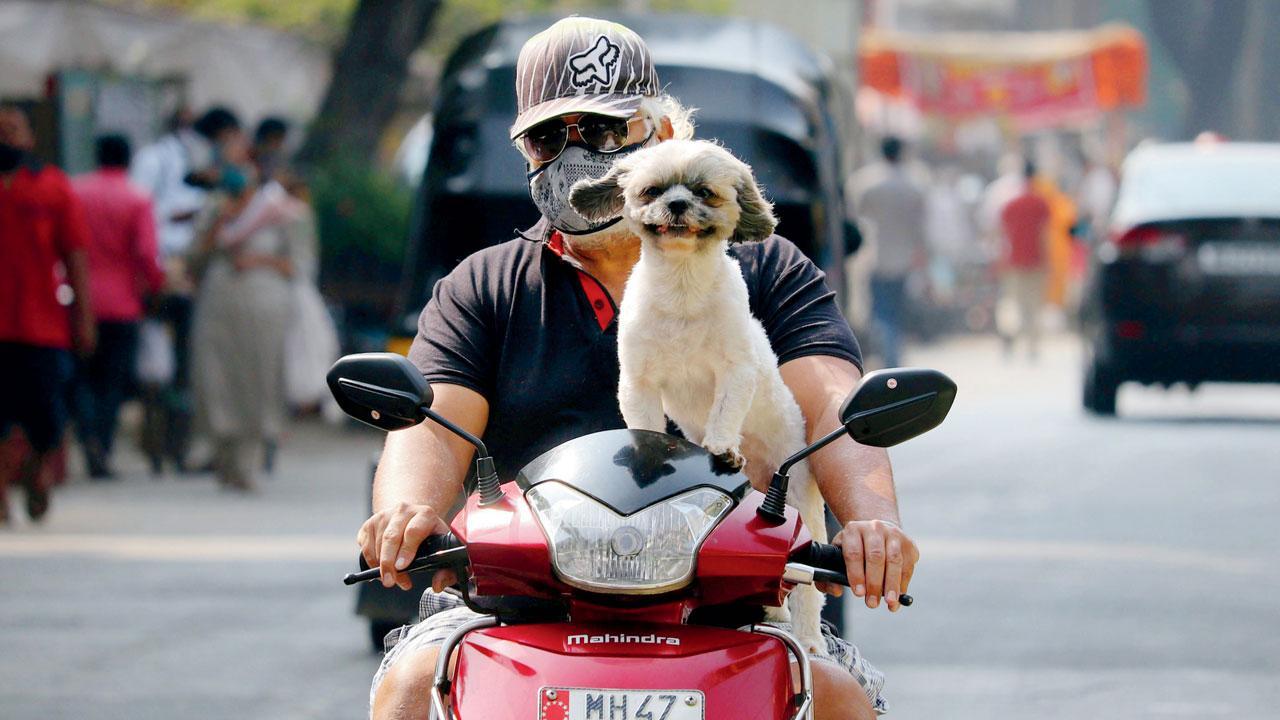 Pic/Anurag Ahire
It's a dog's life
A cheerful pooch hitches a ride at Goregaon West, on Wednesday. 
A nod to six of the best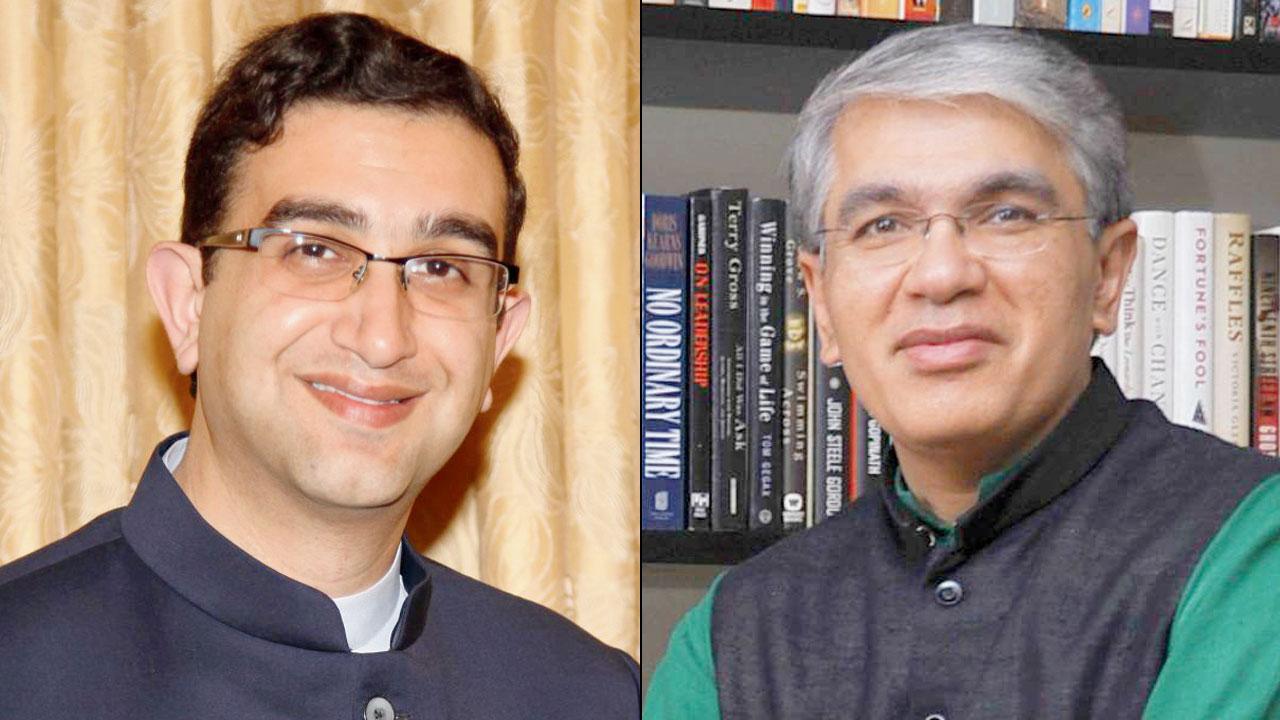 Dinyar Patel's Naoroji is one of the shortlisted titles; (right) jury member Manish Sabharwal
The New India Foundation has just announced six books in the shortlist for the fourth edition of the prestigious Kamaladevi Chattopadhyay NIF Book Prize. The prize celebrates non-fiction literature on modern and contemporary India from writers across nationalities published in the previous calendar year. Instituted in 2018, the prize carries a cash award of R15 lakh as well as a citation. The shortlisted titles include The Death Script: Dreams and Delusions in Naxal Country by Ashutosh Bhardwaj (Fourth Estate, HarperCollins); India's First Dictatorship: The Emergency, 1975-77 by Christophe Jaffrelot & Pratinav Anil (HarperCollins); Naoroji: Pioneer of Indian Nationalism by Dinyar Patel (Harvard University Press); Gandhi in the Gallery: The Art of Disobedience by Sumathi Ramaswamy (Roli Books); The Coolie's Great War: Indian Labour in a Global Conflict 1914-1921 by Radhika Singha (HarperCollins) and Jugalbandi: The BJP Before Modi by Vinay Sitapati (Penguin Random House). 
This year's jury includes eminent names such as political scientist and author Niraja Gopal Jayal (Chair), entrepreneur and author Nandan Nilekani; historian and author Srinath Raghavan; historian and author Nayanjot Lahiri; and entrepreneur Manish Sabharwal. "The six books included in this remarkable shortlist are written at an angle to conventional thinking about their subjects. The diversity of modern India combines with its complexity in this wonderful intellectual buffet," Sabharwal said.
Breaking on a global platform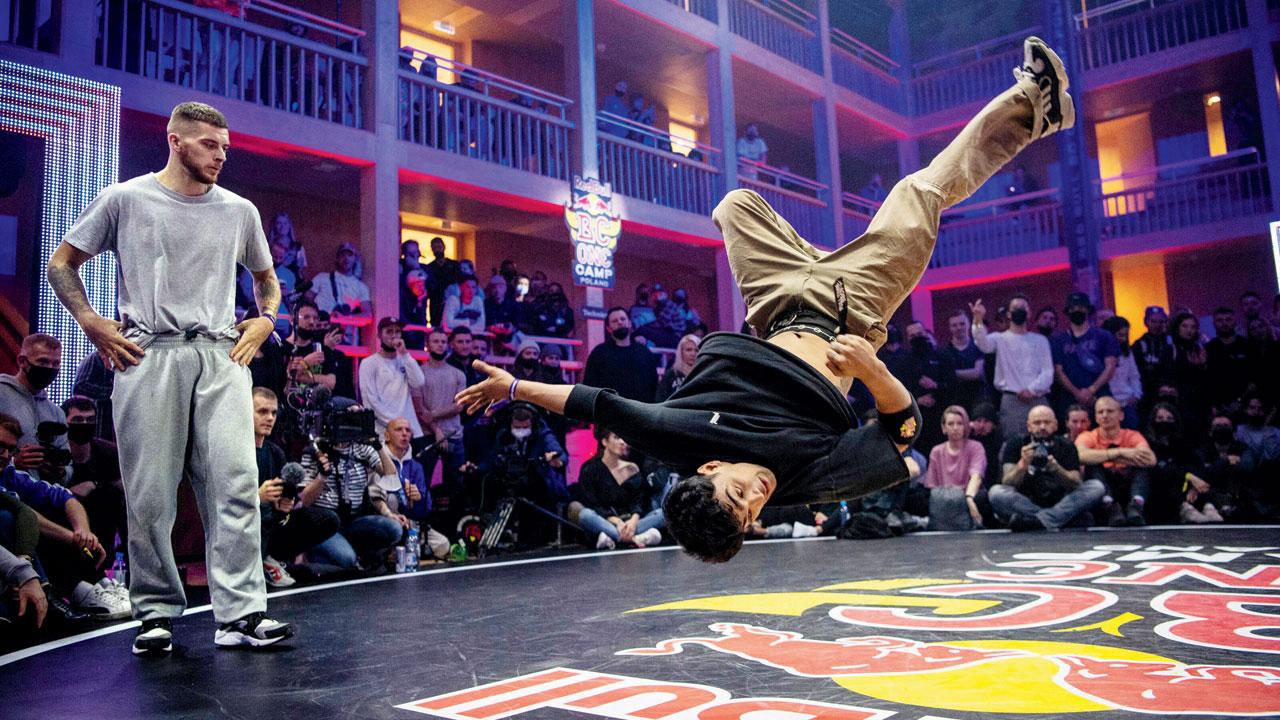 B-boy Wildchild
At the BC One World Championship Final that was held over the weekend, in Gdansk, Poland, Indian participants B-boy Wildchild made it to the top 16 before being eliminated there, while b-Girl Jo was eliminated in the top 32.  Of the experience, Mumbai-based Wildchild said, "It was an incredible platform. I will share everything I've learned with up-and-coming dancers in India.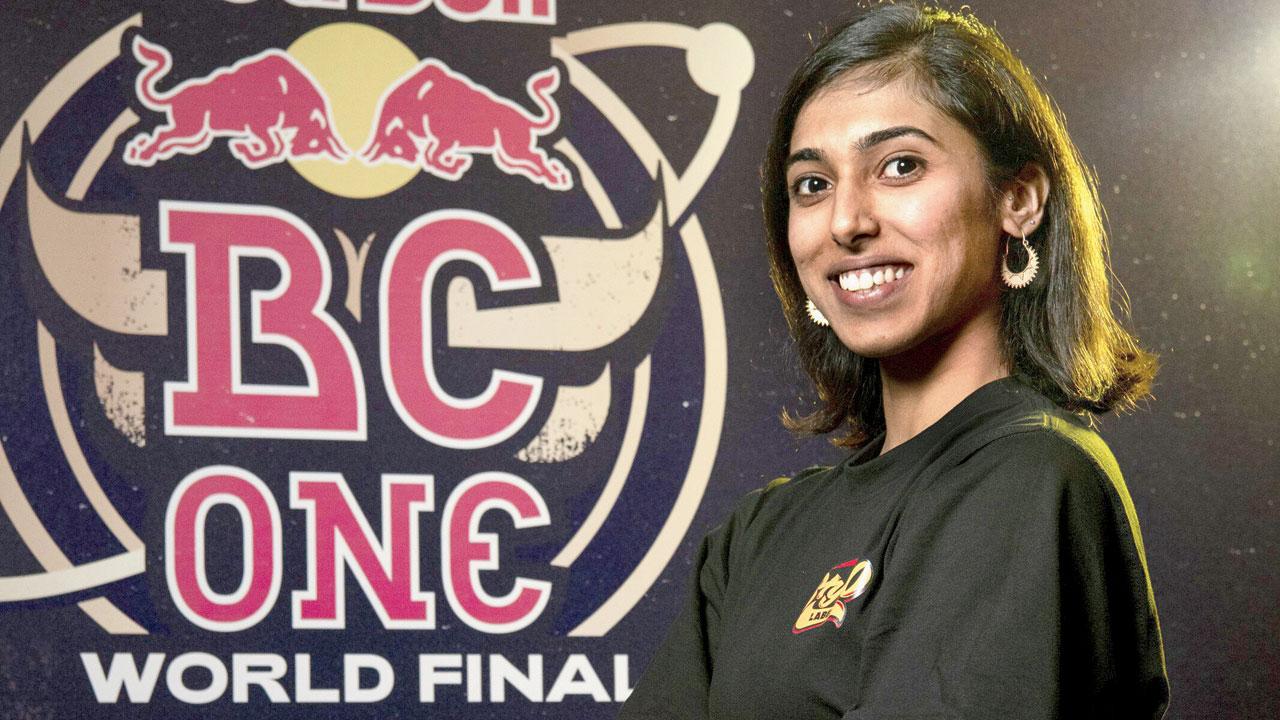 B-girl Jo
I do wish breaking had  more support from the government — I recently won the National Breaking Championship, which can qualify me for the 2024 Olympics, which would be a national honour. Sadly, dancers in India are lacking avenues. I hope to perform even better next year and earn further accolades for my country."
Artistic dates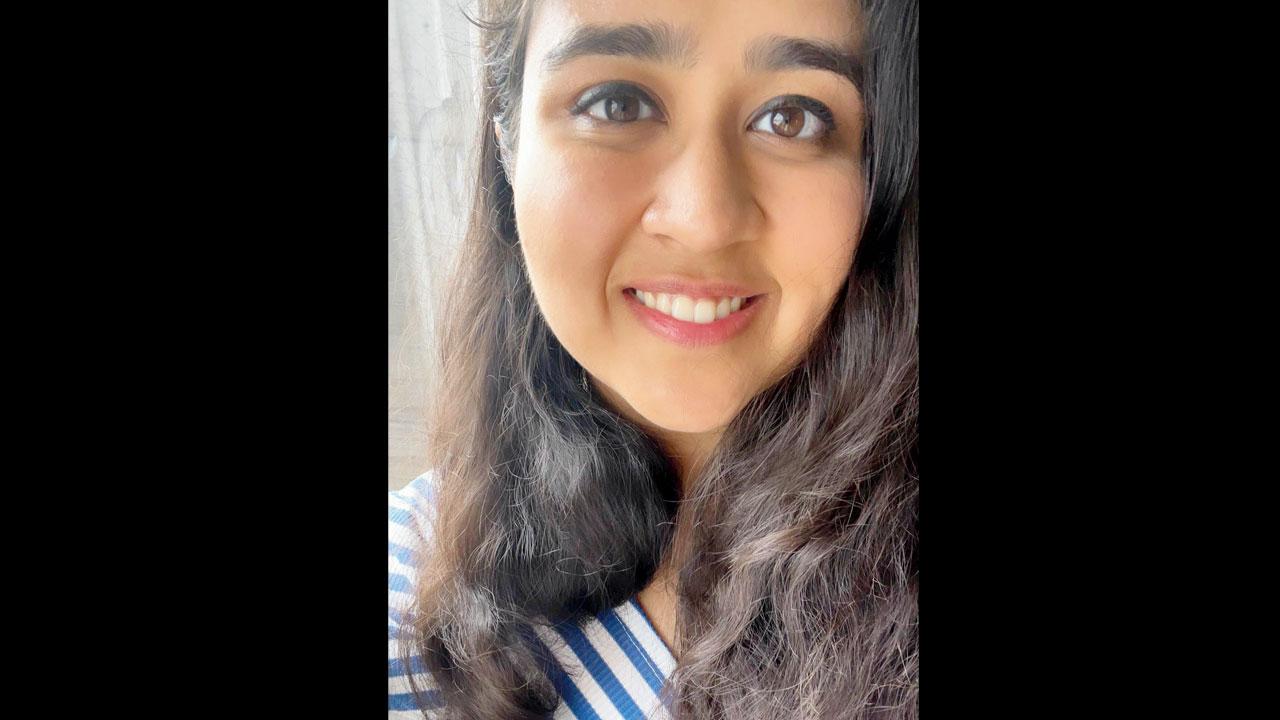 With museums and venues opening up to the public again, venues across the city have begun to host events. To help art lovers to keep track of the latest artistic goings-on, Art Fervour, an art tech start-up, has created an art calendar. "The art calendar spans several cities and can be incorporated into the calendar on your phone or computer. We update it every few days with curated events, so that art lovers have enough time to schedule a trip to the museum or gallery. The idea was to make these events as easily accessible as possible," shared Nivedita Poddar (in pic), its founder. View the calendar at artfervour.com.
Waste is wow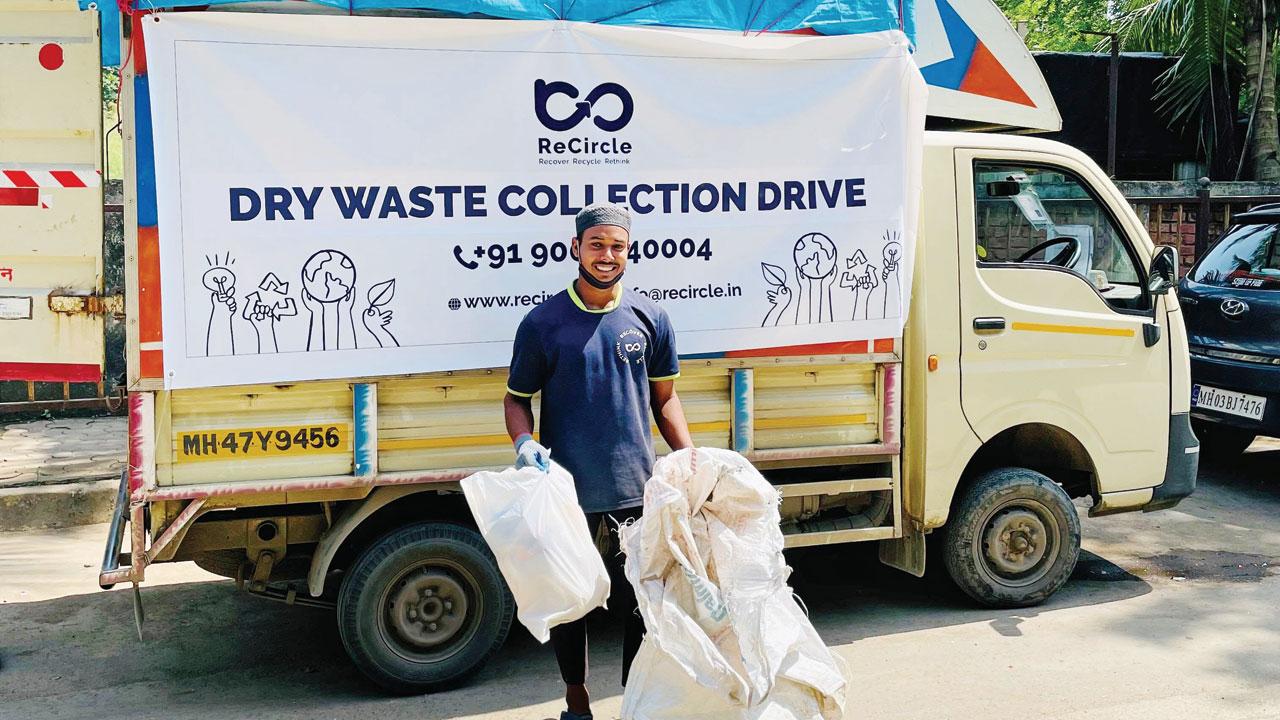 Mumbai's largest Diwali waste collection drive, conducted by waste management organisation Recircle, was recently concluded to a staggering response. The drive aimed to collect materials that are typically discarded during Diwali cleaning, including cartons, takeaway containers and old utensils, and successfully recovered over 3,000 kg of dry waste. The funds raised were used to donate 150 pencil boxes, 15 school bags, 200 water bottles, and essential groceries, such as daal, rice and milk, for children at St Catherine of Siena School and Orphanage in Bandra. "We were thrilled to note the enthusiastic turnout for our waste collection drive. It was the largest we have seen. We strongly believe that our recycling movement will only grow bigger in the days to come," said Rahul Nainani, its co-founder and CEO.
Being compassionate, period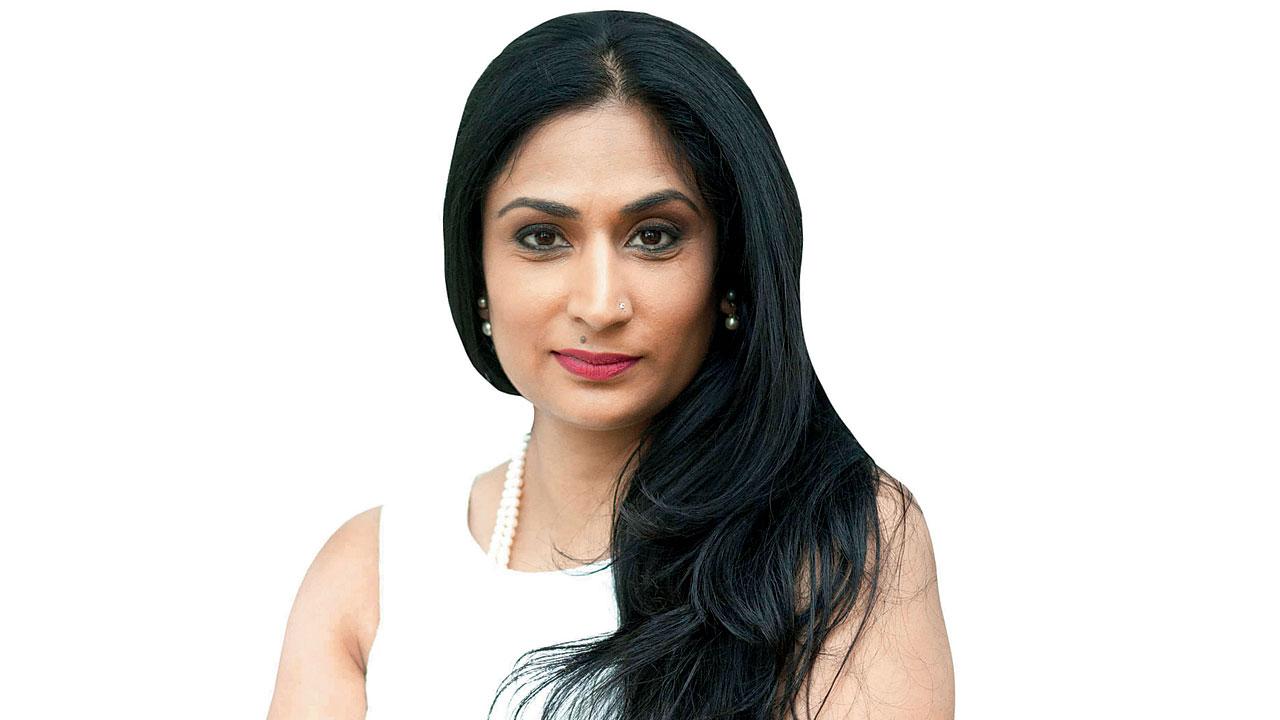 The Woman's Company has launched the world's first pad for women suffering from pregnancy loss. "Having gone through a pregnancy loss myself, I realised there is a lack of acknowledgment of the grief that accompanies such loss," shared Anika Parashar, its founder.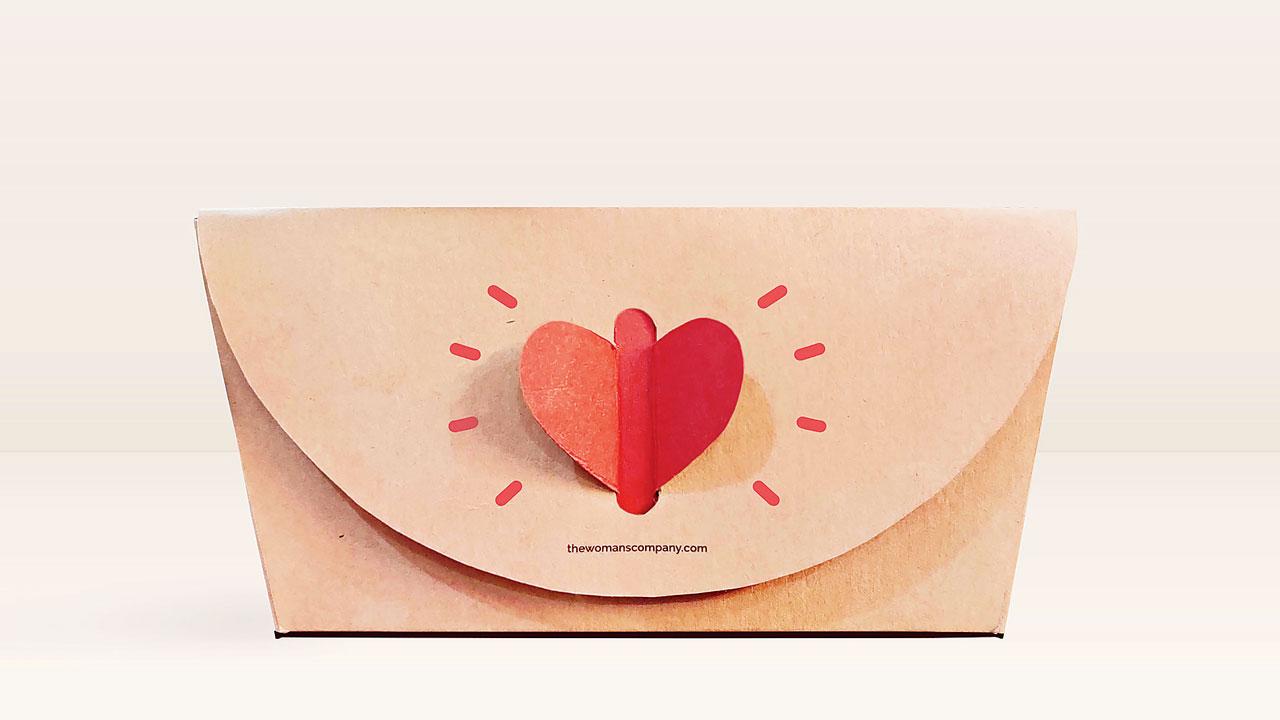 Her company has designed a pad that is longer and more absorbent to accommodate the heavier bleeding that follows pregnancy loss. The box has a QR code that can be scanned to access several resources including expert advice. Visit thewomanscompany.com.