The city - sliced, diced and served with a dash of sauce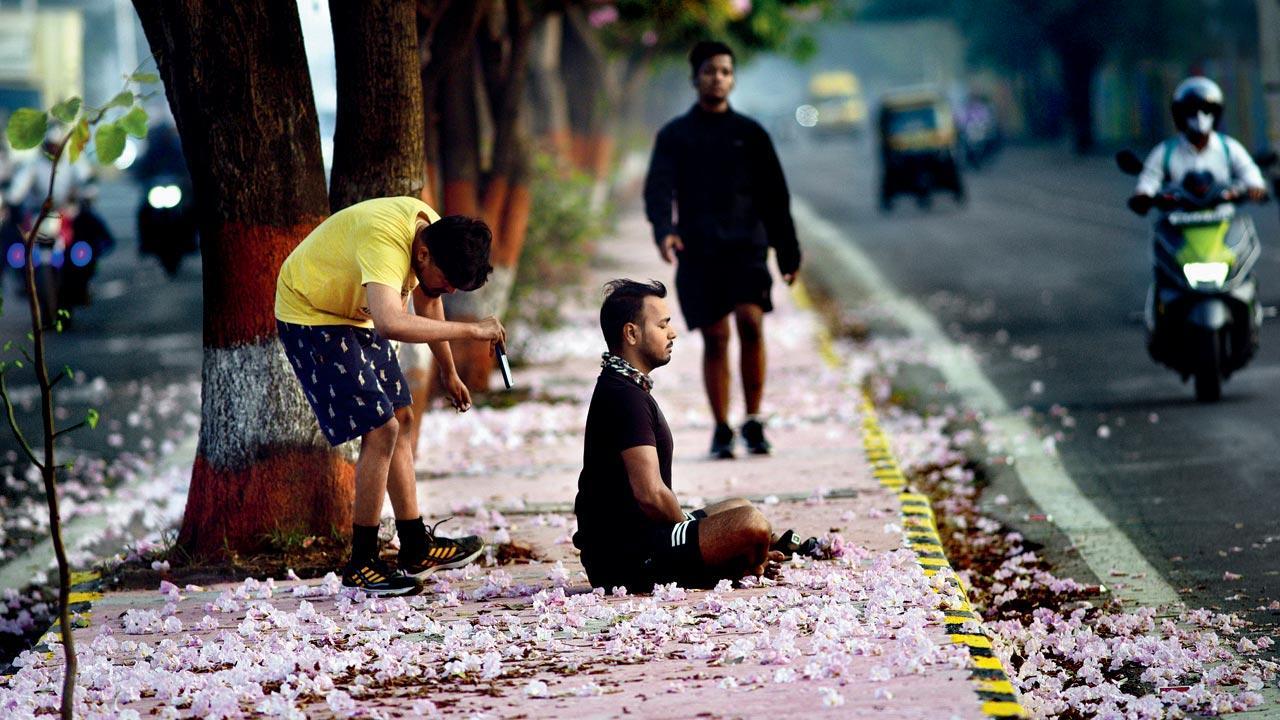 Pic/Pradeep Dhivar
Bloom of content
A young man strikes a yogic pose amid pink trumpet flowers in Vikhroli, off Eastern Express Highway, while his friend clicks that perfect shot.
ADVERTISEMENT
Spreading the roots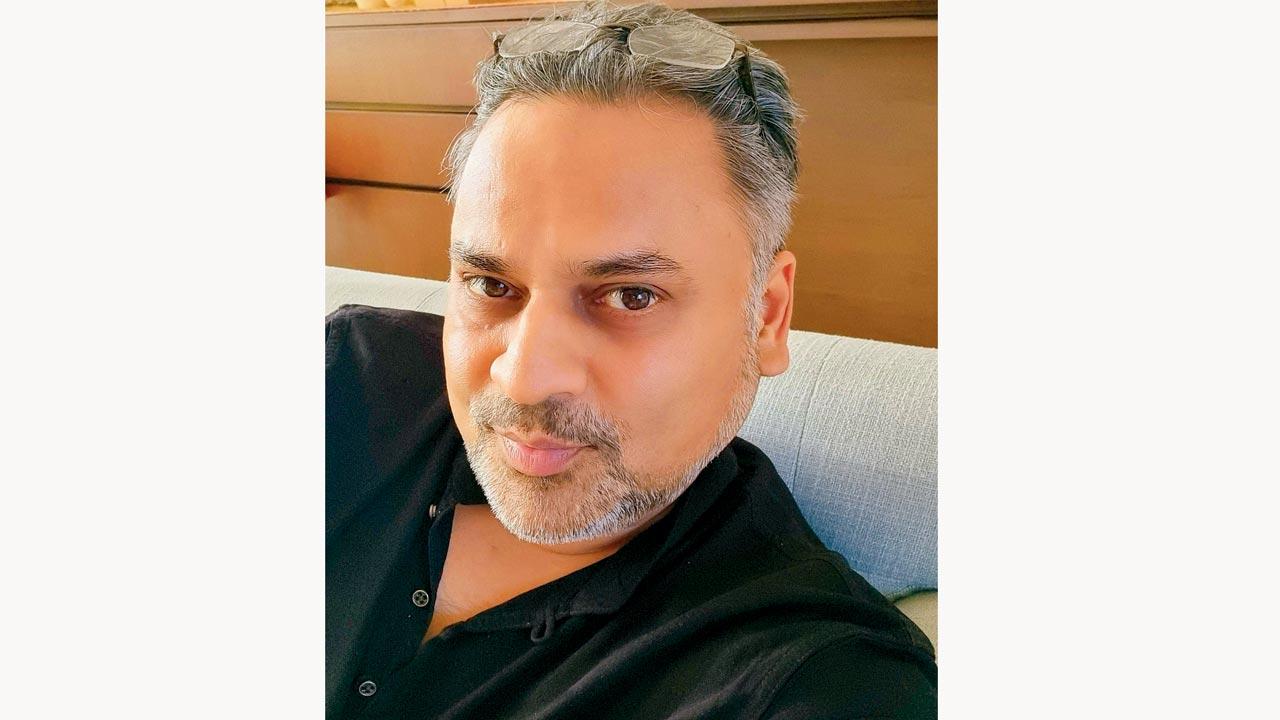 As the Lolla fever subsides, the city is already warming up to festivals celebrating blues and jazz to follow this February. But there is a touch of rooted tradition to be added to the itinerary this year. The Mahindra Roots Festival is all set to arrive in the suburb of Bandra. The latest initiative will focus on the traditional forms of art in the country, shared Jay Shah (inset), vice president of cultural outreach for the group. "The curation will primarily be to expand the artistic horizons of our Gen Z," he revealed. VG Jairam, founder of Hyperlink Brand Solutions, the festival's producers, said, "It is our attempt to give cultural art forms — that have been pushed to the peripherals — a mainstream centrestage."  Scheduled from February 25 to 27, it will diversify music by bringing in traditional theatre forms and installation art to complement folk fusion forms like baul, abhanga and sufi.  
Tabling a cause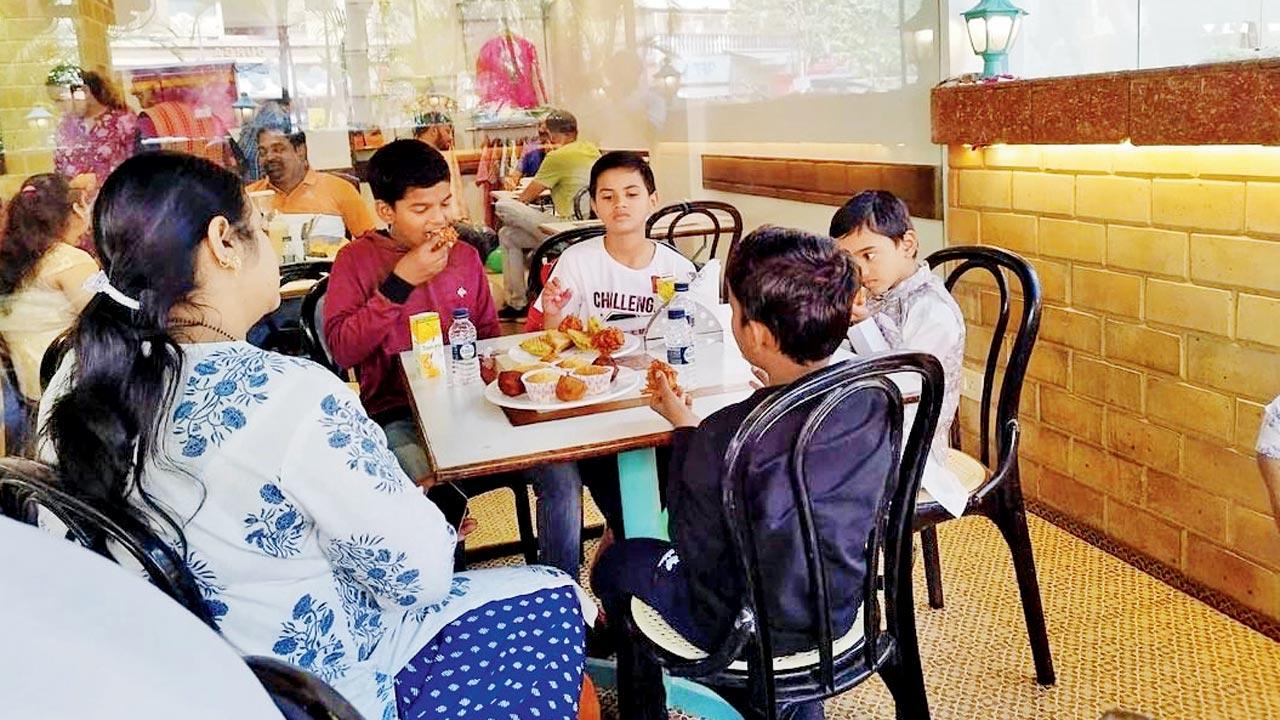 Interiors of the cafe
Over the years, Marol's Bombay to Barcelona Library Café — which employs youth from the streets of Mumbai to help them tide over poverty — has created its own band of loyalists who drop by to eat, read, and support the staff. They will be happy to hear that the café has found another outpost at Wazwaan Restaurant in Marol. "They've shut operations and given us the space on a low rent. So, the café is supported by Wazwaan. We hope it helps us get stronger in our efforts to help more children. It will also help my plan to build apartments for some of the kids," said founder Amin Sheikh.
Reading loud and clear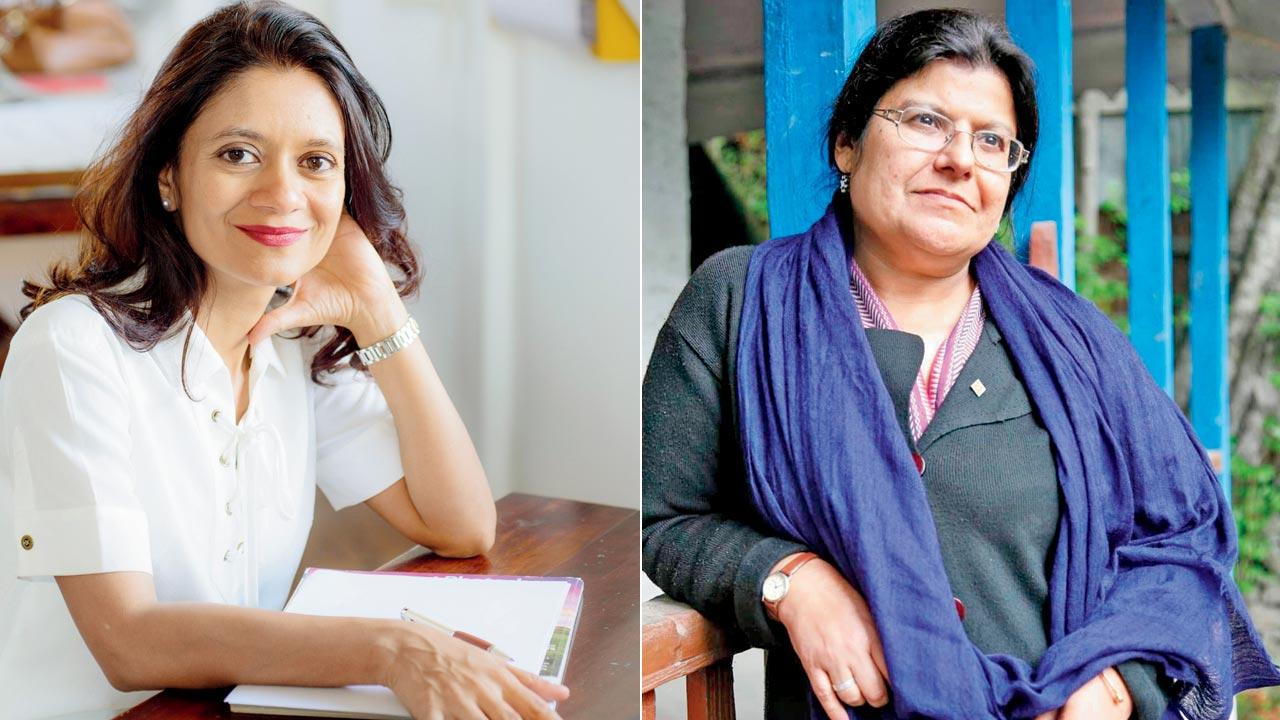 This diarist has observed that she reads aloud every time she spots a book of rhymes in Bangla. Payal Kapadia, who has authored books such as Wisha Wozzariter and Maidless in Mumbai, shared similar sentiments about reading out. "Kids don't begin to read for meaning. They listen to words for their musicality — the repetition of patterns and rhythm. That innate liking for tempo is expressed in adults mostly through poetry reading sessions." On World Read Aloud Day, which is celebrated on February 1, Kapadia noted that for writers, a lot of unmuted reading happens to check the effect of words falling upon their ears, to find kinks in language so they're able to re-evaluate what they have written. The author of Nomad's Land, Paro Anand (below), is yet to read aloud just to herself. "Being a performance storyteller, I often read out to my audiences. Reading one's children and grandchildren to sleep is special — it's a great bonding exercise. Also, reading your own work to someone adds a whole different layer to the experience," she said.   
Sistahs unite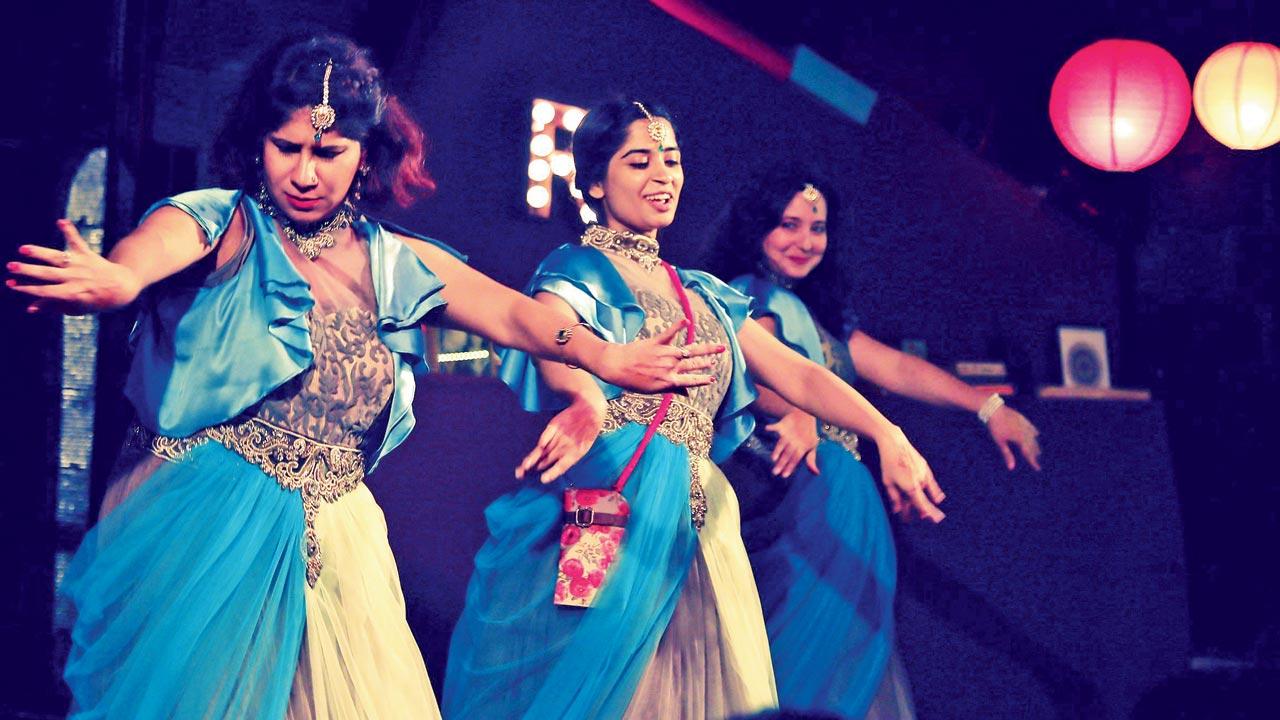 A moment from the play, Dekh Behen
Dekh Behen, a bittersweet comedy with its focus on a group of women — daughters, mothers, friends, wives and girlfriends — trying to get through an Indian wedding — will complete a hundred shows this weekend. Ahead of their upcoming centenary staging on Sunday, co-director Shikha Talsania told this diarist, "I am ecstatic, elated and extremely grateful that I get to do this as a career with my behens. Collaborating with them has been an amazing experience. We've been through many laughs, a few tears, some falls, great food, best company and the best sisterhood."
Tall tales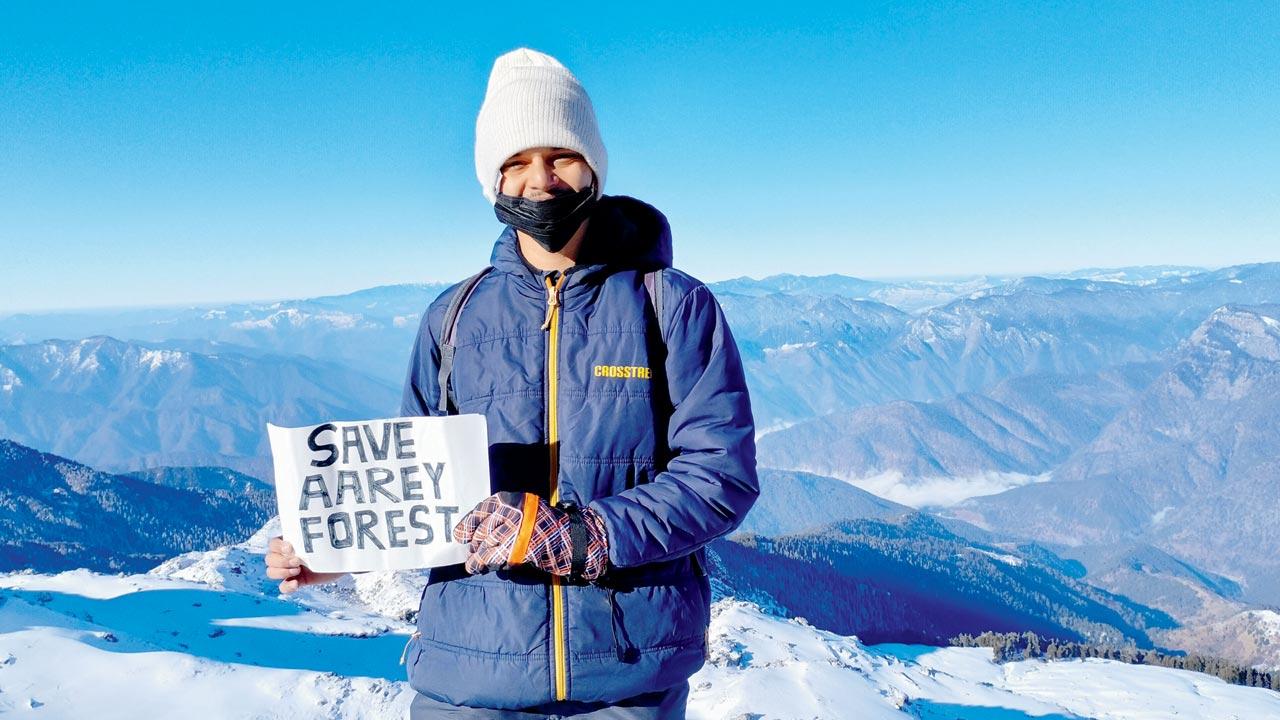 Saurabh Karambelkar at the summit
Thane resident Saurabh Karambelkar recently championed a local environmental cause at 13,000 feet above sea level. On reaching the peak of Mount Kedarkantha in Uttarakhand, the 23-year-old brought attention to the Save Aarey movement by displaying a placard reading — Save Aarey Forest. "The trek wasn't planned with the end in mind.My trip was already in the works. People raise different issues on reaching the summit — national flags, medals, souvenirs and messages for social change. I thought of raising awareness about the green lung of Mumbai." Karambelkar revealed that the low temperatures and snow made his climb formidable but being able to spread his message among the 19 other trekkers felt special. He's glad that it was widely shared on social media, too.