The city - sliced, diced and served with a dash of sauce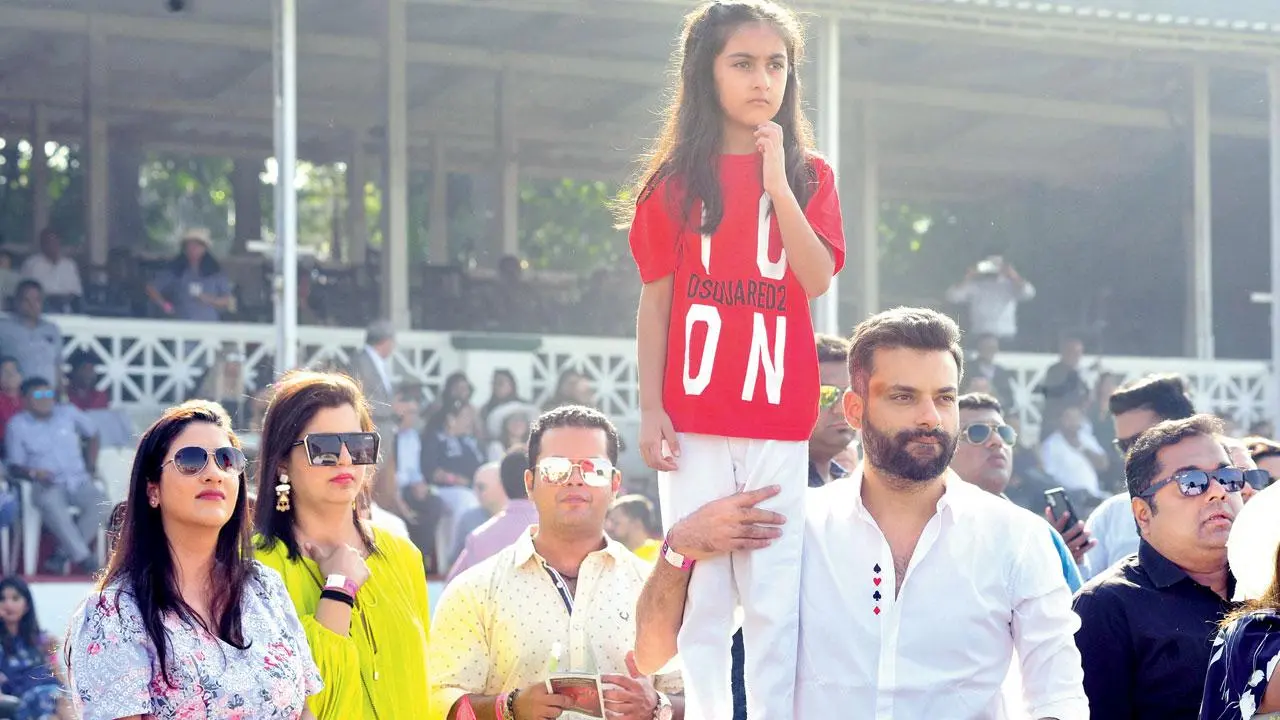 Pic/Shadab Khan
A pony for her thoughts
A young girl joins viewers as they enjoy The Indian Derby (Grade-1) 2023 after two years of the pandemic at Mahalaxmi Race Course.
ADVERTISEMENT
In conversation with Mohamedi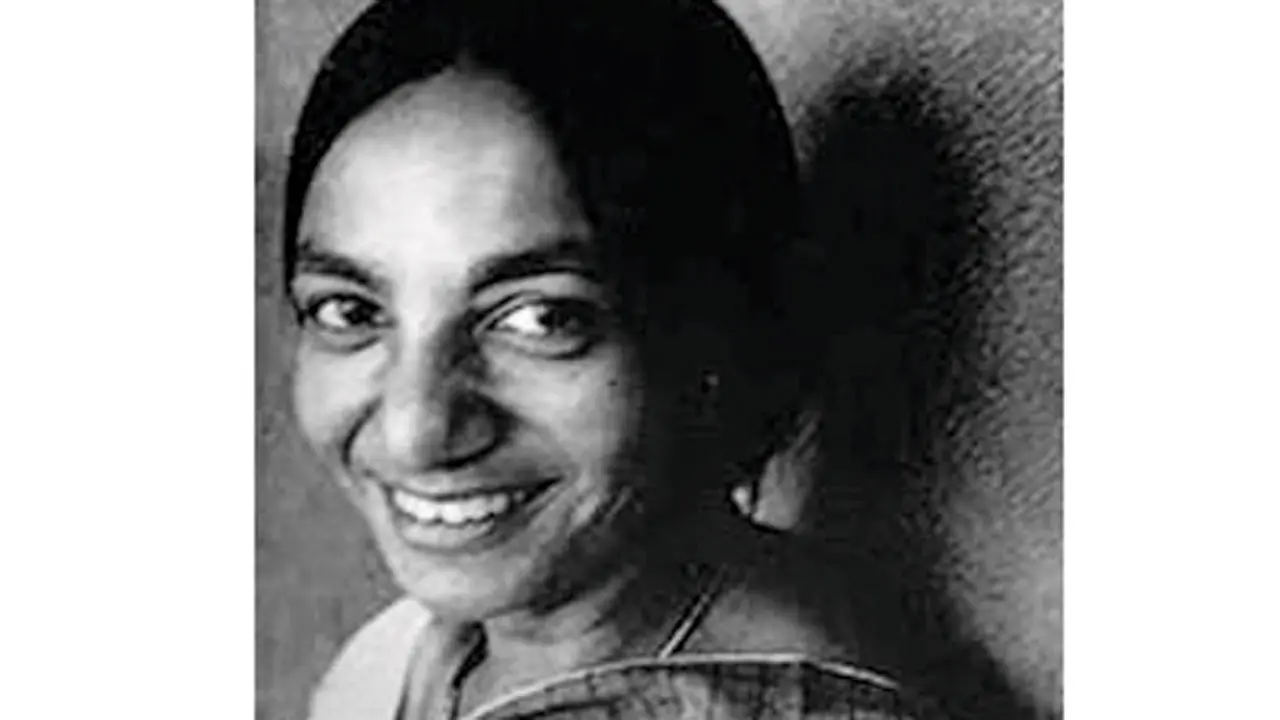 Pic/jnaf.org
Earlier this month, the Jehangir Nicholson Art Foundation opened its rare exhibition, Nasreen Mohamedi: The Vastness, Again and Again to the public, till April 30. This is the first major retrospective of the artist's works in Mumbai since 1991. Mohamedi's (inset) early works, drawings, etchings, lithographs, ink works and canvases along with photographs, process drawings and studio notes make up the show.
Also Read: Mumbai Diary: Monday Dossier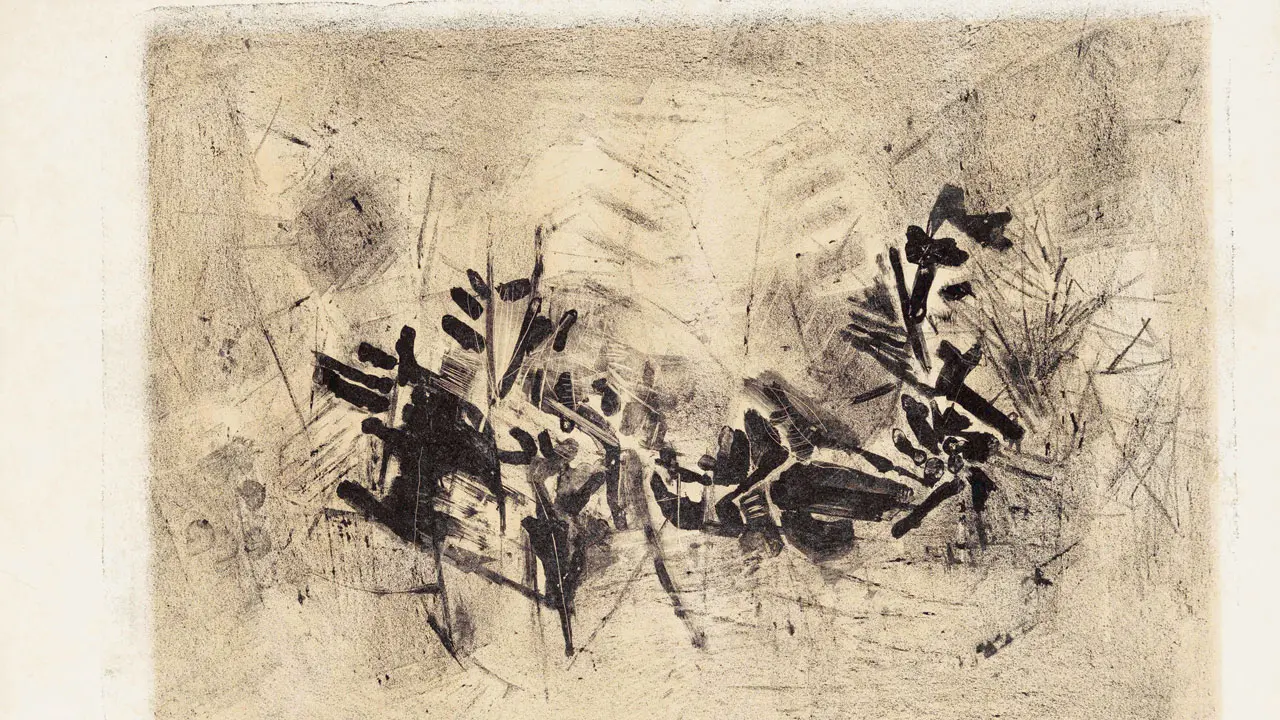 Nasreen Mohamedi, Untitled, lithograph from the Sikander and Hydari collection
Many of the works and archival material have not been exhibited before. Puja Vaish, curator of the exhibition, said the exhibition allows us to witness the legacy of the artist. "It sets up conversations within Mohamedi's own works and the important art centres of Mumbai and Baroda through artworks by some of her peers as well as letters and photographs," the curator told this diarist.
Media matters on campus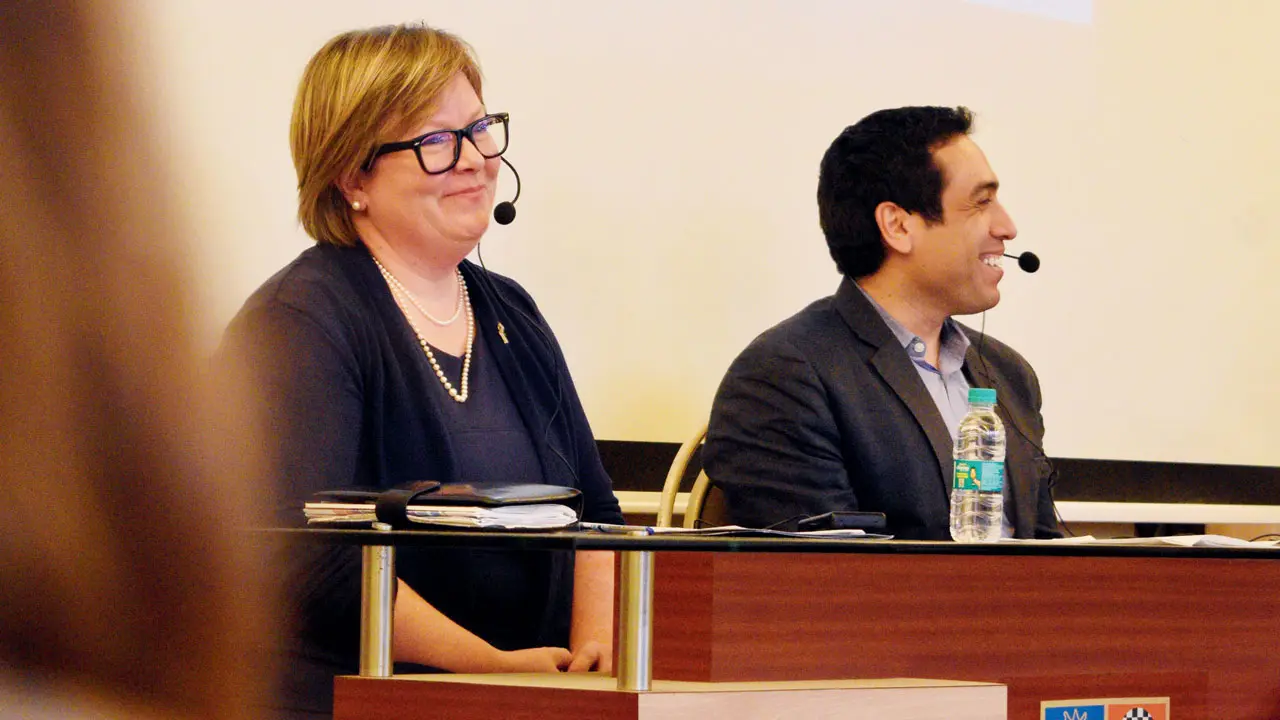 Panellists Molly Stephenson and Greg Pardo listen in on points at the fest
The halls of St Xavier's College, Dhobi Talao, are abuzz with energy. The 13th edition of the college's annual mass media festival, Zeitgeist, which concludes today, has spread its footprint across the city. "This year we wanted to expand the fest to other media colleges of Mumbai," shared Rhea Soans, chairperson of the 2023 edition. Panellists for sessions included director of press for South Central Asian Affairs, Molly Stephenson, and spokesperson, Public Affairs Section for the US Consulate General, Mumbai, Greg Pardo, who spoke about the role of the media in diplomacy. Today, director Tanuja Chandra and senior journalist Charles Assisi will explore the changing media consumer. Soans shared that the festival was completely student-funded through activities such as face-painting, merchandising, baking and tie and dye stalls at another fest last month.
Tunes that heal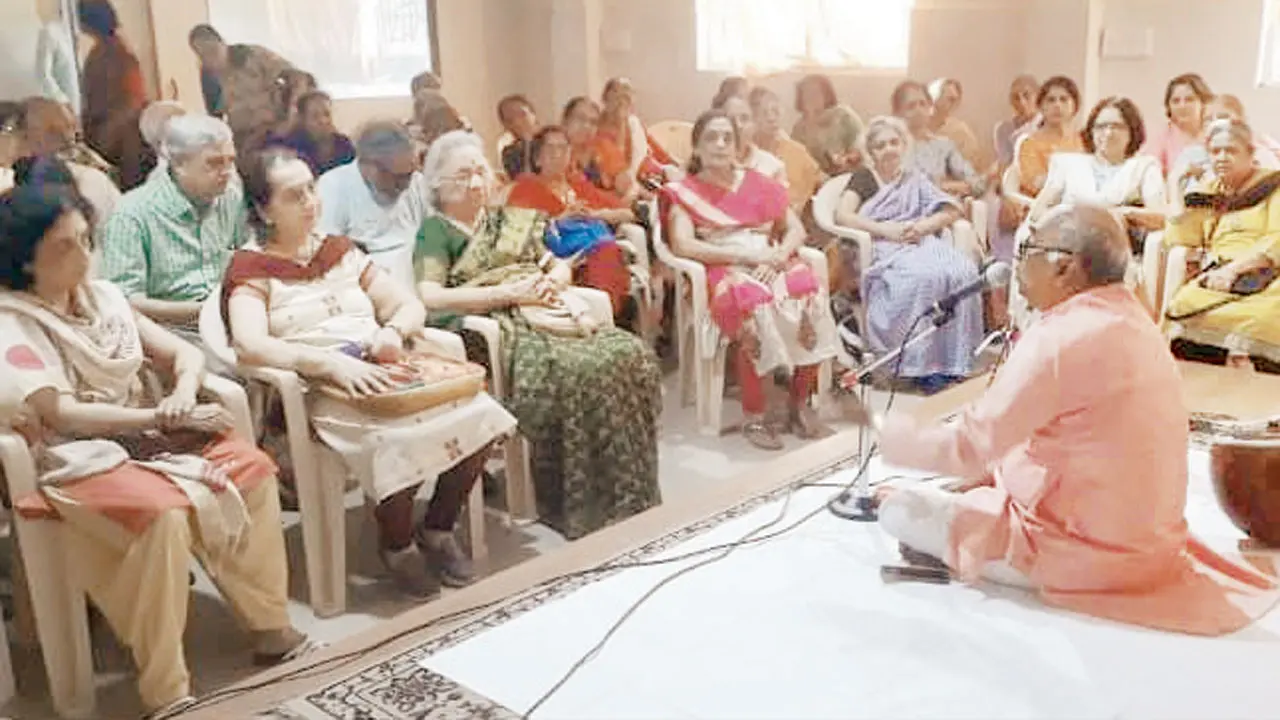 A previous workshop in session
Music is more than an accompaniment to the day. Sitar artiste Pandit Shashank Katti, who has been working on music therapy since 1998, founded Sur Sanjeevan to facilitate healing through sound.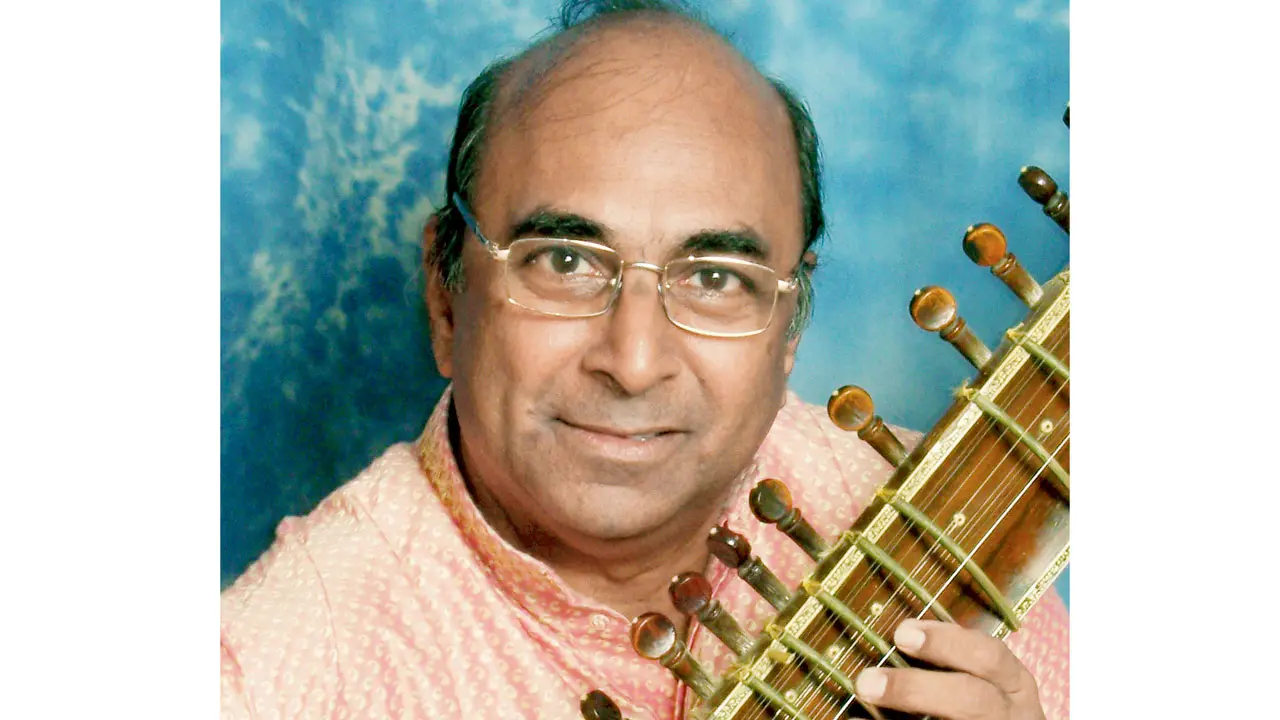 Today, he will hold a free lecture at Vile Parle's Utkarsh Mandal to speak about certificate and diploma courses on the same. He shares, "It is based on Ayurveda, Indian classical music and modern inventions, and includes modified ragas to balance energies like pitta, vata and kapha in the body."
All aboard for this convention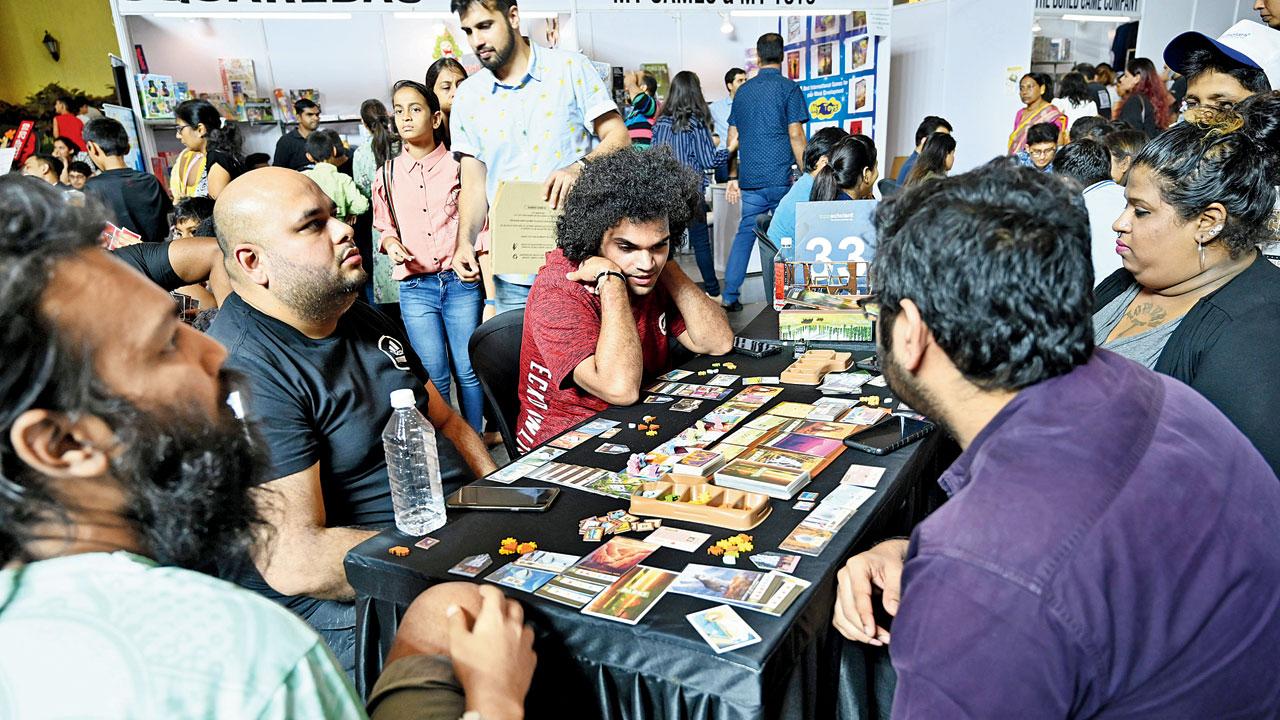 Participants lock horns over a game of Parks at an earlier convention
As a board game nut, this diarist did a little jig after learning that Meeplecon, India's only board game convention will return to the city after three years. "Attendees will have the opportunity to play over 200 board games from India and publishers from Germany, Singapore and other countries, including several made-in-India games that are gaining popularity both locally and abroad," revealed Mohit Goel, co-founder of the board game convention.
Desi win in Dubai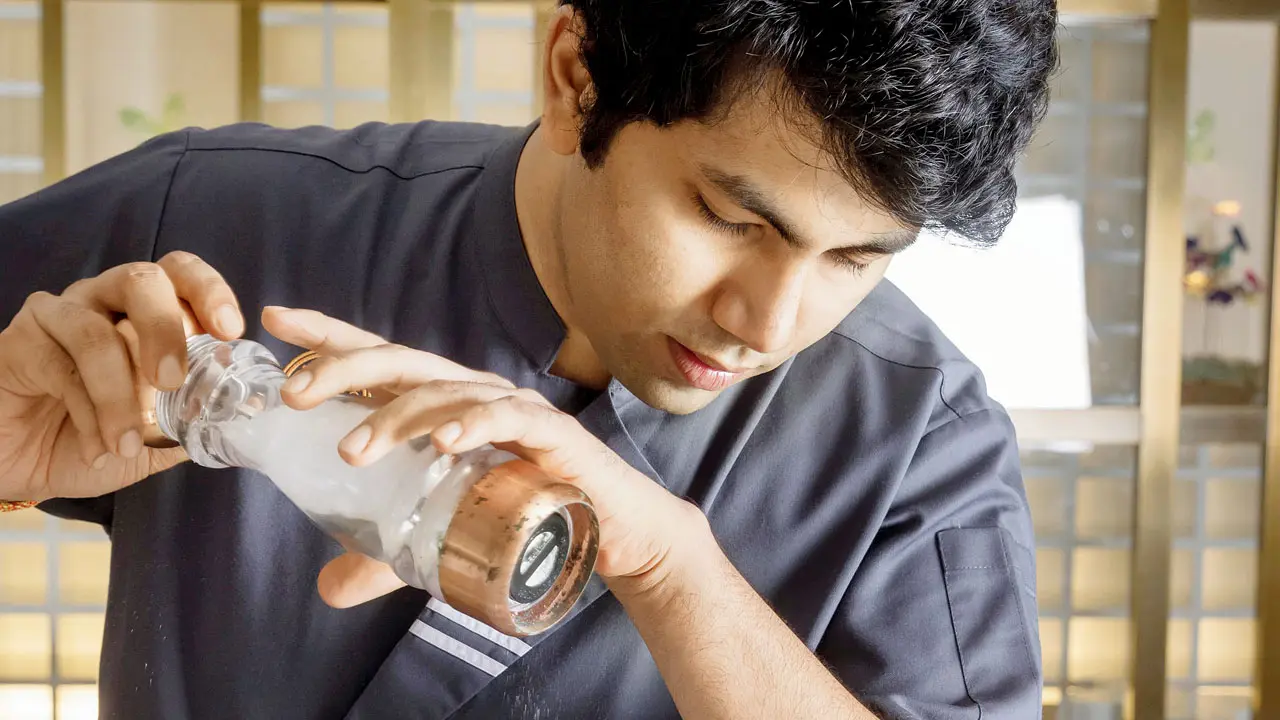 From smoky apple-wood panipuri to buttermilk curry ice-cream, Indian chef Himanshu Saini (in pic)plays with desi flavours and the nostalgia they evoke, with a touch of drama and design. The chef's Trèsind Studio in Dubai placed Indian flavours on the map as the restaurant bagged the second spot on Middle East & North Africa's 50 Best Restaurants 2023 list. The chef who also runs Trèsind Mumbai, told us, "It feels happy and [there's] a great sense of pride. This is the result of nine years of relentless hard work to change the perception of Indian food. Although the representation of Indian cuisine globally is a long journey, I'm humbled by the recognition."