The city - sliced, diced and served with a dash of sauce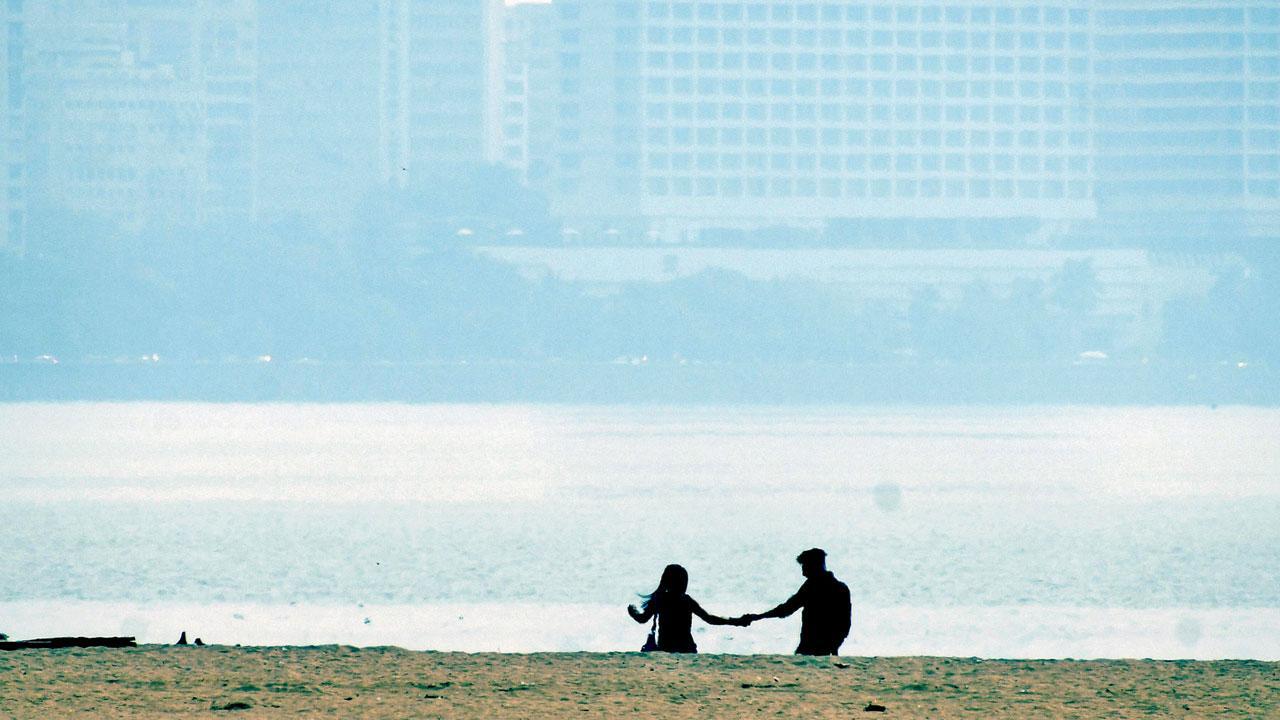 Pic/Ashish Raje
Love, err, smog is the air
A couple enjoys some quiet time at Girgaum Chowpatty despite the poor air quality
Eye on the filmy past of India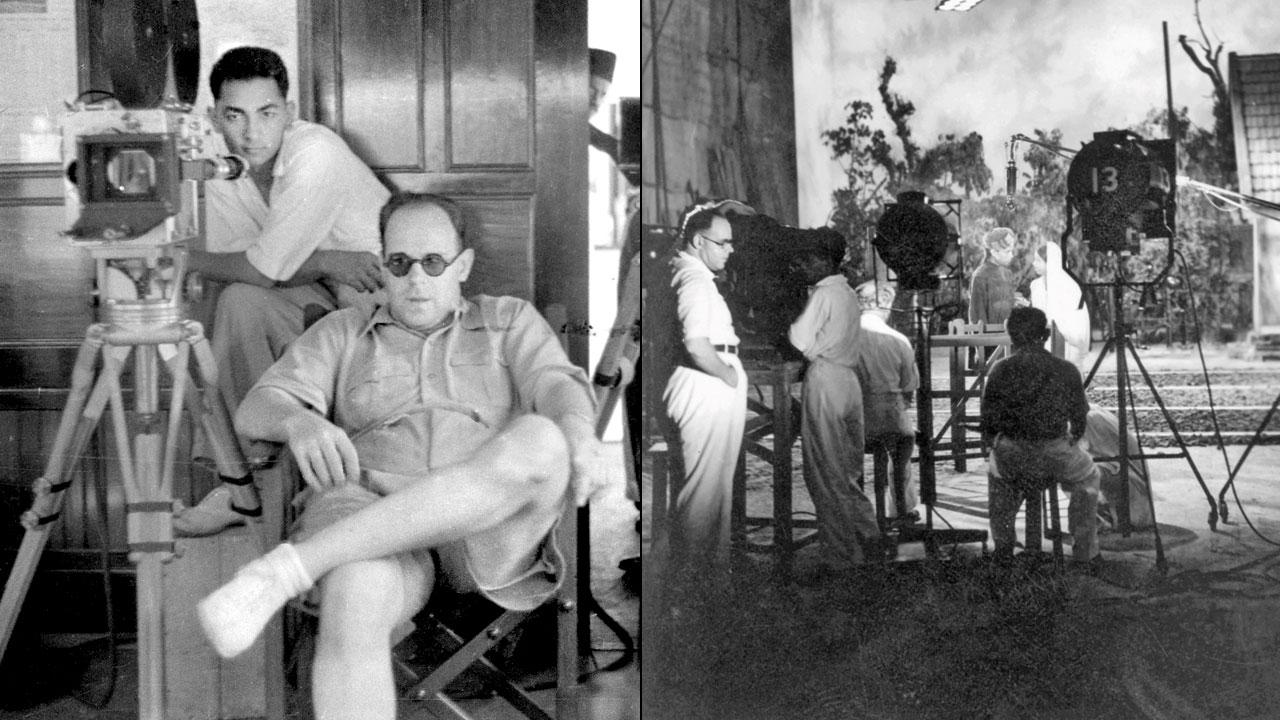 While the Jaipur Literature Festival hosts Bollywood glitterati every year, a touch of the past walked through its arenas this week. Georg Wirsching, grandson of legendary cinematographer Josef Wirsching, was present at the launch of the title, Bombay Talkies: An Unseen History of Indian Cinema. Edited by Debashree Mukherjee, the book peers into the Wirsching Archives to understand the perspective of the man who shot some of the biggest hits of pre-Independence India.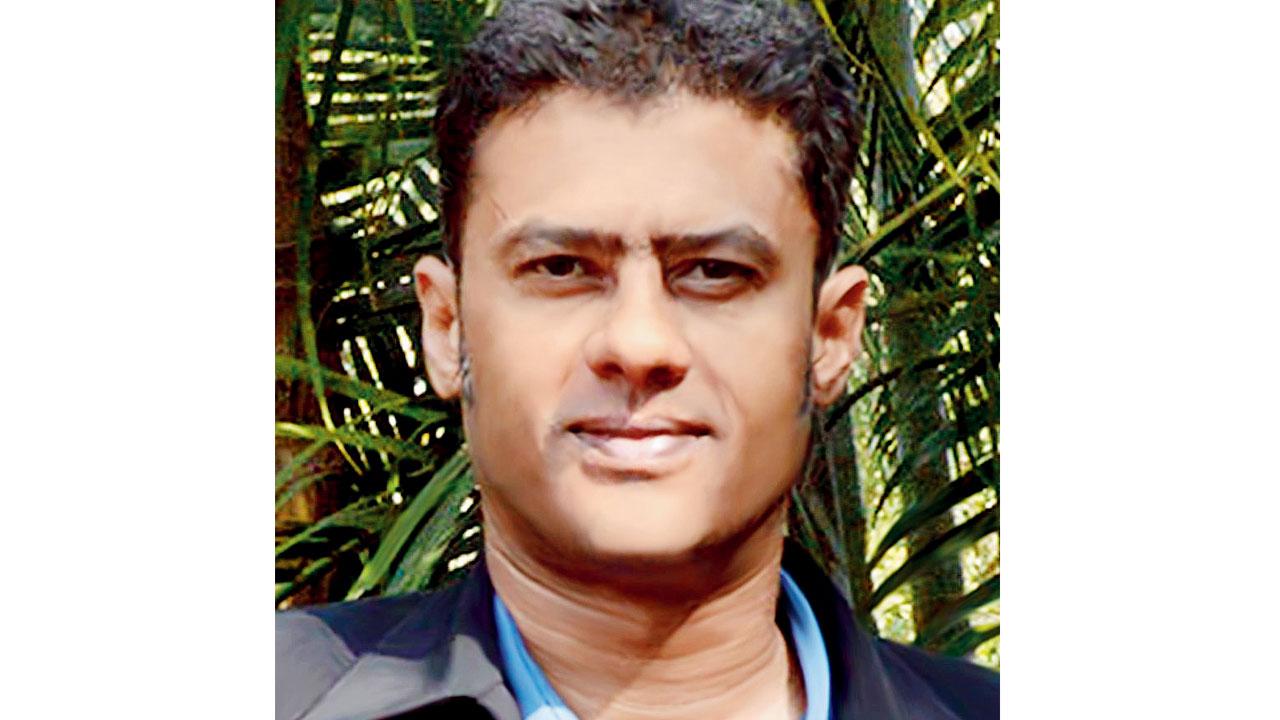 But the cinematic photographs were only one part of the story, shared Georg. "There are thousands of Indian ethnographic scenes captured by him. Every time they would finish a film, granddad would drive and shoot the countryside." No wonder then that the book was a hit at the festival for nostalgia lovers. "We sold out on the first day itself. I only wish that we had more copies," he shared with this diarist.
Gogh, catch 'em young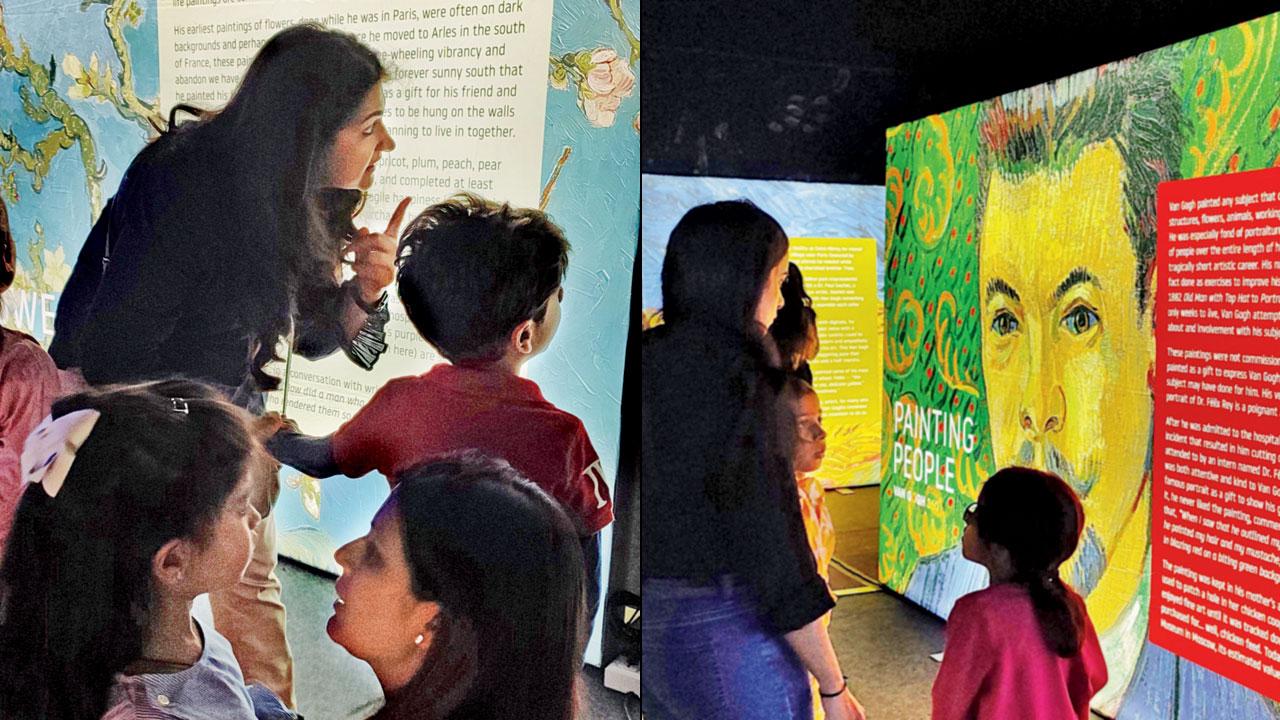 Mothers explain Vincent Van Gogh's artworks to their kids at the exhibition
Extreme temperatures, occasionally blurry projections and a power cut, too. The much-hyped Van Gogh 360° exhibition in the city might make for Reel content, but isn't doing much for art-lovers, especially those who have experienced immersive exhibitions around the world. While trying to soak in the artist's oeuvre amid all of these distractions, this diarist was pleased to spot little art enthusiasts among the busy click-happy turnout. Led by enthu art-let parents, these kids were getting lessons on the master painter's journey and style. A young mum from Marine Lines told us that all she wishes from this experience is for her child to know more about Van Gogh. Perhaps catching 'em young and introducing them to the wonders of art is worth the steep ticket prices after all. Well, almost.
This gallery in Worli will make art pop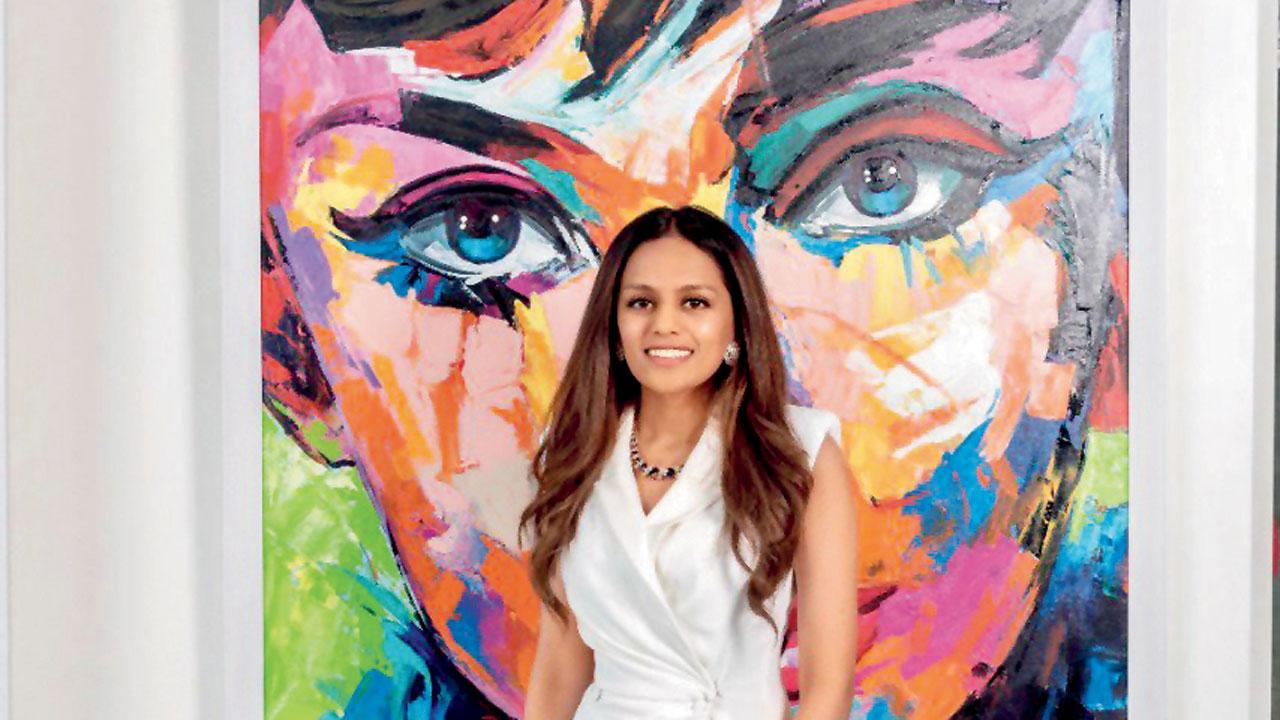 Worli is set to house a space dedicated to pop art soon. The Designera, an art and design company, run by Amrita Deora will open its eponymous gallery on March 15. Deora shared with this diarist that Designera will be India's first and only pop-art gallery. "This will be our first dedicated gallery space, although we have numerous permanent exhibitions across the city. The space is imagined in a way that's as non-traditional as our art. With an in-house coffee bar and dedicated spaces for multi-sensory experiences, the gallery will be constantly buzzing with path breaking exhibitions," Deora promised. Characterised by bright colours and imagery from popular culture and mass media, the pop art movement took root in the 1950s. The art professional added that she hopes to spotlight Indian artists at the gallery. "The heart of our art is that we want to uplift emerging Indian artists by giving them a platform and financial freedom. So, all of the art in our gallery will be hand-created by emerging Indian artists. All the pieces will be in the genre of pop-art, bringing a never-before-seen aesthetic to India," she told us.
Farewell, Silloo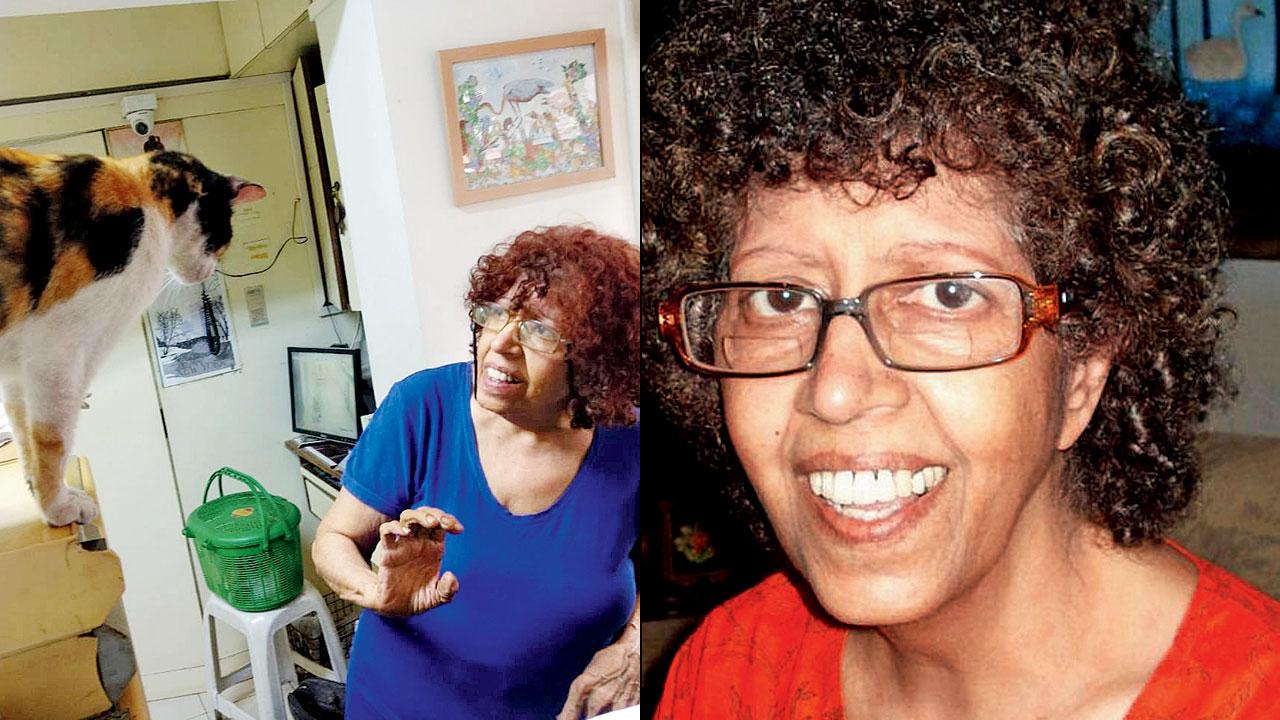 Dr Silloo Bhagwager. Pics Courtesy/Sanjiv Valsan, Facebook
A tireless advocate for her furry friends, a spirited comrade to animal lovers in the city, and a loving veterinarian who was just a call away at all times of the day or night. This is how pet parents and animal welfare enthusiasts of Mumbai remembered Dr Silloo Bhagwager who passed away recently. Photographer, activist and nature enthusiast Sanjiv Valsan called her a "legend". "I met Silloo in 2009 when I had a cat with kittens who had a disease that no vet could figure out. She not only solved the case; she introduced me to homeopathy. We became great friends over the years, and I volunteered for her NGO, Plants and Animal Lovers Society," he reminisced. He recalled her youthful spirit and how her clinic was always filled with animals. "There were many homeless people who took care of animals and she would feed them. Most of the time, if she knew that I had brought in a rescued animal, she would never charge me. She was very generous, motivated and never cared for profits. She was a rare combination of great medical skills and a big heart," he added. Paw-er to you, Silloo.