The city - sliced, diced and served with a dash of sauce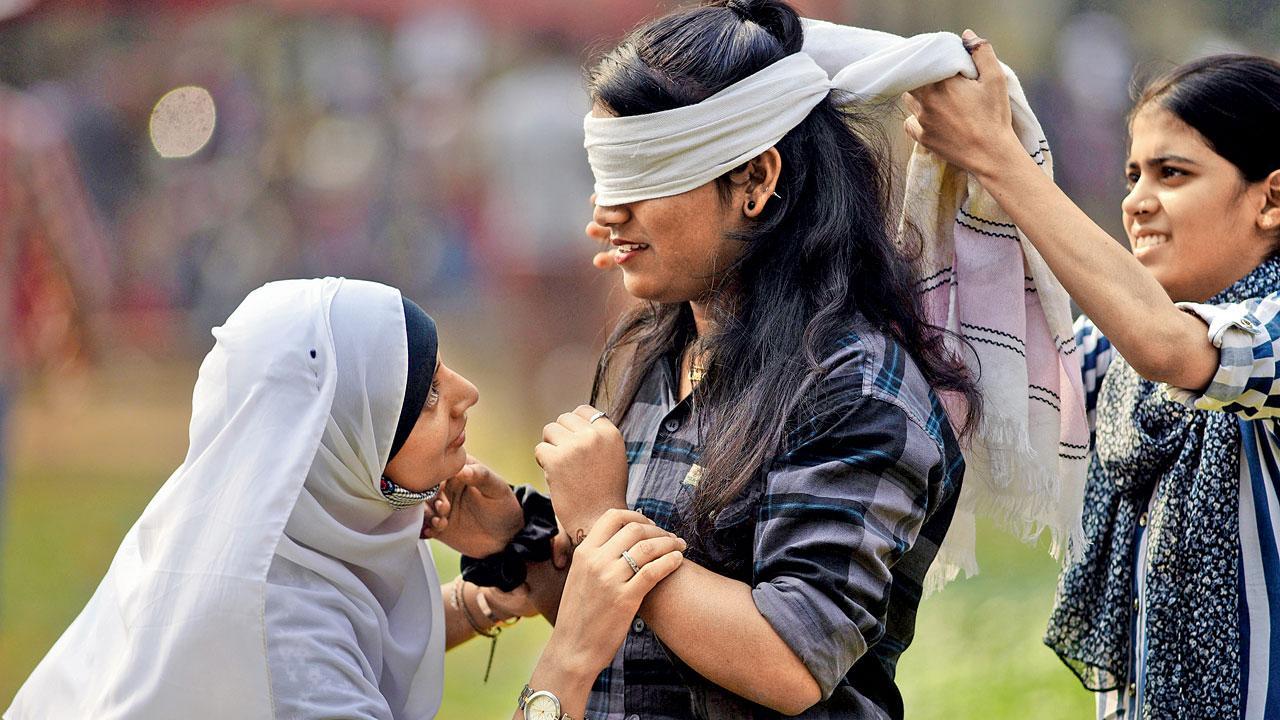 Pic/Pradeep Dhivar
On a blind playdate
Students of Magic Bus India Foundation blindfold their companion while playing at Five Gardens in Matunga
Melghat on a map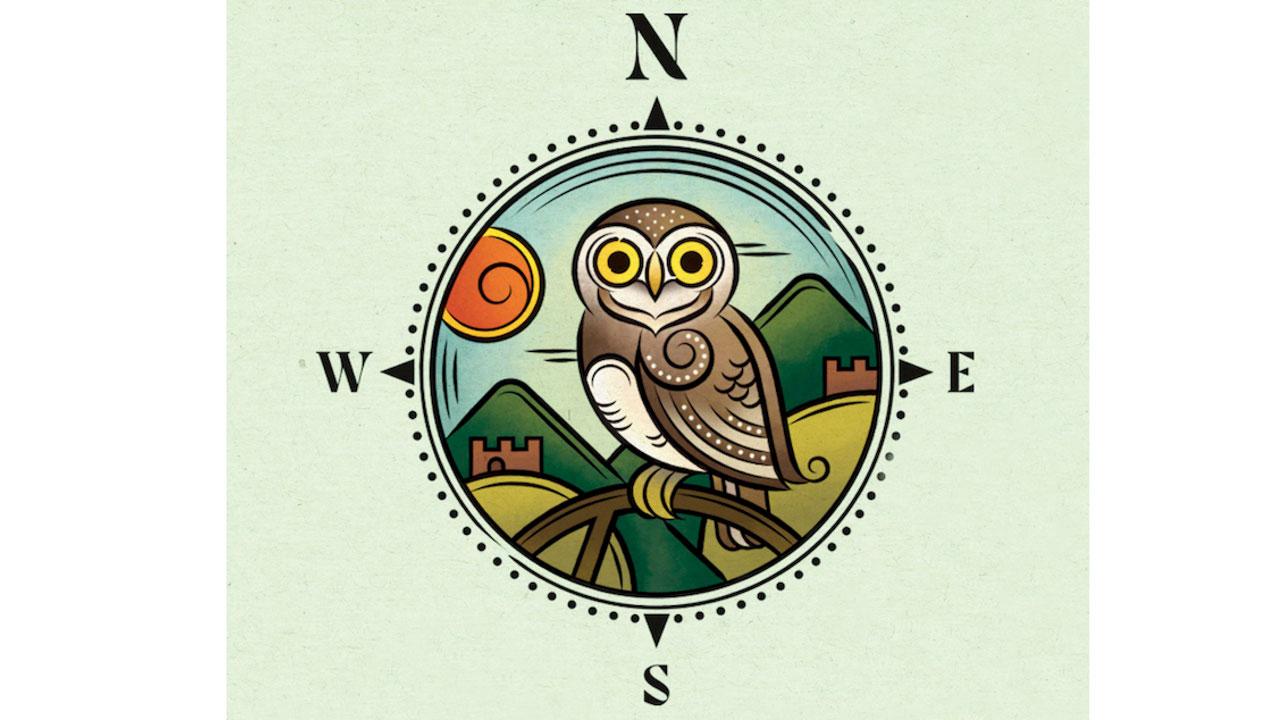 An illustration from the project by Shaw
When the Project Tiger conser-vation programme kicked off in 1973, Melghat Tiger Reserve in Maharashtra was among the first to be notified. As the project completes 50 years, the state forest department will release a biodiversity map of the reserve by February-end or March, artist Sudarshan Shaw told us.
Shaw, who illustrated The Magical Melghat Tiger Reserve Biodiversity Map, shared, "We tried to portray the relationship between the tribal community and the wild-life, and other stakeholders. I've covered Melghat's historical, native and geographical aspects too, and other wildlife stories including the revival of the forest owlet."
Warli hues in Delhi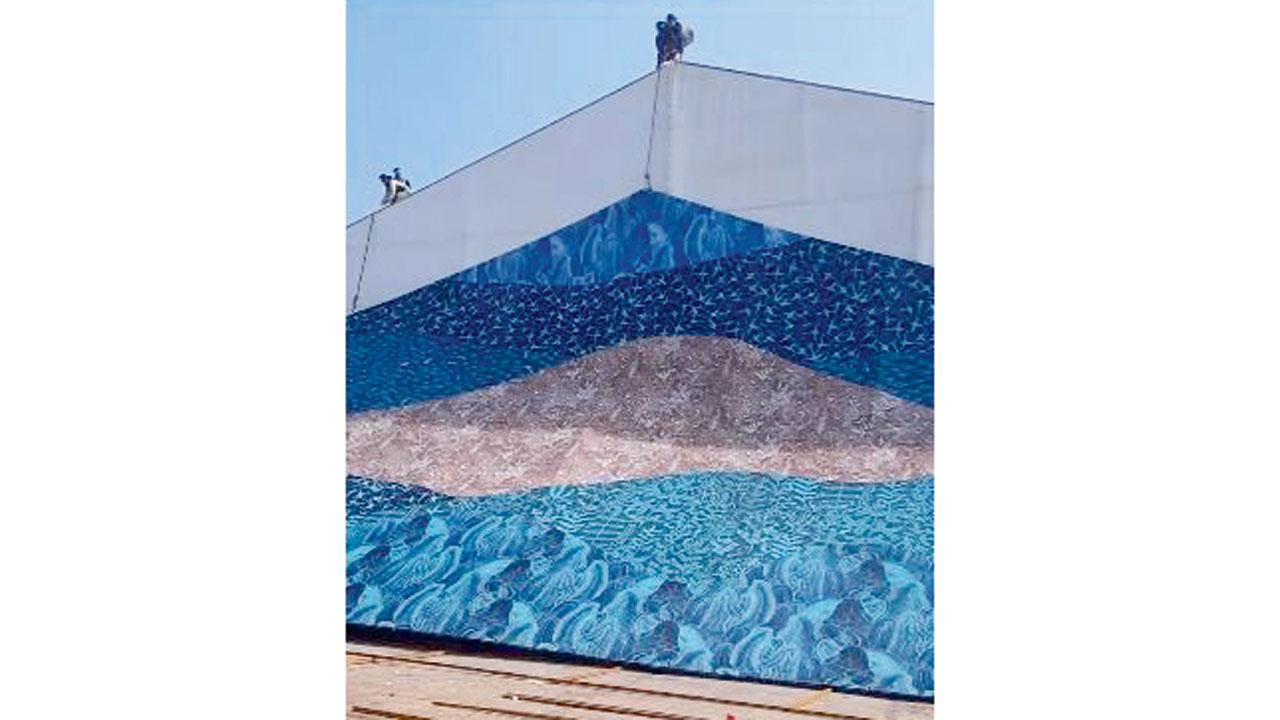 Pic Courtesy/@indiaartfaiR
Palghar artists Mayur and Tushar Vayeda will be introducing Warli art to the capital at the upcoming India Art Fair in Delhi, where they have designed the façade. They are also exhibiting their works, Kernels of Hope, at the fest with Ojas Art Gallery.
Also read: Mumbai Diary: Tuesday Dossier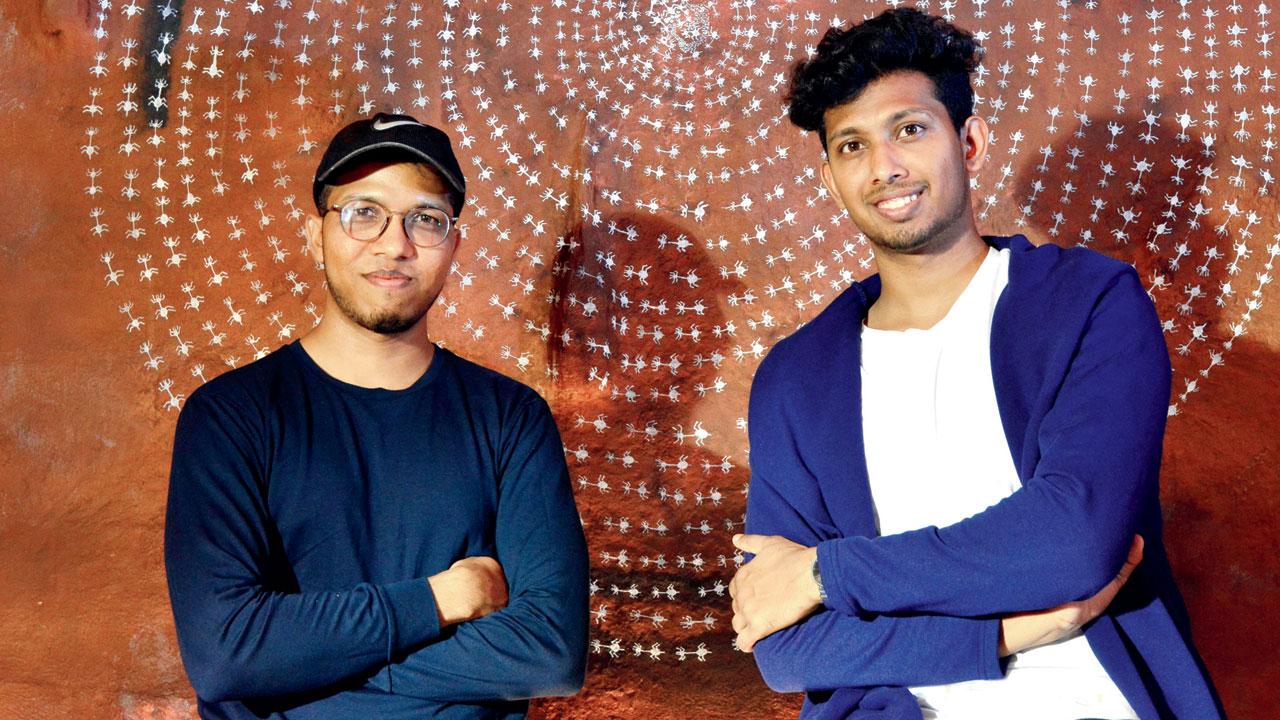 "For 15 years, we have explored the miniature part of Warli art. We wanted to translate that intricacy on a large scale. We've been painting a lot about the changes in the forest, and how that affects our culture. At the same time, we're trying to bridge traditional and modern culture," Mayur told us.
A pink carpet welcome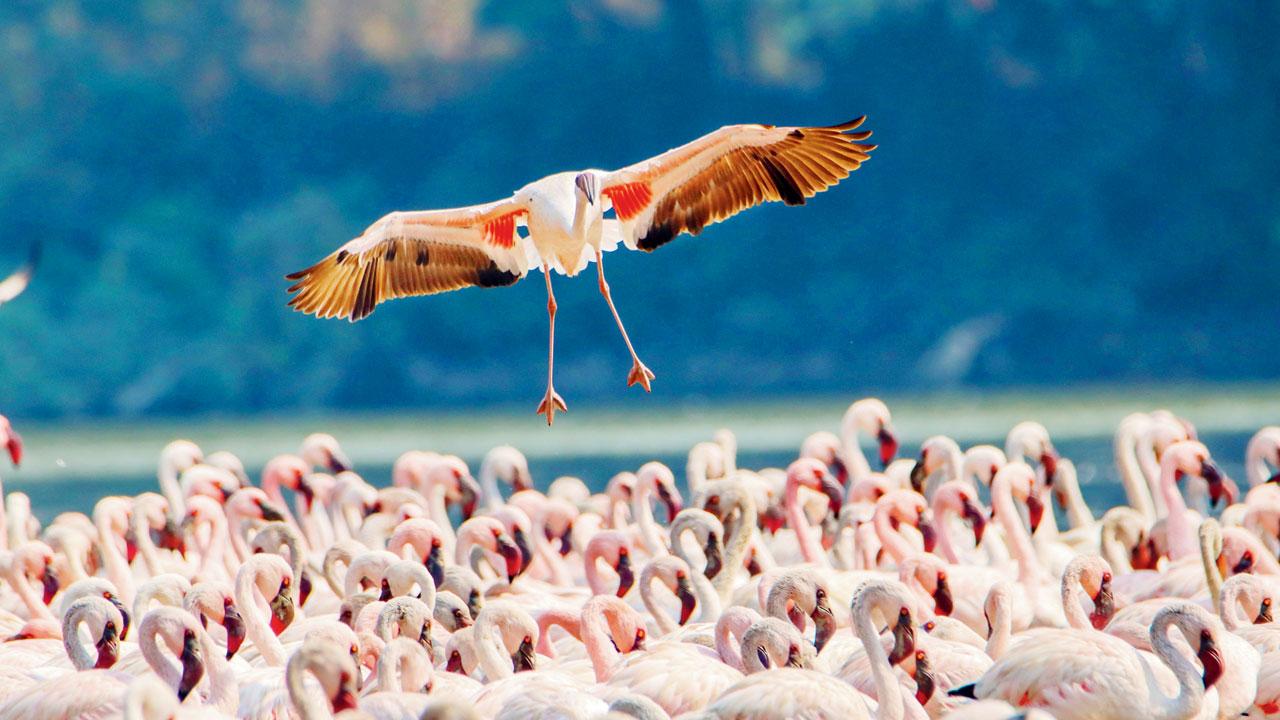 Photographs from the exhibition. Pics Courtesy/Vidhyasagar Hariharan
Among the art exhibits of Kala Ghoda will be a sight of Mumbai's environ-mental thermometers at Gallery MMB this week. Filmmaker-artist Dhanya Pilo's curation, Greater Than>Lesser Than, showcases the environmental correlation of Mumbai's pink visitors, flamingos.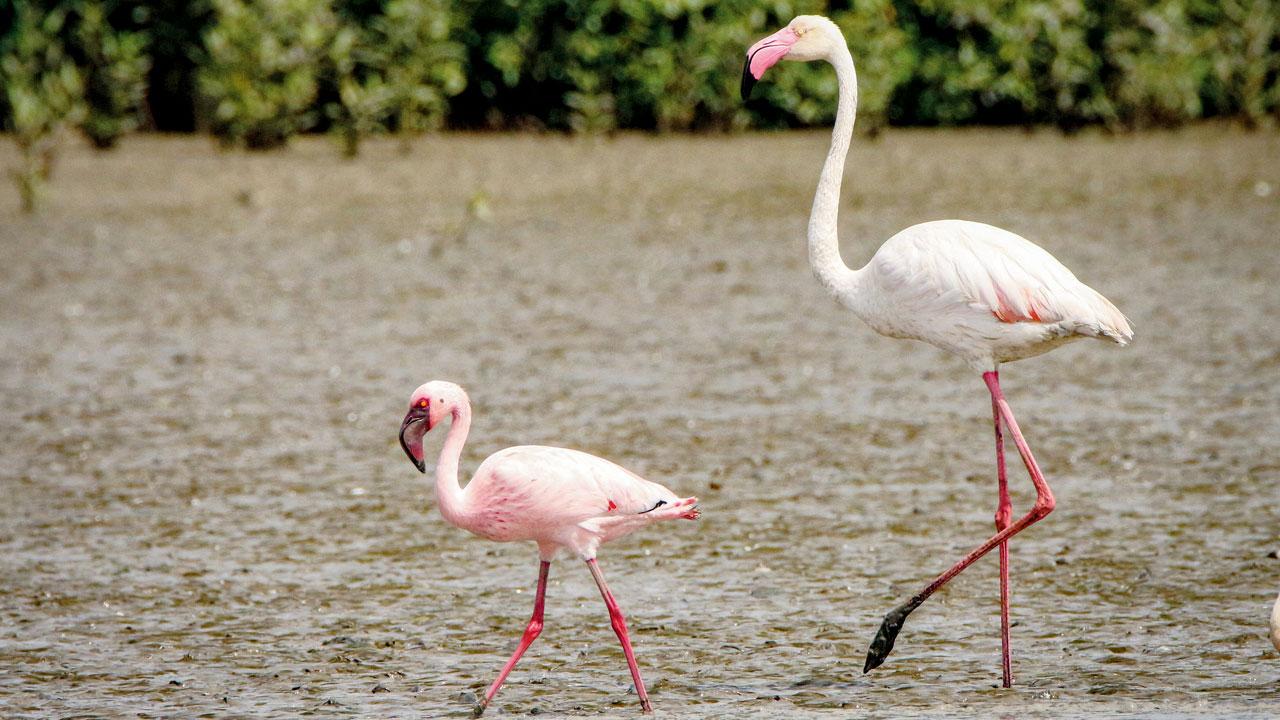 "We should look at the environment through the lens of art. After all, why can't nature be public art?" Pilo noted. It comprises photographs and moving images by multiple artists with a slow background score that offers visitors an immersive experience. "When you sit inside, you have an experience of being up-close and personal. People will get to see how these birds are similar to us," she shared with this diarist.
Young at 20

Interiors of Royal China
In a Chindian-loving city like ours, where new eateries promising chilli manchurian and szechuan noodles crop up nearly everyday, Royal China in Fort has held its own for two decades. Founded by Neville and Michelle Vazifdar, the restaurant that specialises in Oriental cuisine kicked off its 20th anniversary celebrations with a new menu in tow.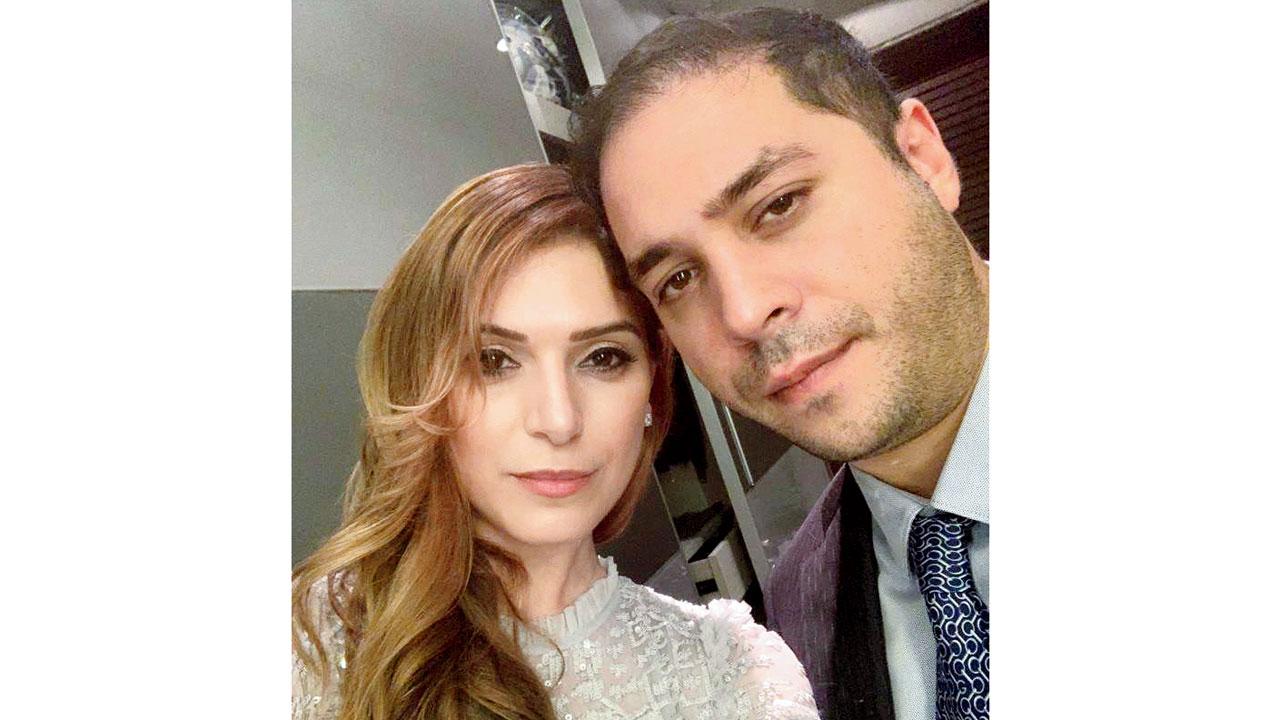 The founders, Michelle and Neville Vazifdar
"Neville was inspired to open the restaurant while living in London. He wanted to create a Chinese restaurant that could compare with the quality of Chinese eateries abroad. We've seen the city change dramatically; trends have come and gone, but clients have remained loyal to us. We're excited to see what the next 20 years hold for us," Michelle said.
The copycat dabba guru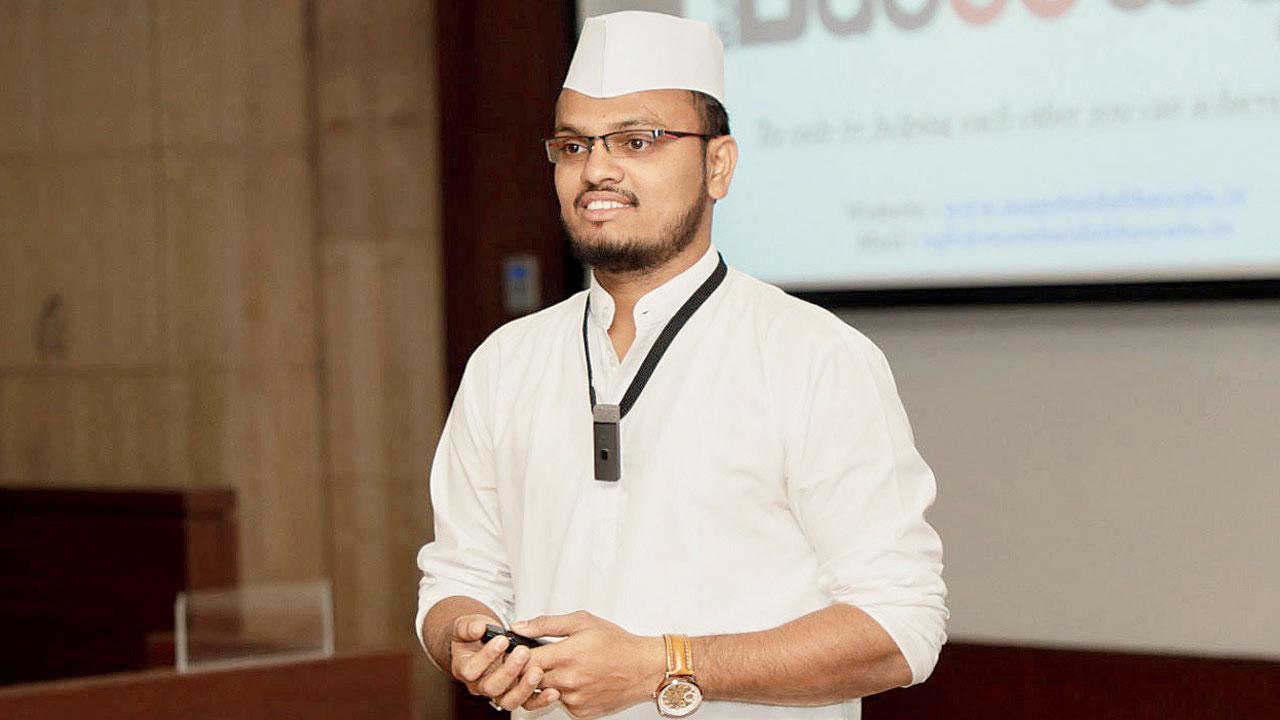 The management skills of dabba-walas pack lessons for business schools which frequently invite them to share their knowledge. However, Mumbai Dabbawala, a representative collective of the community, has accused a "fraud dabbawala" of heading to such an event. In a recent Instagram post, they called out an educational institution in Rajkot for inviting Dr Pawan G Agarwal, "management guru specialised in logistics and supply chain management of the Mumbai Dabbawalas" — for an event with students on February 6. Ritesh Shantaram Andre (below), spokesperson, Mumbai Dabbawala, said Agarwal was among the list of "fraud dabbawalas" whom they named in a public notice in 2019. "He had done a case study on dabbawalas in 2002-2003, but isn't authorised to share our informa-tion. People like him dress up like dabbawalas and head to these events where they're invited to speak and paid. Dr Agarwal has done this previously. We flagged the issue with the Rajkot college when the event flyer surfaced but didn't get any response. I'm headed to Rajkot soon, and we might file a case." May the force be with the real dabbawalas.