The city - sliced, diced and served with a dash of sauce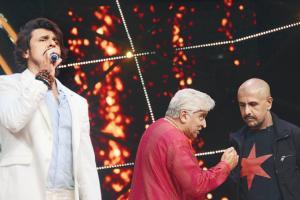 Meri awaaz suno
Even Sonu Nigam's mellifluous voice can't seem to get the attention of Javed Akhtar and Vishal Dadlani on the set of a singing reality show on Tuesday. Pic/Sneha Kharabe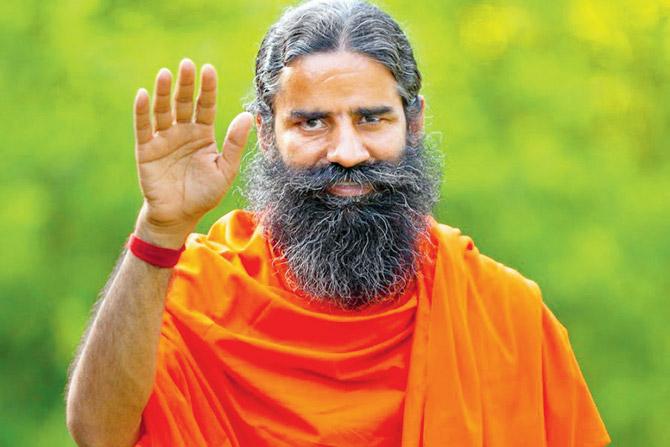 Ready for Baba's new asana?
Although volumes of books are published globally each year, only a fraction of us may be fortunate to have our names below the title (or in the acknowledgments, at least). But for Baba Ramdev, this doesn't seem quite the task as a know-it-all about him is all set to be finally published by Penguin India in February next year. We say finally, because the book, Being Baba Ramdev, written by senior journalist Uday Mahurkar was originally slated for a 2017 release, so we wonder what caused the delay - surely running a business worth a billion must be hard. As for the comments on Instagram - "My goodness. Commercialisation is a boon" says one - they don't seem too encouraging of the new title.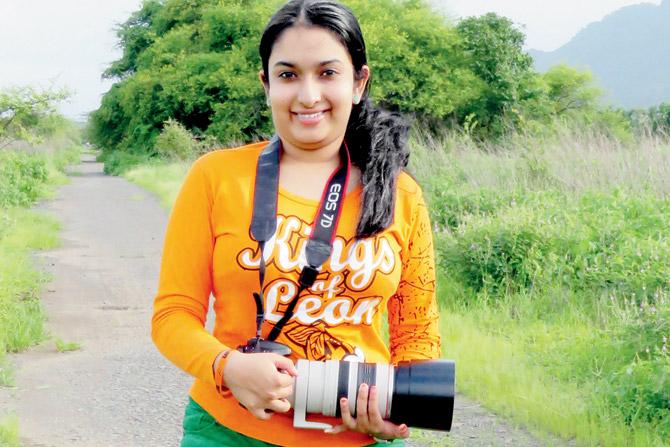 Meet Mumbai's young eco warrior
As a resident of Navi Mumbai, Aishwarya Sridhar was introduced to the avian paradise of Uran when she was eight. The fond childhood memories of birding in the wetlands, however, gave way to a rude shock when a decade ago, after the clearance of the Navi Mumbai Special Economic Zone, much of the habitat of migratory birds was destroyed. What remains is a slice of 230 hectares, and the 21-year-old amateur wildlife photographer and filmmaker is fighting tooth and nail for its survival. Apart from meeting the SEZ authorities to convince them of the need to preserve the green landscape, she has now made a documentary called Panje – The Last Wetland.
Available on YouTube, the film has already garnered 10,000 views - a reassuring number, considering the content that goes viral these days. "The disappearance of this wetland will mean disaster for the Navi Mumbai airport as it is on the migration path of large flocks of godwits and pintails. Since the wetland is 17km from the airport [as the crow flies] it can be a perfect roosting site for birds which can thereby prevent bird hits," Sridhar, whose films and photographs have won many awards, told this diarist.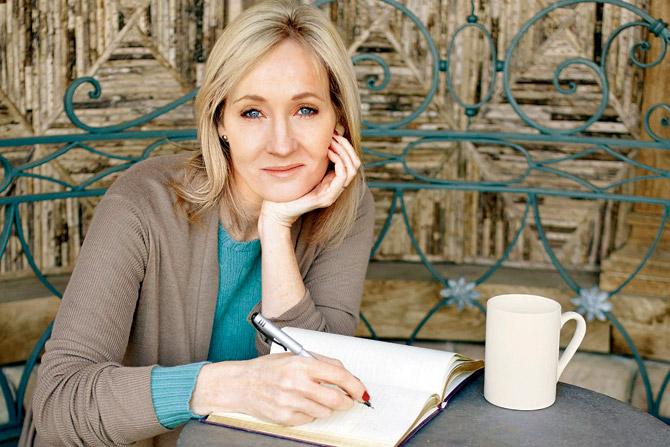 Potter for adults
Here's some news for Potterheads, especially adult fans of JKâu00c2u0080u00c2u0088Rowling's bestselling series. Bloomsbury India will launch new editions of all seven books that will have covers geared towards them. Designed by the Britisher Andrew Davidson, they will feature grim, black-and-white woodcut artwork depicting ghastly creatures. It will be a departure from the colourful child-friendly covers of the original versions, though the first one in the new series, which features the Hogwarts Express, might be suitable for kids.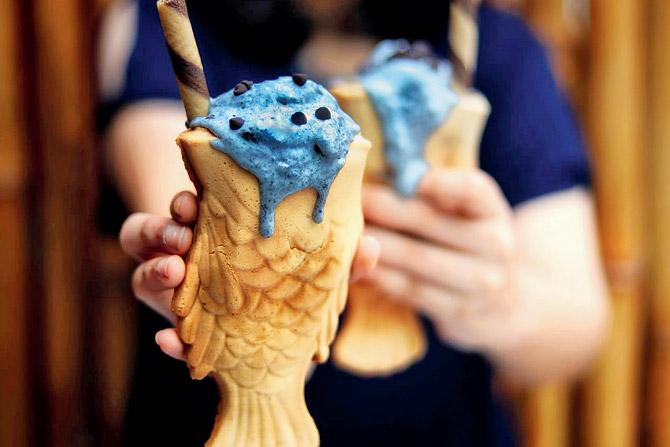 Konichiwa, Bandra
After the opening of The Tokyo Creperia on Carter Road, Bandra will now have one more Japanese street food eatery for you to go Insta-happy at. Starting this Friday, Harajuku, inspired by the eponymous district in Tokyo, will offer a glimpse of the rich quirky culture of the region. Think savoury and sweet crepes, stuffed pancakes, matcha ice cream, shakes, coolers and hot drinks. A venture of first-time restaurateurs Aveek Hore and Saleha Bawazir, one of its highlights will be the cutesy Japanese-style taiyaki or fish-shaped waffles loaded with different ice creams. For those still reeling with the news of the popular delivery kitchen, Omakase's closure that we broke on this page, this should come as some relief.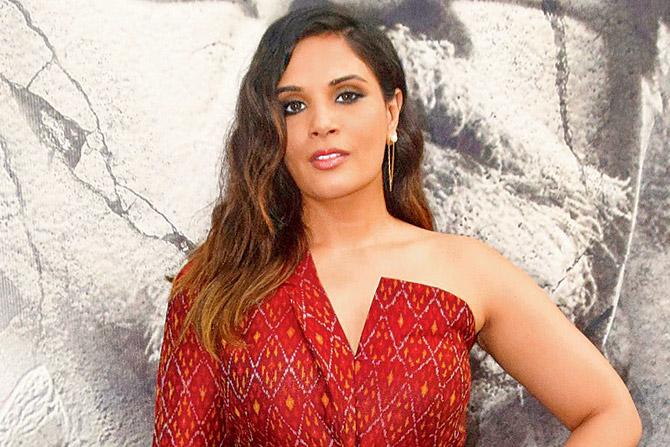 Richa bats for Kerala
As God's own country limps back to a semblance of normalcy, the aftermath of the devastating floods is becoming clearer. For families that have lost everything, children's education may not be the first priority. Richa Chadha has decided to support the education of five girls, whose families are unable to send them back to school, until class 10. The actor, who has donated to relief funds for the state, has also been using her social media following to raise money for her co-star Rajeev Pillai's initiative to rebuild his native village in Kerala, and garner support for NGOs working for animal rescue in the floods. That seems like a good way to use stardom, unlike a few other famous faces who have been spewing venom about the well-deserved wrath of god on a state that eats beef and allows women into Sabarimala.
Catch up on all the latest Mumbai news, crime news, current affairs, and also a complete guide on Mumbai from food to things to do and events across the city here. Also download the new mid-day Android and iOS apps to get latest updates