Submit proposal for system that will ensure priority to those with end-stage liver failure across all states in the country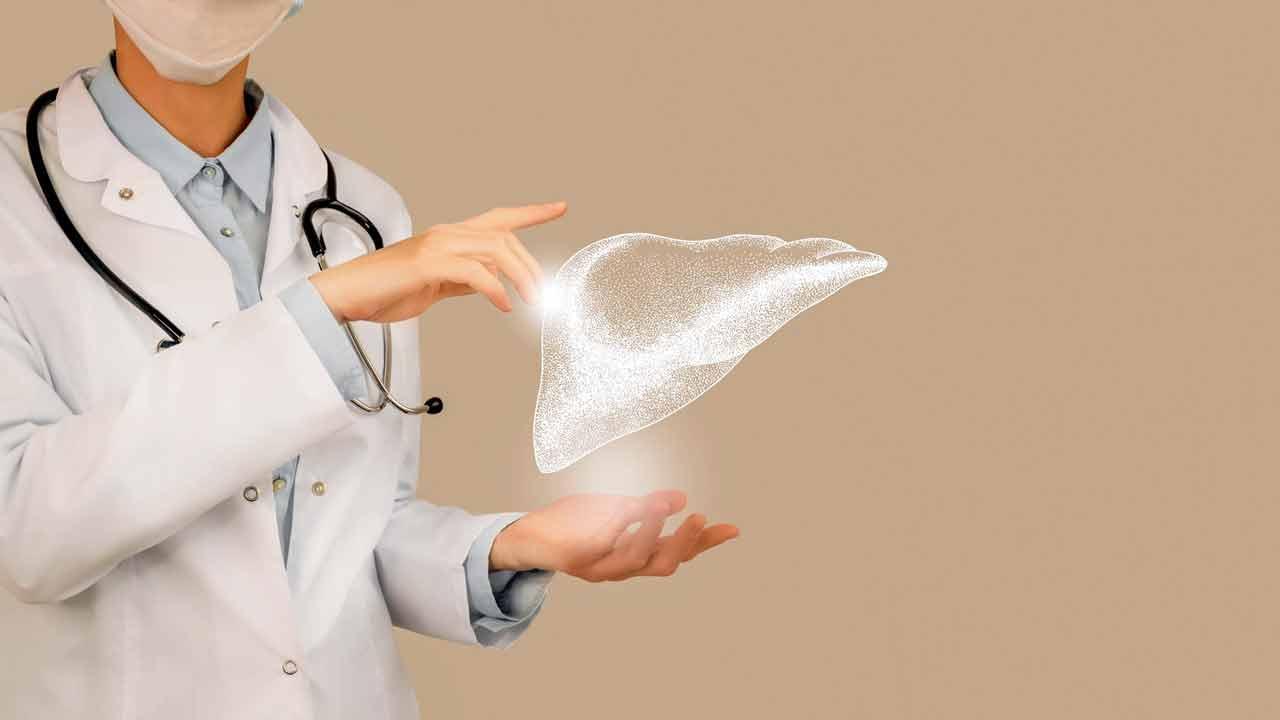 The proposal was published in the Journal of Clinical and Experimental Hepatology (JCEH) last year. Representation pic
If everything goes well, soon patients with end-stage liver failure will be prioritised over patients with high MELD scores (a rating system to predict 3-month mortality due to liver disease), for transplants. Nineteen doctors from the Liver Transplant Society have proposed the National Liver Allocation Policy (N-LAP) for deceased donor transplants. If the proposal is accepted, it could have a significant impact on patients in need of liver transplants as per the experts. Currently, there are over 300 people in the city who are suffering from liver disease and a transplant is the only option for their survival. The deceased donor number is still low as compared to the need. So 19 experts from across India had discussions to form a National Liver Allocation Policy (N-LAP) for deceased donor transplants.
Why such a policy
ADVERTISEMENT
Speaking to mid-day on how N-LAP will help, Dr Ravi Mohanka, director - Liver Transplant and Hepato-Biliary Surgery (HPB) at HN Reliance Foundation Hospital said, "Currently each state has a different policy for allocation of livers from deceased donors. While some states follow Model for End-Stage Liver Disease (MELD) score to prioritise patients, in others, the waiting time is the basis for prioritisation in many centres. However, clinical urgency, defined as the risk of death or becoming too sick for transplant while on the waiting list was the primary criterion used for allocation in this policy. The policy incentivises organ donation in-house at transplant centres, growth of transplants at public sector hospitals, allocation to children younger than 10 years of age and priority super-urgent allocation to patients with very severe liver failure."
Also Read: Vaccines scarce, only private hospitals administering jab
"The policy is based on well-established allocation principles and policies in USA and UK that have been modified to address their shortcomings and needs in the Indian context. Thereby Clinical Severity Scores have been developed, both for adult and paediatric patients that include the MELD score, with points added for complications and acute worsening and waiting time. There are also points for liver cancer, both in adults and children. The policy outlines the minimal listing criteria, which is not consistently followed in all states. The policy also outlines the schedule of testing and reporting required depending on the severity of liver disease and category of listing," he said. The proposal was published in the Journal of Clinical and Experimental Hepatology (JCEH) last year and has recently been submitted to the National Organ and Tissue Transplant Organisation (NOTTO) for consideration as a national policy.
How it will work
Mettu Srinivas Reddy, director of Liver transplantation and Hepatobiliary & Pancreatic Surgery, Gleneagles Global hospital, Chennai and lead author of the policy along with professor SK Mathur, Chairman ZTCC Mumbai said, "At least 19 experts got together in the country. We had lots of discussions and meetings for a year and then came up with the policy which we feel can work as a blueprint for work in the liver transplant area. NOTTO has recognised our work and will see if they can make it a national policy." He further added, "There are many patients in the country who need liver transplants, unfortunately organ donation is quite low compared to western countries. So how do we decide which patient gets the organ when it is available? In some states the patient waiting for the longest period will get the liver and in some states a patient who is very sick is prioritised. In our policy, we have proposed that the patient who is very critical and whose chances of survival are very low without early transplant, be given priority. We have also proposed that for example, if there is a donation in a hospital and there is an in-house patient who is very critical, then the donor liver must be allocated to the in-house patient, instead of  another patient in another hospital." Prof SK Mathur, ZTCC Mumbai and Prof Sudhindran, Amritha hospital, Kochi coordinated the policy.
19
No of doctors across India who have formed the proposal
"Exciting news! Mid-day is now on WhatsApp Channels

Subscribe today by clicking the link and stay updated with the latest news!"
Click here!