The Tilak Nagar cops later learnt that the kid was declared dead on arrival at 4.25 pm.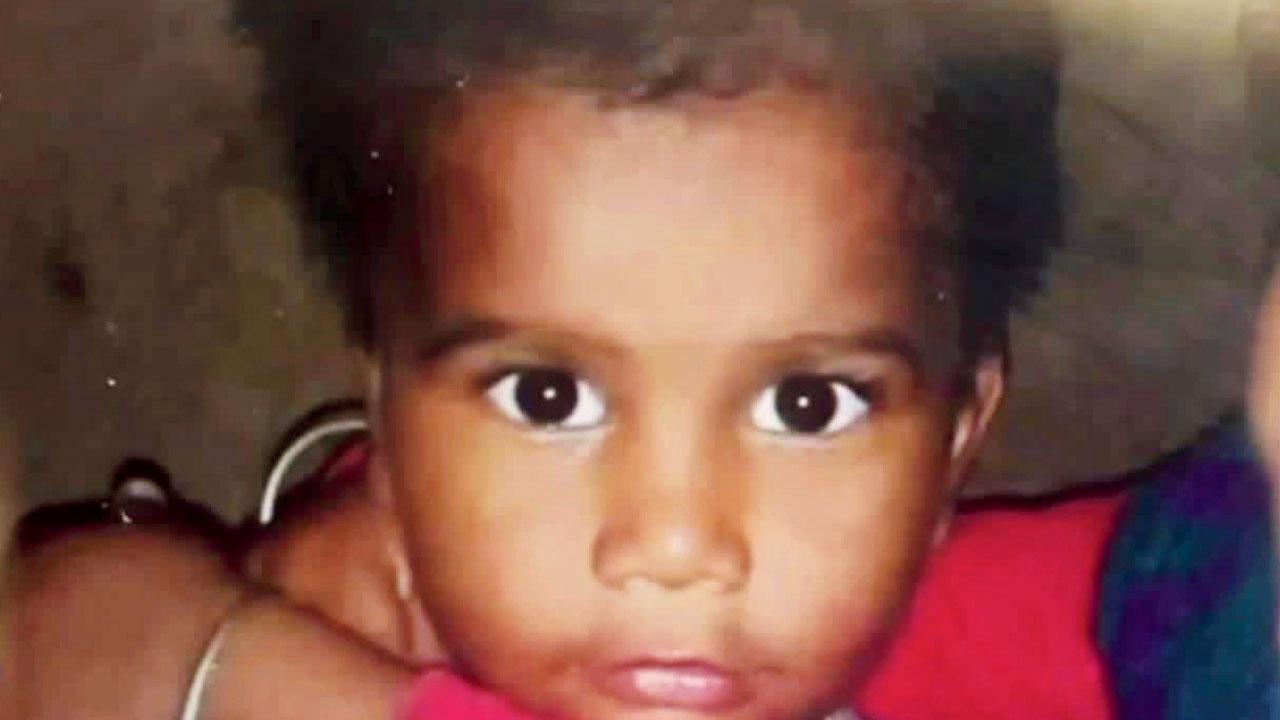 Kartik Jaiswal died on Wednesday
The Dombivli police have arrested a 28-year-old woman for allegedly thrashing her three-and-half-year-old stepson and causing his death. While the mother was not telling the truth about the kid's death, his stepbrother spilled the beans, said police sources. She apparently didn't want the stepson, said police sources.
Around 4 pm on Wednesday, the Tilak Nagar police were alerted by Shastri Nagar Hospital in Dombivli West about a child brought with injuries. He was shifted to the Thane Municipal Corporation-run Chatrapati Shivaji Maharaj Hospital at Kalwa. The Tilak Nagar cops later learnt that the kid was declared dead on arrival at 4.25 pm.
Senior Inspector Suresh Sarde dispatched a team led by API Pandurang Pithe, Vaibhav Chumbale to Shastri Nagar Hospital. The on-duty doctor told the cops that the boy had injuries on his body. The team reached Kalwa hospital to gather more information and registered an accidental death report or ADR.
Also read: Finger Print Bureau bags 1st prize for smart use of fingerprint science
"Haemorrhage and shock due to blunt trauma to the abdomen with multiple contusions all over the body," said the preliminary post-mortem report. The child was identified as Kartik Jaiswal. The cops found that he lived with his father Sanjay Jaiswal, 9-year-old brother and stepmother Antimadevi at Gograswadi, Dombivli West.
"We took the elder brother into confidence and asked him what exactly had happened. He told us that their stepmother used to beat Kartik mercilessly and would often try to choke him. The neighbours also confirmed that they heard loud cries of the child," said an officer from Tilak Nagar police station. "Antima devi was questioned and she confessed to beating the child." The stepmother was then booked for murder. "She told us that she didn't like the stepson and wanted to get rid of him," said the officer.