The BMC and city nephrologists collaborated to ensure more than 2,000 positive and suspected positive patients got dialysis and none lost their life because they missed it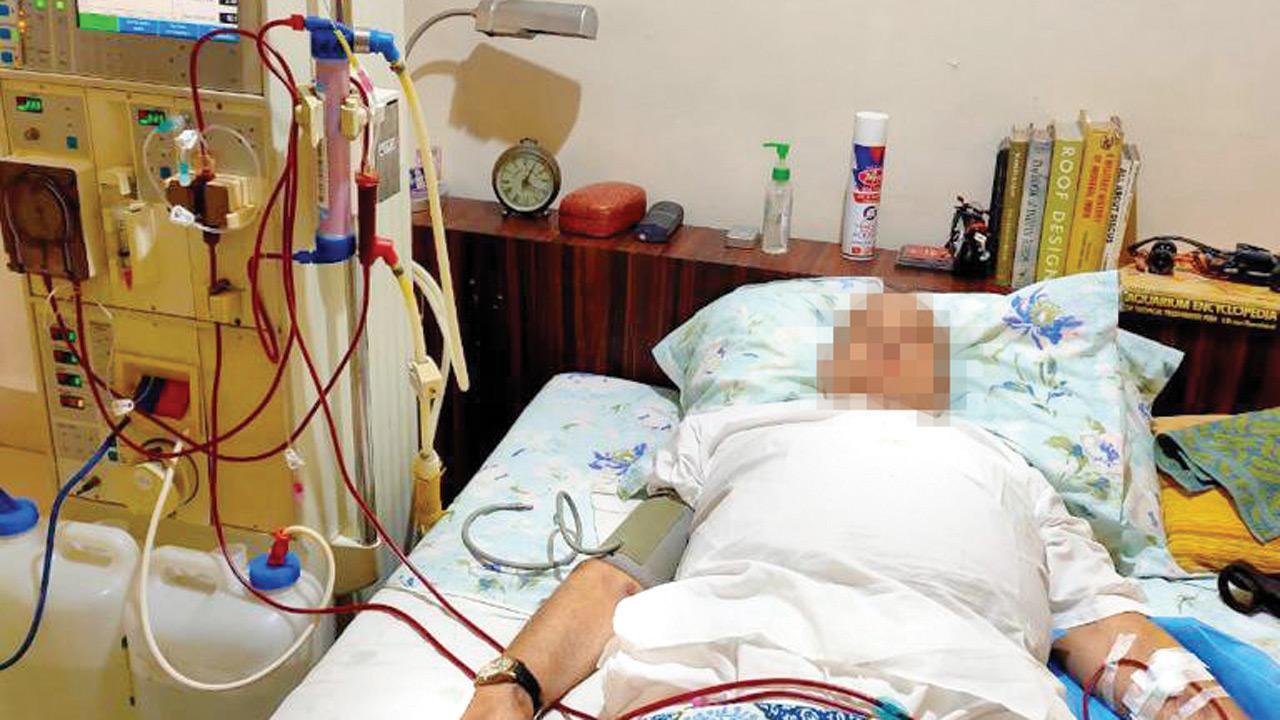 At least 23 dialysis centres were set up for Covid-19 patients in the city under the project
The Brihanmumbai Municipal Corporation (BMC), with the help of city nephrologists, has managed to keep the number of fatalities due to Covid-19, in kidney patients low. In the beginning of the pandemic, many such patients had struggled to get the life-saving thrice a week dialysis and even died in the process.
"Many kidney patients missed their dialysis and died in the initial period. Missing even one dialysis can be life-threatening for kidney patients. There was chaos as hospitals and dialysis centres were scared to take suspected Covid-19 patients for dialysis. Fear of the infection was high," said Dr Shrirang Bichu, head of nephrology, Bombay Hospital. 
He said that is when the BMC and the nephrology doctors community collaborated for Project Victory (started on May 20, 2020) to ensure end stage kidney patients, especially those with Covid-19 or suspected to be positive continue to get dialysis, and there are no fatalities because of missing it.