The leptospirosis cases have gone up three times within a week, shows the BMC health department's data. Eighteen cases have been reported in the past 11 days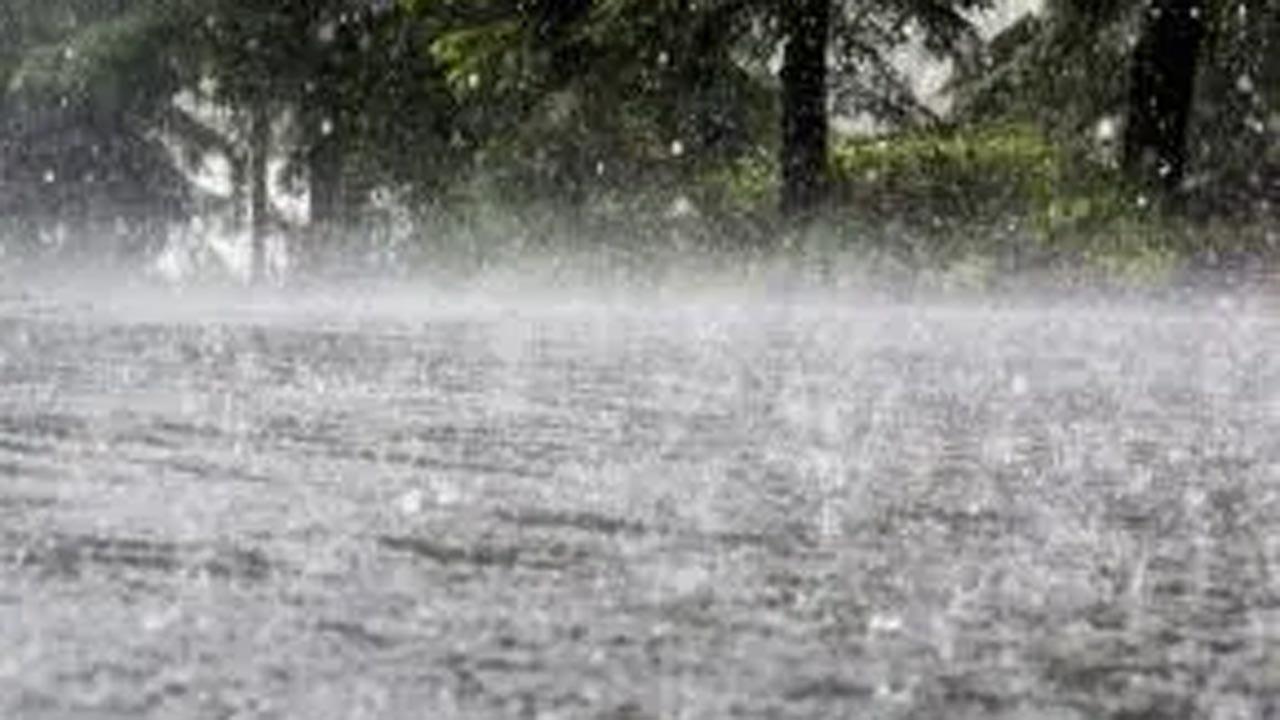 Representational images
With the return of intermittent rainfall, the cases of dengue and leptospirosis rose again in the city. In the past 11 days, Mumbai recorded at least seven dengue cases a day, according to the BMC's data.
In the first 11 days of September, the city reported 80 cases of dengue. 
The leptospirosis cases have gone up three times within a week, shows the BMC health department's data. Eighteen cases have been reported in the past 11 days.
Executive Health Officer Dr Mangala Gomare said, "There is a rise in dengue and leptospirosis cases due to intermittent rainfall. People should avoid self-medication. They should consult a doctor if they develop symptoms related to the two diseases."
Also Read: Mumbai: BMC gears up to tackle lumpy skin disease
"Leptospirosis is a bacterial infection that spreads through the infected urine of rats, dogs, cats, buffalo, etc. Humans can get leptospirosis through direct contact with urine or through water, soil or food contaminated with their urine. The bacteria can invade your body through breaks in your skin, like scratches, open wounds and dry areas. It can also enter through your nose, mouth and genitals," Dr Gomare explained.