Technician busted after returning from UP; accused were renting out stolen light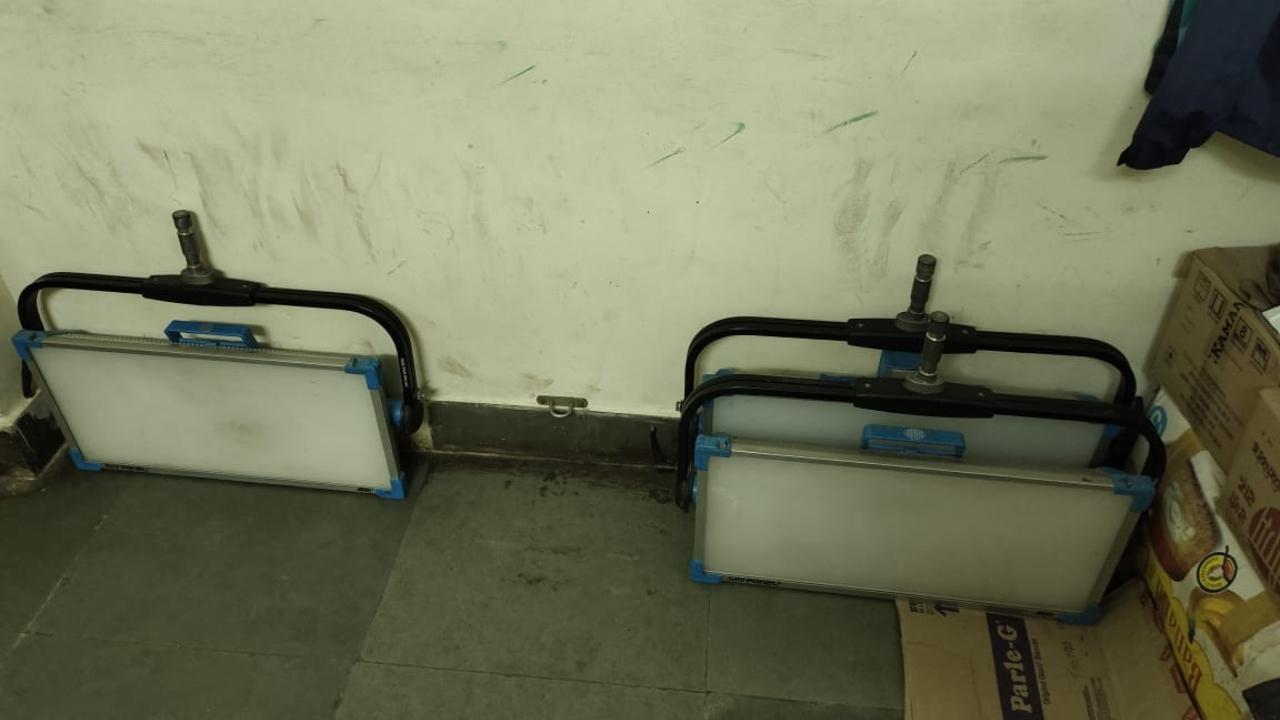 Stolen equipment
The Malvani police have arrested a lighting technician, Shubham Prajapati, 22, and his associate Nikhil Pawar, 24, for stealing lighting equipment worth Rs21 lakh in May.
According to a complaint registered with the Malvani police, the duo was a part of a unit that was shooting a serial at the Mohammad Ali compound in Malvani, Malad. After the shoot, the accused alleged fled with a light and stand on May 26.
During their investigations, the police managed to identify Prajapati thanks to the CCTV footage retrieved from the spot but had no idea who his accomplice was.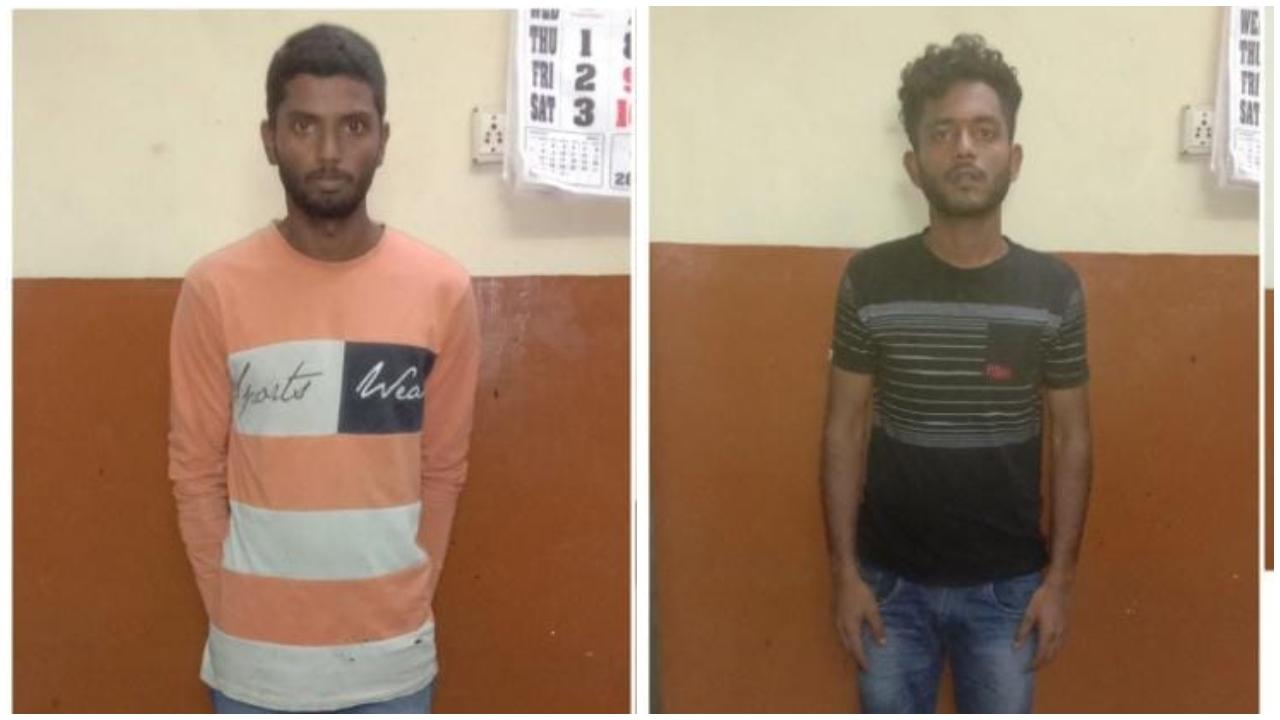 Shubham Prajapati (L) and Nikhil Pawar
Also read: Mumbai: Chain stolen at Bandra Fair, extracted at Sion
Assistant Police Inspector Hassan Mulani of the Malvani police station said, "Prajapati's cell phone was under constant surveillance and we learnt that was holed up in his hometown in Uttar Pradesh. We kept track of him for more than three months. A few days ago, he arrived in Mumbai to work on the sets of a project at Madh.
The cops visited the site, Bhullar Bungalow, on Monday and placed him under arrest."
Prajapati revealed that Pawar, who resides at Palghar, was his accomplice and the latter was subsequently arrested. Following their interrogation, the cops recovered the lights from Pawar's residence. The accused told the police that they would rent out the equipment for Rs2,000 to Rs2,500 a day."
The duo was produced before the Borivli metropolitan court on Tuesday. They were remanded in police custody.