Police officials said, the call was made on September 21 between 4:57 pm to 6:27 pm while the complainant also received dozens of messages from unknown number. When the complainant asked him, how did he get his number, he said that he got it from the internet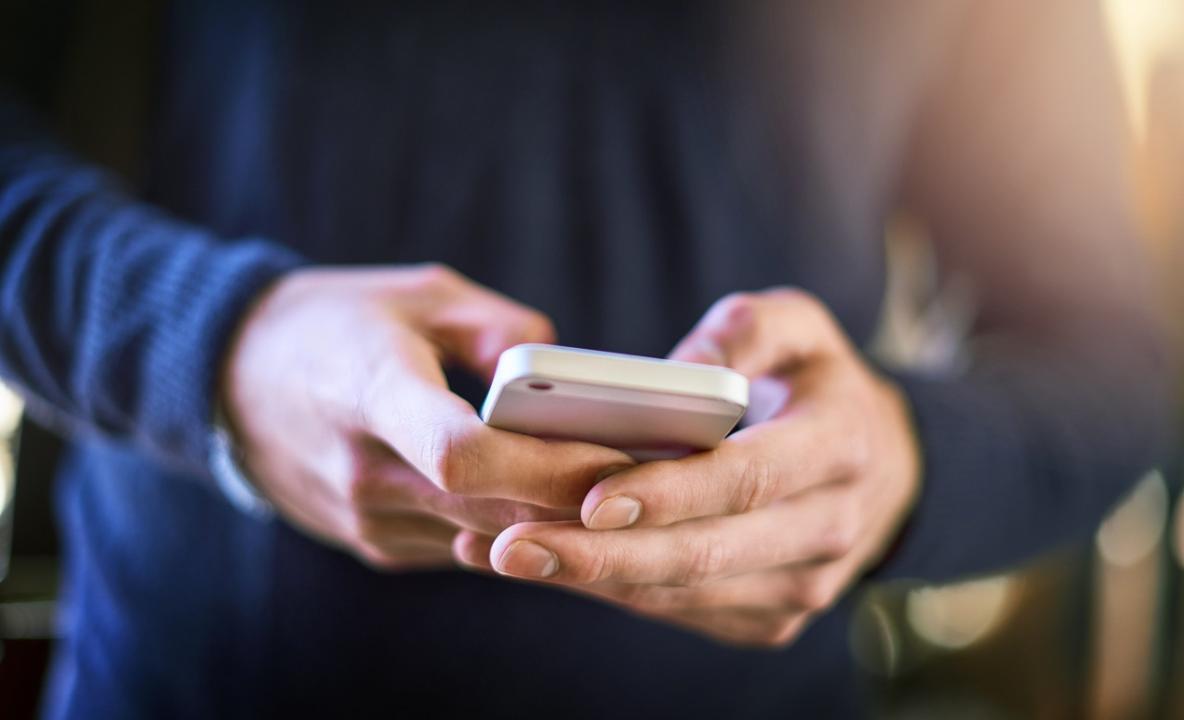 Representative Image. Pic/iStock
The Santacruz Police in Mumbai registered a case against unknown caller after a bomb threat call was received by a Santacruz resident, the police said. The complainant is a local political leader and also running a clothing business, an official said. 
According to the police, the caller introduced himself as Ranjeet Kumar from Bihar after making a video call to the complainant on Wednesday evening. The caller mentioned that he wanted to carry out bomb blasts in the country. 
Speaking with mid-day, senior inspector Balasaheb Tambe of Santacruz police station said, "The complainant is a local resident of Santacruz and he received a WhatsApp video call. The caller told him that he wanted to carry out blasts in India. He complainant informed the police about the matter and we immediately registered an FIR in the matter. An inquiry is being conducted in the case.
He added, A case under section IPC 505 (1)(b) (with intent to cause, or which is likely to cause, fear or alarm to the public, or to any section of the public whereby any person may be induced to commit an offence against the State or against the public tranquility) has been registered in the matter.
Also Read: Maharashtra govt commissions study to assess social, financial status of Muslims; TISS roped in for task
An official said, "The caller in the video showed him the heritage structure- Charminar. However, the complainant recorded the video call in his phone. The caller also sent him his Aadhar Card photo."
Police officials said, the call was made on September 21 between 4:57 pm to 6:27 pm while the complainant also received dozens of messages from unknown number. The suspect also asked him for a political party leader's contact number from him. When the complainant asked him, how did he get his number, he said that he got it from the internet.