This is part of pilot project to prevent solid waste from entering sea; if effective, will be extended to suburbs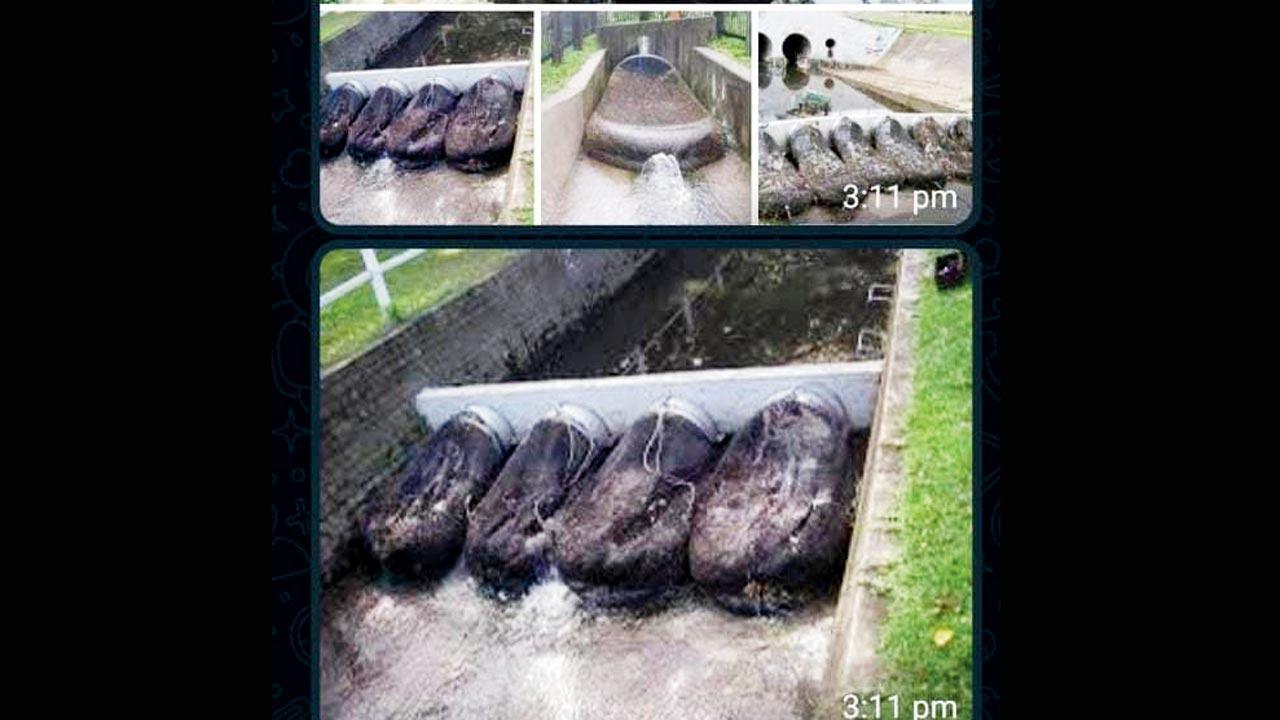 The contractor will be responsible for removal and disposal of the waste as well as maintenance of the nets
In a bid to prevent solid waste from entering the sea, the BMC has decided to install nets at 11 stormwater drainage outfalls, all of them in south Mumbai. This will be done as a pilot project and if effective, will be extended to the suburbs later. 
While the National Green Tribunal ordered the installation of the nets two years ago, the Brihanmumbai Municipal Corporation issued tenders for the same only in February and has given a work order now. "The nets will come from an Australian company in July or August. We will fix them during the dry spell of the monsoon," said an official from the stormwater drains department. 
There are around 86 outfalls across the city excluding bigger nullahs. According to the Maharashtra Pollution Control Board, discharge of untreated domestic waste accounts for 93 per cent of pollutants in water bodies. 
"First we have to study the feasibility of nets. In foreign countries, these nets are used to prevent green waste, such as leaves, from entering the sea. But here, all kinds of plastic, wood, rubber and other solid waste floats into the sea. As per the contract, the company will take care of removal and disposal of waste as well as maintenance of nets," said Prashant Tayshete, deputy chief engineer of stormwater drains department. 
These nets will be installed on small drains and not on bigger nullahs. "It is a welcome decision. It is a cost-effective solution, and despite that the BMC took so long to install it. Still, 11 outfalls is an inadequate number. And this is not the permanent solution. Segregation at the primary level and preventing it to flow into water bodies is a long-term remedy," said D Stalin, activist and director of NGO Vanashakti.
The NGT in 2021 directed the BMC to deposit a fine of Rs 28.20 crore with the Central Pollution Control Board for discharging raw sewage into creeks, rivers, and drains. The green body had first imposed a fine of Rs 29.75 crore on the BMC in October 2020.
The selected outfalls
. BEST Marg 
. Arthur Bandar
. Lala Nigam
. Jhulelal Mandir
. Colaba Pumping Station
. Times of India 2
. Wankhede Stadium
. Hindustan Lever Nullah
. Madame Cama Road
. Veer Nariman Road
. Colgate Nullah