Mumbai Metropolitan Region Transport Authority formally endorses minimum fare hike for autos and taxis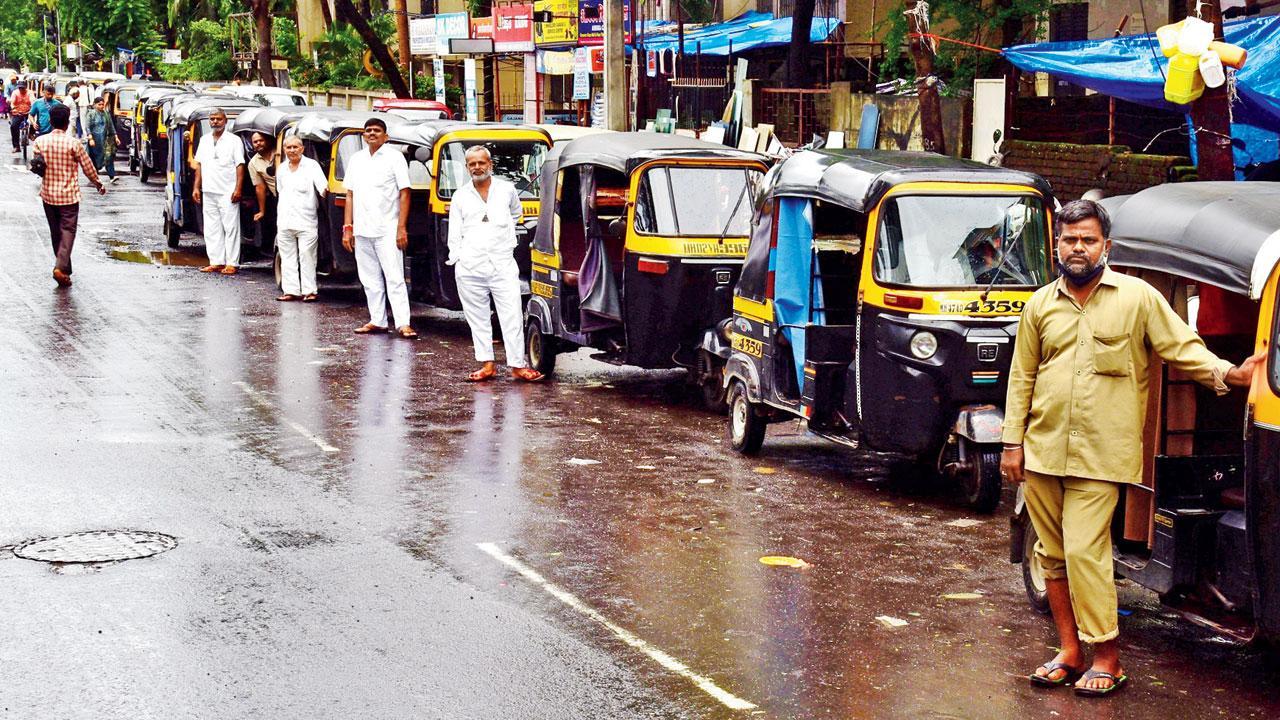 Both auto and taxi drivers had demanded the fare hike due to a series of hikes in the rates of CNG over the past two years. Representation pic
The new fare chart after the hike in minimum auto and taxi charges, will be implemented in QR code format. Details about it will be disclosed on Wednesday. The Mumbai Metropolitan Region Transport Authority (MMRTA) on Monday formally endorsed the minimum fare hike which will be implemented from October 1. The decision was announced on Tuesday.
Also read: Mumbai: Taxi and auto fares to go up by Rs 3 and Rs 2 from Oct 1

A fare hike of Rs 3 for taxis and Rs 2 for autos has been approved, which takes the minimum taxi fare to Rs 28 and auto fare to Rs 23. The taxi/auto trade unions had sought a fare hike due to a series of hikes in the rates of CNG over the past two years.
Taxi and auto drivers had proposed an indefinite strike from September 15, but after a meeting with Maharashtra Industries Minister Uday Samant, it had been called off. However, after no move on it even after 10 days, they had threatened to go on an indefinite strike from September 26.