A 44-year-old HIV positive woman was at the receiving end of cruel and humiliating treatment, when she went to JJ Hospital to seek treatment for numbness in her hand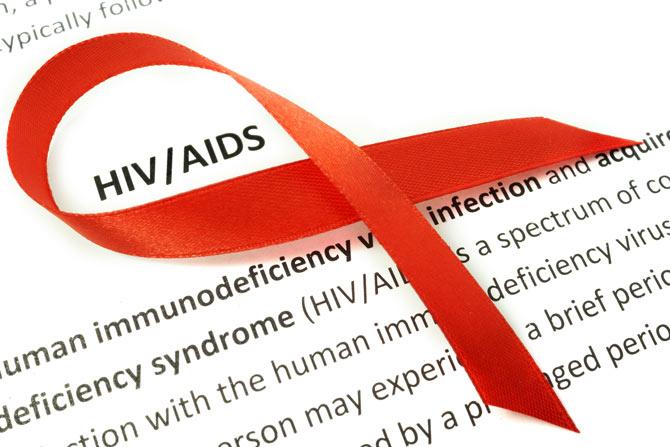 Representational picture
A 44-year-old HIV positive woman was at the receiving end of cruel and humiliating treatment, when she went to JJ Hospital to seek treatment for numbness in her hand. On approaching the hospital's the ART (Anti-Retroviral Therapy) centre, the doctors told her to be off, with one of them allegedly telling her, "eat sugar and let ants run all over your body."
ADVERTISEMENT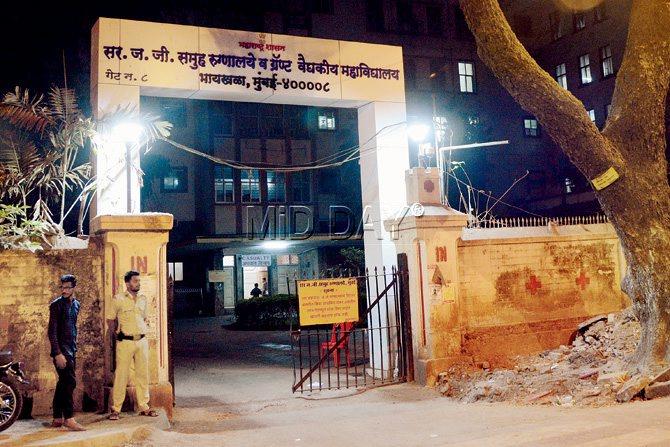 JJ Hospital doctors refused to diagnose the patient and rudely told her to be off. File pic
According to a report by The Asian Age, she isn't the only victim of intolerable and cruel treatment at Mumbai's hospitals. Another HIV-afflicted woman, who asked doctors at KEM Hospital for a change in medicines was rudely rebuffed. She was allegedly told by a medical staff member, "we know what to give you, you do not have to teach us and keep your smartness with you."
Similarly, another HIV positive patient, a 54-year-old man, also suffering from diabetes, underwent a humiliating experience at Shatabdi Hospital. He had gone there for a routine check-up but was initially not entertained but claims he finally received some attention after raising his voice.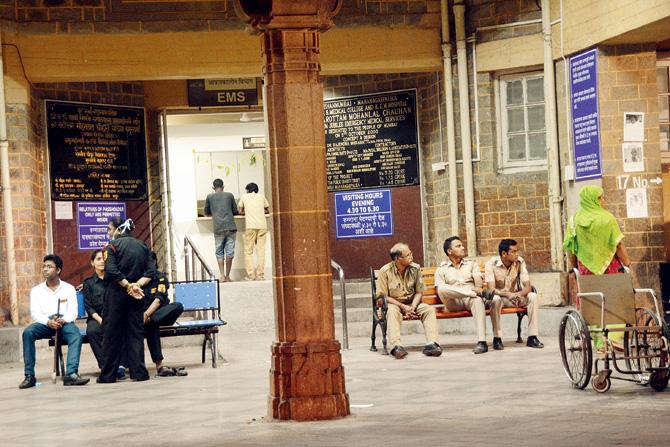 Don't get smart with us! This is the response the woman got when requesting KEM Hospital doctors to change her medicine
The three patients have complained about their experiences to MDACS (Mumbai District AIDS Control Society), a body that helps out HIV-afflicted people with their problems.
Dr Shrikala Acharya feels the victims may not have approached a proper doctor or medical professional and could have requested treatment or medicines from a volunteer or paramedical staff member. This is because they go to collect medicines on a monthly basis and hence may not be aware of who to contact. Dr Acharya further stated she would help the victims in any way possible.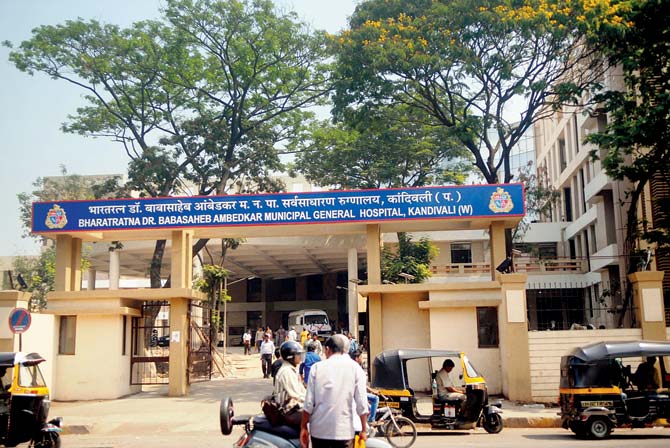 The HIV-afflicted man had to wait forever before being approached by doctors at Shatabdi Hospital. All this for a routine check-up
According to some NGO workers, incidents such as these are nothing new, as they say HIv-afflicted patients are meted with cruel and apathetic treatment by medicos at state-run civic hospitals in Mumbai. They are also unable to raise their voice out of fear and social stigma.
The Lok Sabha approved a bill granting equal rights to people affected with HIV/AIDS that ensures they get better access to health facilities.
"Exciting news! Mid-day is now on WhatsApp Channels

Subscribe today by clicking the link and stay updated with the latest news!"
Click here!