Processing of waste at Mulund dumping ground takes flight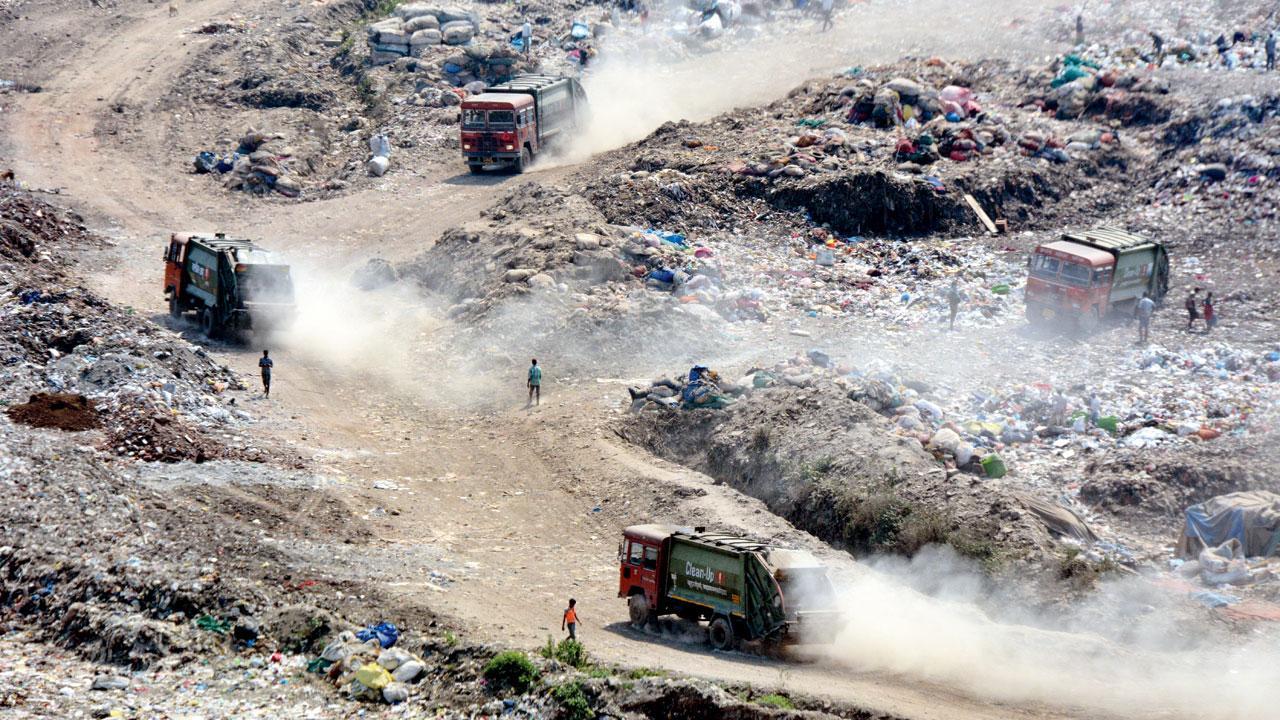 Mulund dumping ground
While the process of closure of the Deonar dumping ground is still in limbo, the operation of closing down Mulund dumping ground is going ahead, one step at a time. Though there was a delay to start the project, it is now on track and out of the seven million tonne waste, one million tonne waste has already been processed. 
The Mulund dumping ground has been closed since 2018. The contract was awarded in October 2018 with approximately seven million metric tons of waste on the ground. The project was supposed to be completed within six years. "The project was delayed due to fulfilment of criteria to get various permissions from the authorities. The reasons for delay included inadequate machinery and the pandemic. Then things were figured out last year and it's now functioning," said an official from the BMC.
ADVERTISEMENT
Also read: Mumbai: Despite ban, barium found in firecrackers
In 2018, the BMC appointed a consortium of Prakash Constrowell Ltd, Infotech International Ltd and EB Enviro Biotech Pvt Ltd to process the waste at the dump using the latest technology for Rs 731 crore. 
The closure of Mulund dumping ground was supposed to take place in phases over the period of six years. In the first year, the construction work was supposed to be completed and in the next five years, the garbage was to processed. 
"Now with half of the duration already completed, the contractor processed 1,05,005 tonnes till October 21," said an official from the Solid Waste Management of the BMC. He added, "Bio mining and disposal of around 24 lakh tonnes of waste is planned in the yer 2022-23."