The advisory which was issued by Vishal Thakur, DCP, Operations, Mumbai Police said, It is necessary that some check should be put on Landlords/tenants so terrorist/anti-social elements in the guise of tenants may not cause subversive activities, riots, affray, etc. and that immediate action is necessary for the prevention of the same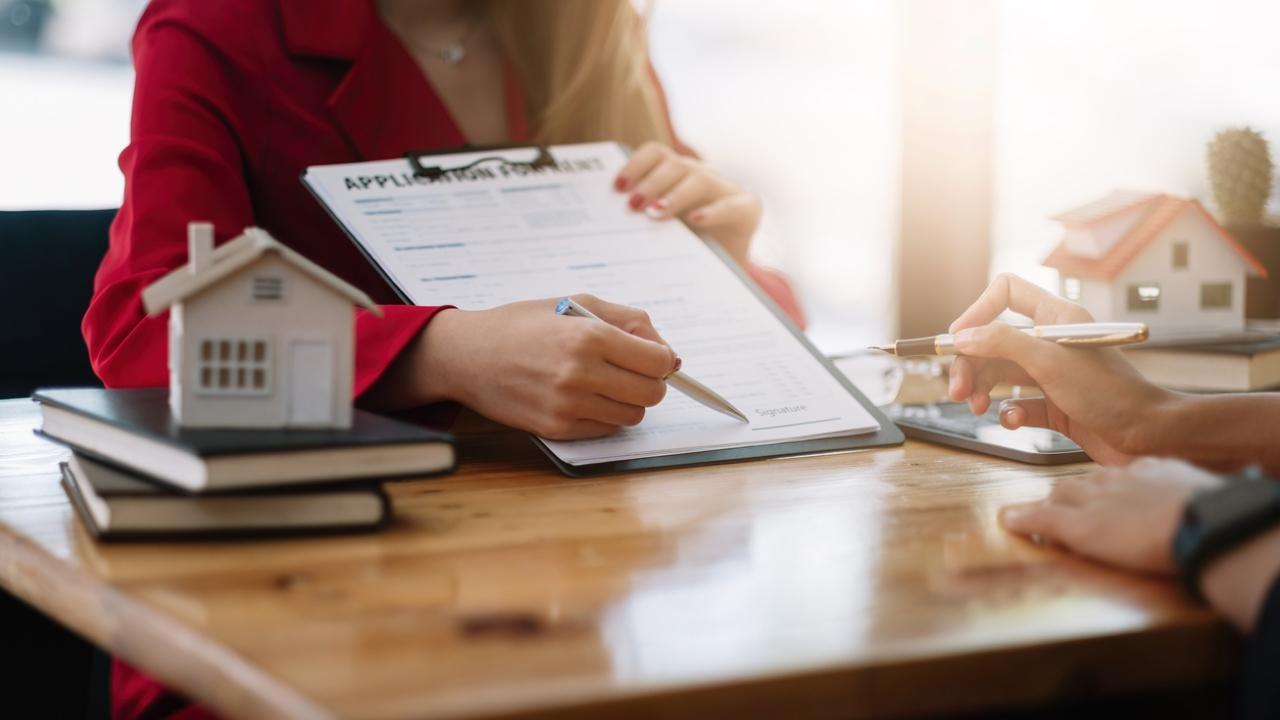 Representative image. Pic/Istock
Mumbai Police on Wednesday issued an advisory for owners of properties in the city who are looking to rent out their premises. 
The police said that due to the situation prevailing in the areas under the jurisdiction of the Mumbai Police Commissionerate, it is possible that subversive/anti-social elements may seek hideouts in the residential areas and there is a likelihood of breach of peace and disturbance of public tranquility with grave danger to human life and injury to private and public property.
ADVERTISEMENT
A police official said, "it is a routine advisory that is issued at regular intervals."
The advisory which was issued by Vishal Thakur, DCP, Operations, Mumbai Police said, It is necessary that some check should be put on Landlords/tenants so terrorist/anti-social elements in the guise of tenants may not cause subversive activities, riots, affray, etc. and that immediate action is necessary for the prevention of the same.
It further said, each landlord/owner/person dealing in the property business of any house/property which falls under the jurisdiction of the Mumbai Police Commissioner who has let/sub-let/rent out any accommodation to any person, shall immediately furnish the particulars of the said tenant/tenants online on the citizen portal on www.mumbaipolice.gov.in.
Also read: Property registrations rise by 9 per cent in Mumbai during 2022, highest in 10 years
It said, If the person to whom the accommodation is let/sub-let/rented out is a foreigner, then the owner and the foreigner, shall furnish his name, nationality, passport details, passport number, place and date of issue, validity, visa details i.e. visa number, category, place, and date of issue, validity, registration place and reason for stay in the city.
The advisory said, this order shall come into force with effect from January 6, 2023, and shall be effective for a period of 60 days upto March 6, unless it is withdrawn earlier.
It said, any person contravening this order shall be punishable under section 188 of the Indian Penal   Code, 1860.
Follow these steps to furnish details online:
Step 1- Visit the official Mumbai Police website at www.mumbaipolice.gov.in
Step 2- Click on the Report Us bar on the home page.
Step 3- Click on the Tenant Information tab
Step 4- Read the Note and the Disclaimer carefully before scrolling down to fill out the form.
Step 5- Fill in the online form and submit.
The same process can be followed by visiting the local police station under the jurisdiction of the Mumbai Police Do you think intranasal Covid-19 vaccine should be provided free of cost at government healthcare facilities?