"The killing in broad daylight brings to the fore once again the plummeting standards of civil liberties and free speech in the country and the brazen attempt by both state and non-state players to crush any media reporting that proves to be inconvenient," the Press Club said in a statement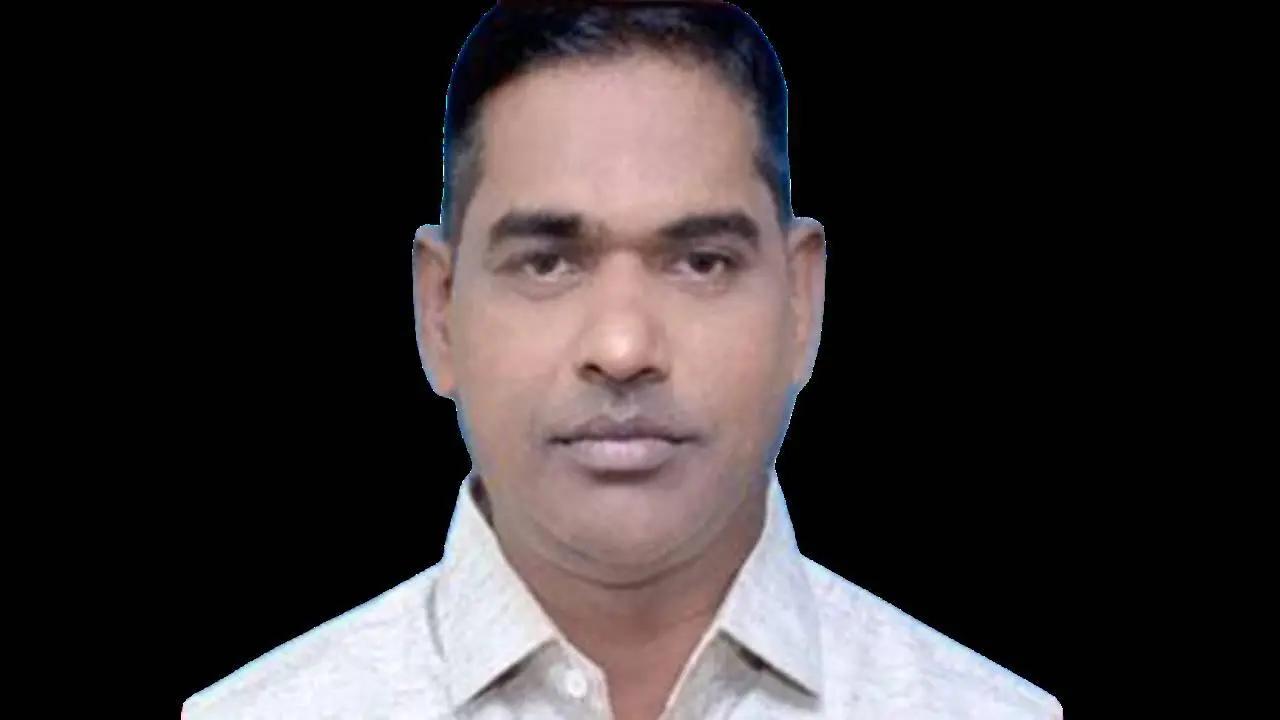 Journalist Shashikant Warishe. Pic/Twitter
The Mumbai Press Club on Tuesday expressed shock at the "brutal, public murder" of journalist Shashikant Warishe near Rajapur, in the Konkan Region of Maharashtra.
"The killing in broad daylight brings to the fore once again the plummeting standards of civil liberties and free speech in the country and the brazen attempt by both state and non-state players to crush any media reporting that proves to be inconvenient," the Press Club said in a statement.
Shashikant Warishe, who reported for a regional newspaper 'Mahanagri Times', was mowed down on Monday February 6, near a petrol pump on the Rajapur Highway by Pandarinath Ambekar, a local land dealer. Ambekar, who was at the wheel of his 'Thar' SUV, drove right into Warishe's two-wheeler, dragging him under the vehicle for some distance, the statement said, "Warishe sustained grievous injuries and was rushed to hospital by bystanders but succumbed to his wounds at about 7 am the following day on February 7, 2023."
Also read: Maha: PUCL shocked over killing of journalist Shashikant Warishe; demands immediate cessation of land acquisition for refinery project
The journalist carried a series of reports in 'Mahanagri Times' highlighting the local resistance to a petroleum refinery in Barsu. Recently, he had carried a report describing Ambekar as a 'criminal' and highlighted photographs where he is seen in the same frame with the Chief Minister and Prime Minister. "Ambekar, a leader of the local land mafia, was known to threaten and harass those who resisted any land acquisition on behalf of the upcoming refinery."
The statement said that although the local police have arrested the "assassin" Ambekar, there is a need for the Maharashtra Government to order a wide-ranging probe into the murder. "This must include investigating a possible conspiracy, which may involve corporate elements, to strangle the local opposition to the refinery."
The Mumbai Press Club demanded that the killing be probed from all angles and Pandarinath Ambekar, as well as those who have possibly conspired with him to carry out the killing, be brought to book. "The Club also demands that Warishe's family be provided with protection during the period of investigation and fair compensation for the murder of the breadwinner," the statement said.