Of the 155 cases on October 4, 12 patients were symptomatic who were hospitalised, the civic body said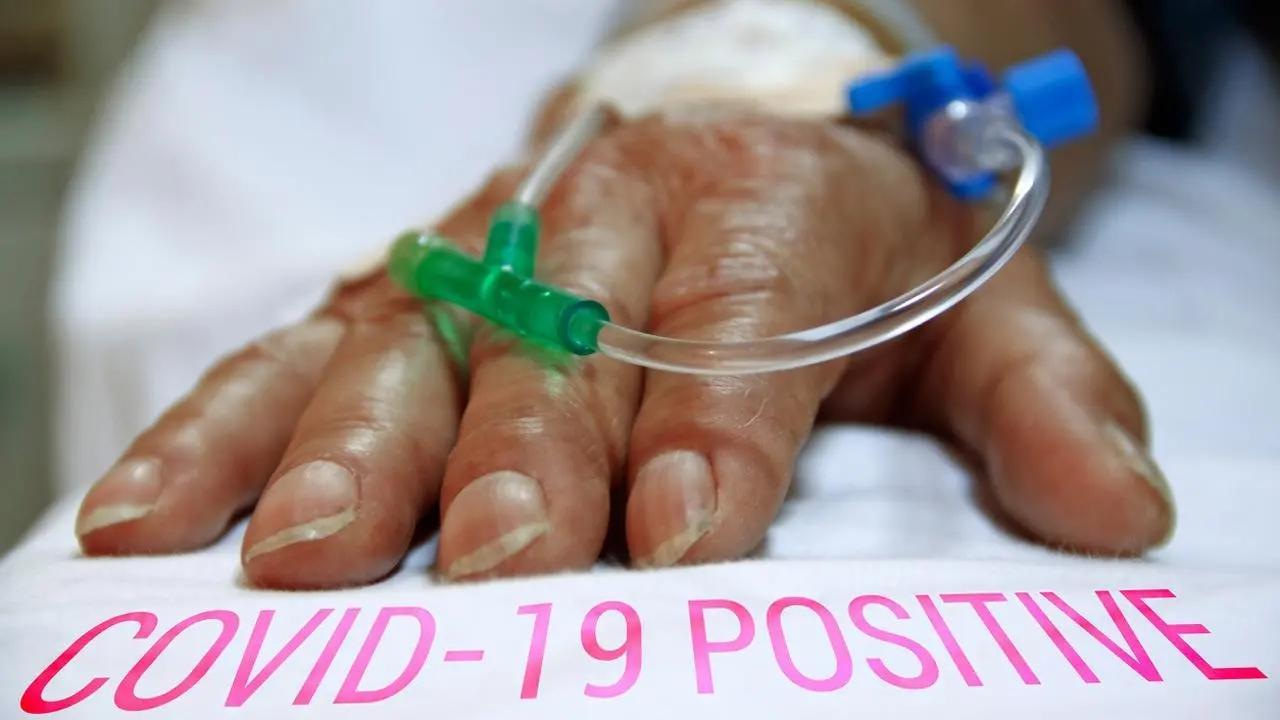 Representational Pic
Mumbai reported 155 new Covid-19 cases on Tuesday. The new coronavirus cases raised the tally to 11,50,701, the Brihanmumbai Municipal Corporation (BMC) said in a bulliten.
No death was reported on Tuesday, the toll remained unchanged at 19,733, while the count of recoveries reached 11,30,184 after 85 patients recovered from the infection in the last 24 hours, the BMC said.
There has been a hike in daily infections, as the city had recorded 66 cases on Monday.
Also Read: Train coach derailed in Uttar Pradesh's Bulandshahr, no casualty
Of the 155 cases on October 4, 12 patients were symptomatic who were hospitalised, the civic body said.
With a recovery rate of 98.2 per cent and doubling rate of 9,045 days, the city currently has 784 active cases. Are you still facing potholes problems in your area?