Author Siddharth Dhanvant Shanghvi and three other residents had alleged irregularities in the conduct of the society office, and some members were accused of refusing to allow owners from accessing their own property papers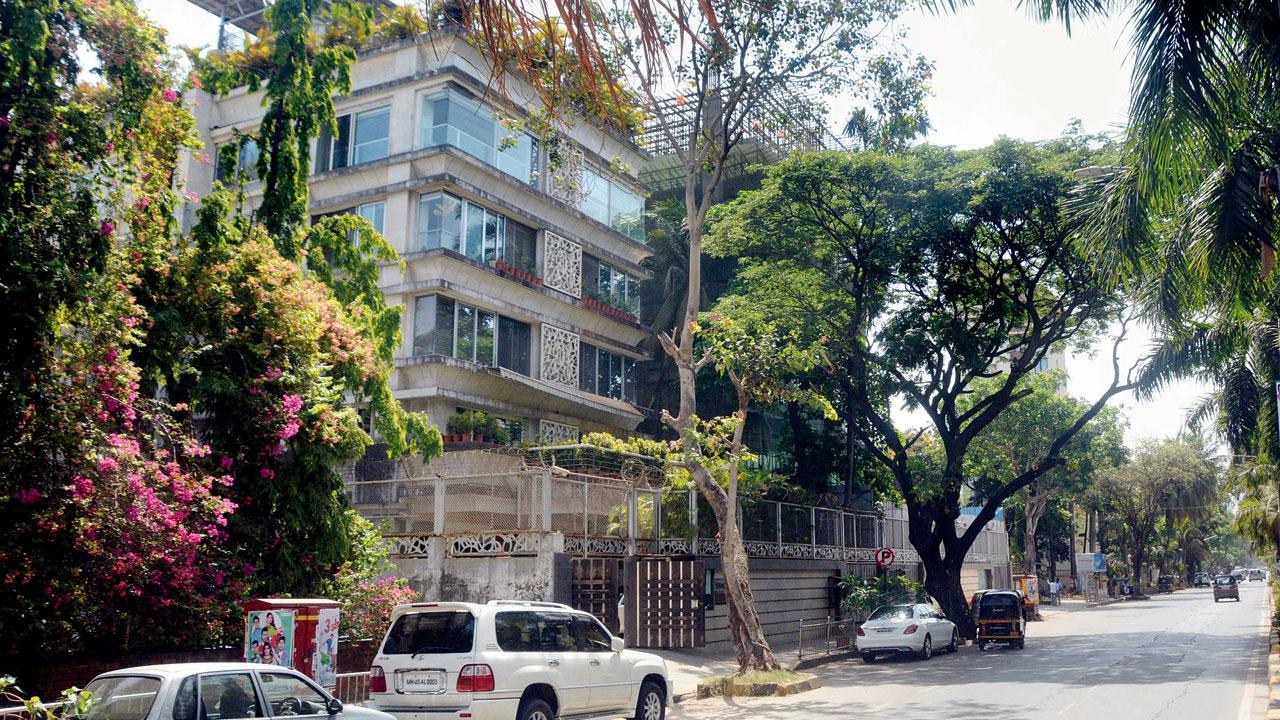 A view of the society in Juhu, as captured on May 27. Pic/Satej Shinde
After mid-day reported about the accusations of corruption levelled against the office-bearers of Kapole Cooperative Housing Society (CHS), three members tendered their resignation, stating they do not want to be part of the committee that faces such grave allegations. Author Siddharth Dhanvant Shanghvi and three other residents had alleged irregularities in the conduct of the society office, and some members were accused of refusing to allow owners from accessing their own property papers.
Some of the members of the society office alleged that they were pressured to sign the minutes of the previous years' meetings. They told mid-day that they signed in good faith, as a few others had signed the documents before them. Talking specifically about the meetings in 2020, Siddharth had previously alleged that several minutes were fake, and signed by the three same people--Kapole managing committee's Chairman Atul Barot, Secretary Gautam Patel and member Gita Valia.
However, after mid-day's report, Valia tendered her resignation on Wednesday. "I am tendering my resignation due to allegations of mishandling/misappropriation levelled by members of the society... Please note that I signed on the minutes of the meeting purportedly held, which were sent to me duly signed by Barot and Patel... I signed on the minutes in good faith and without studying the matter...I call upon all committee members to withdraw the purported resolution which is supposedly unlawful," read experts from her resignation letter.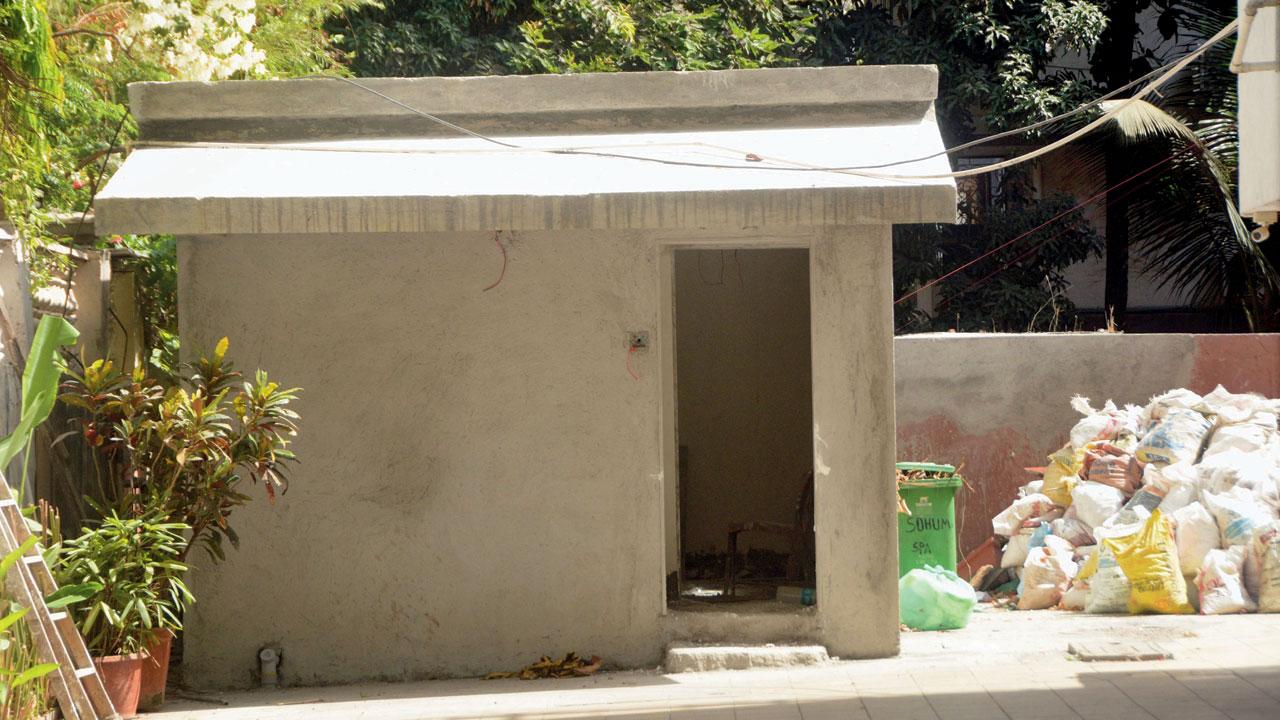 The society office that was repaired. Pics/Satej Shinde
Valia told mid-day that a special general body meeting has been called to discuss the matter. "I am resigning because the affairs and work of the society is not going as per the bylaws of the society and as per applicable laws. I have raised my objections from time to time, but to no effect. Hence, I am resigning from my post," another member who resigned stated in his letter.
Kapole is home to celebrities like Jaya and Amitabh Bachchan, Aishwarya Rai and Abhishek Bachchan, and Kajol and Ajay Devgn. Arun Saraf, a resident and member of the Kapole CHS, claimed that he was also made to sign minutes of the previous years' meetings in April this year. He said he didn't attend those meetings.
"On April 22, 2022, the society committee sent documents for me to sign, as I was one of the managing committee members. They sent repeated messages to me to sign the documents (minutes of the meetings from previous years) at the earliest and put a lot of pressure on me. Only after I signed the minutes of the meeting in good faith did I realise my mistake. I signed only because I saw the minutes were signed by Atul Bhai, Gautam Bhai and Gita ben. I have written to the managing committee acknowledging...that I was totally unaware of matters discussed in the meeting...I also marked the same letter to the deputy director of co-operative housing society K West," Saraf said.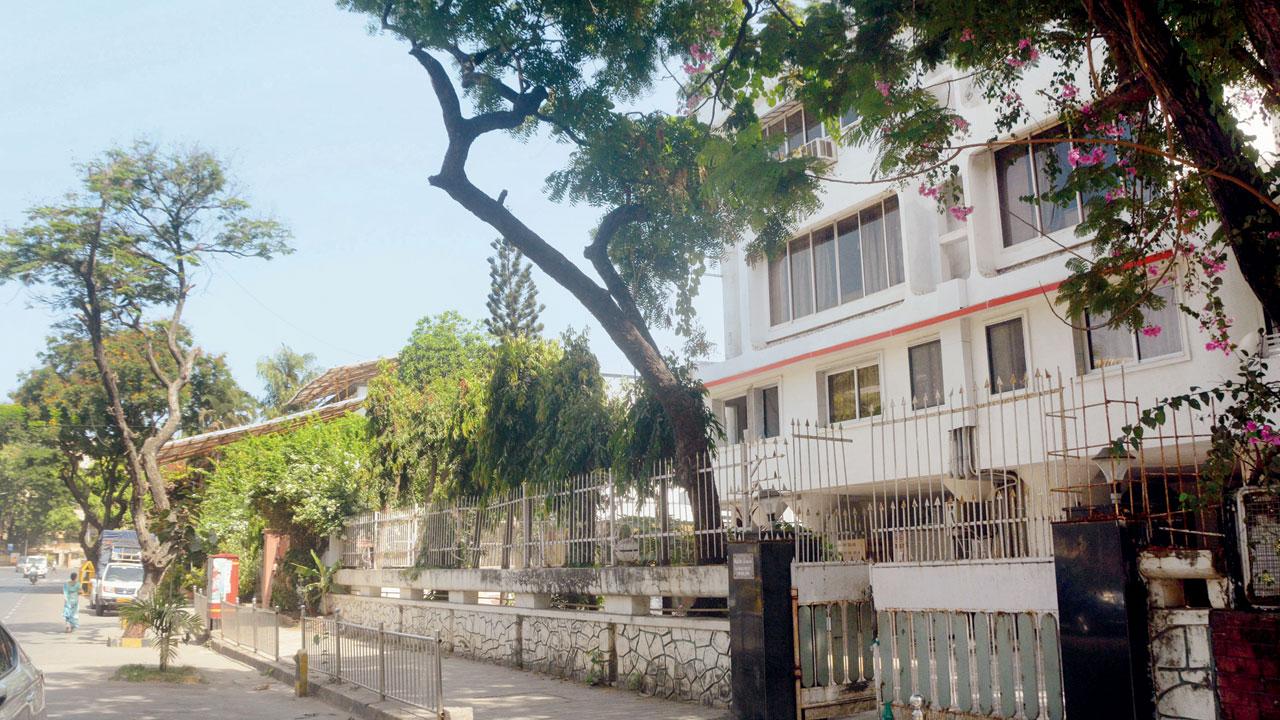 A resident of the Kapole CHS has also moved court in the matter
When contacted, Barot said, "I am not aware of any resignations. As the honourable secretary is not present currently, I have not seen any resignation letter." He refused to speak any further stating "that there is nothing to talk about as everything has appeared in the newspaper". Meanwhile, Siddharth said that he has been asking for "minutes of the meetings for the past five years and even offered to pay Rs 5000 for the photocopy. Still, they have not replied to my requests. I have not attended a single meeting in the past two years. However, many resolutions were passed."
Nitin Dahibhate, deputy registrar of Co-operative Societies K West ward, too, had issued notice to the society. He said, "Section 32 of the Maharashtra Co-operative Societies Act 1960 states that all managing committee members and society members must have access to society documents, including minutes of the meeting, society account balance details, etc. I have written to the society after we received two letters from Siddharth's lawyer, stating that despite repeatedly demanding access to minutes of the meetings and society records/property papers, they have not got any response from the society's office-bearers. This is against the bye-laws and if this is not resolved appropriate action will be initiated against the committee."
April
When a member was told to sign past minutes