The tunnel, which transmits water from lakes to the Bhandup purification plant, got punctured in Thane during the digging of a bore well on private property recently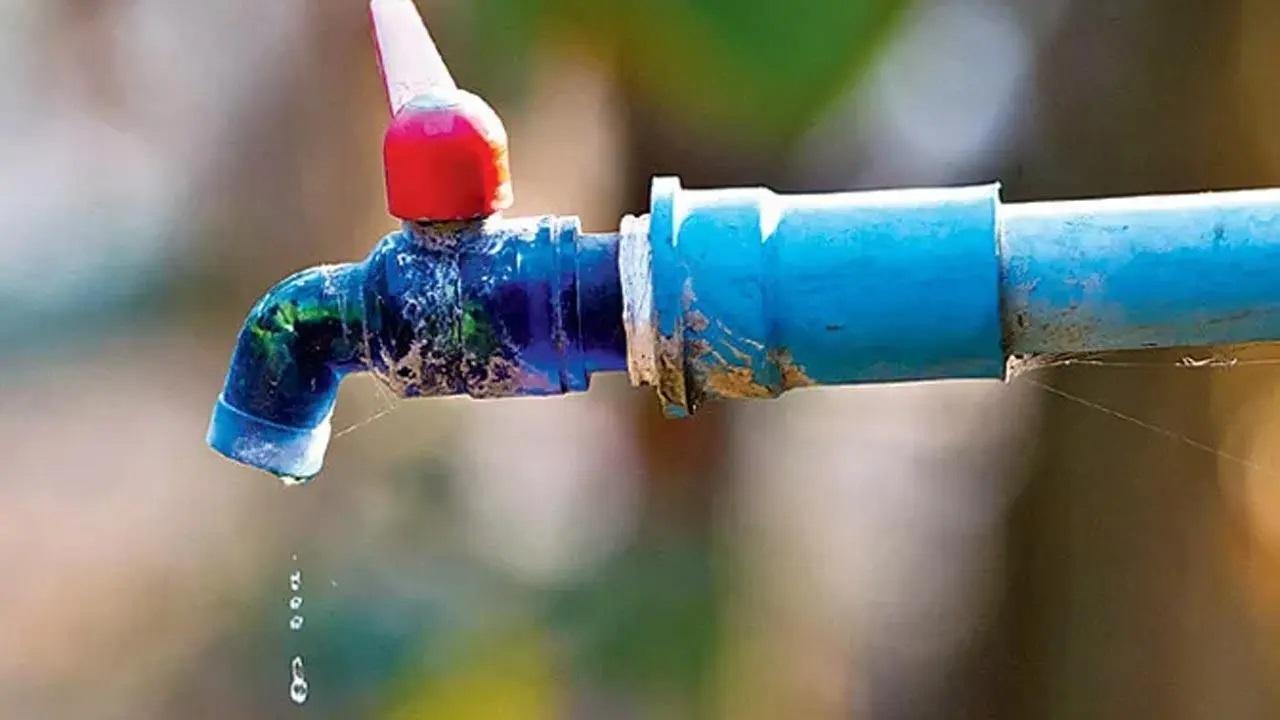 Representation pic
The city will face a 15 per cent water cut for about 30 days from March 31 as the BMC's Hydraulic Department will begin repairing a water tunnel in Thane city. The tunnel, which transmits water from lakes to the Bhandup purification plant, got punctured in Thane during the digging of a bore well on private property recently.
Also Read: BMC to set up 60 automatic weather stations in Mumbai
ADVERTISEMENT
Currently, the civic body uses the tunnel but there is large-scale leakage. "The BMC has decided to repair the tunnel. As this is specialised work, it will take longer than usual," said a BMC official. The tunnel is 15 km long and 5,500 mm wide and needs to be isolated before starting repairs. "BMC will use alternative water mains to supply water to Bhandup complex," said an official.