Accused murdered 27-year-old wife with help of friend; victim's body was found at home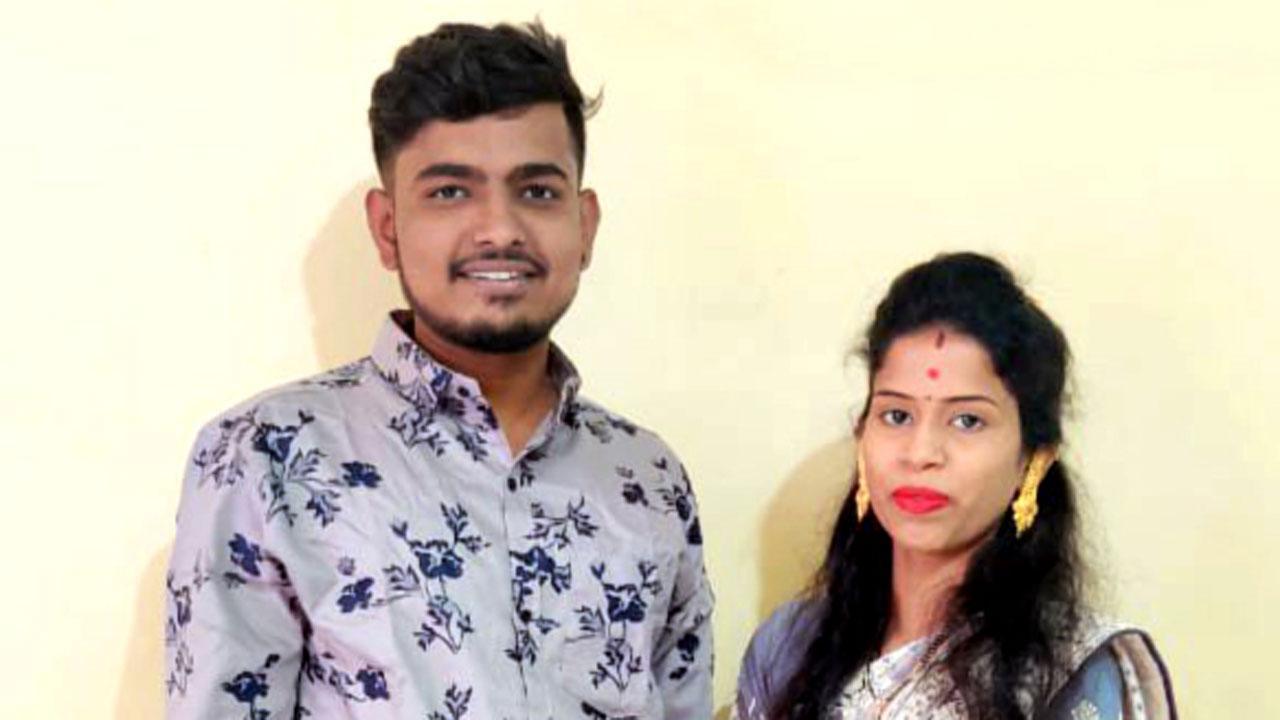 Vaibhav and Priyanka Patil
Two unusual WhatsApp statuses proved crucial for police officers investigating the mysterious death of a 27-year-old woman in Virar. Now, efforts are being made to arrest her husband, who with the help of his friend, had allegedly killed her inside their house and fled after leaving the body to rot.
The day when the accused Vaibhav Patil was about to kill his wife, Priyanka, his WhatsApp statuses read, 'Sorry mami papa me mhotha paul aaj ghenar aahe (I'm going to take a big step today)' and 'sorry tai', followed by a folded-hands emoji. The Virar police were perplexed after the body was recovered from the house on February 1.
ADVERTISEMENT
"The house was locked from the outside. Neighbours were complaining about a foul smell. After a team reached the spot, we recovered the body. There were no visible injuries on the corpse, which had decomposed," said Rajendra Kamble, in-charge of Virar police station. After registering an accidental death report (ADR), the police sent the body for post-mortem in a local government hospital in Virar before finally sending it to Sir JJ hospital in Mumbai.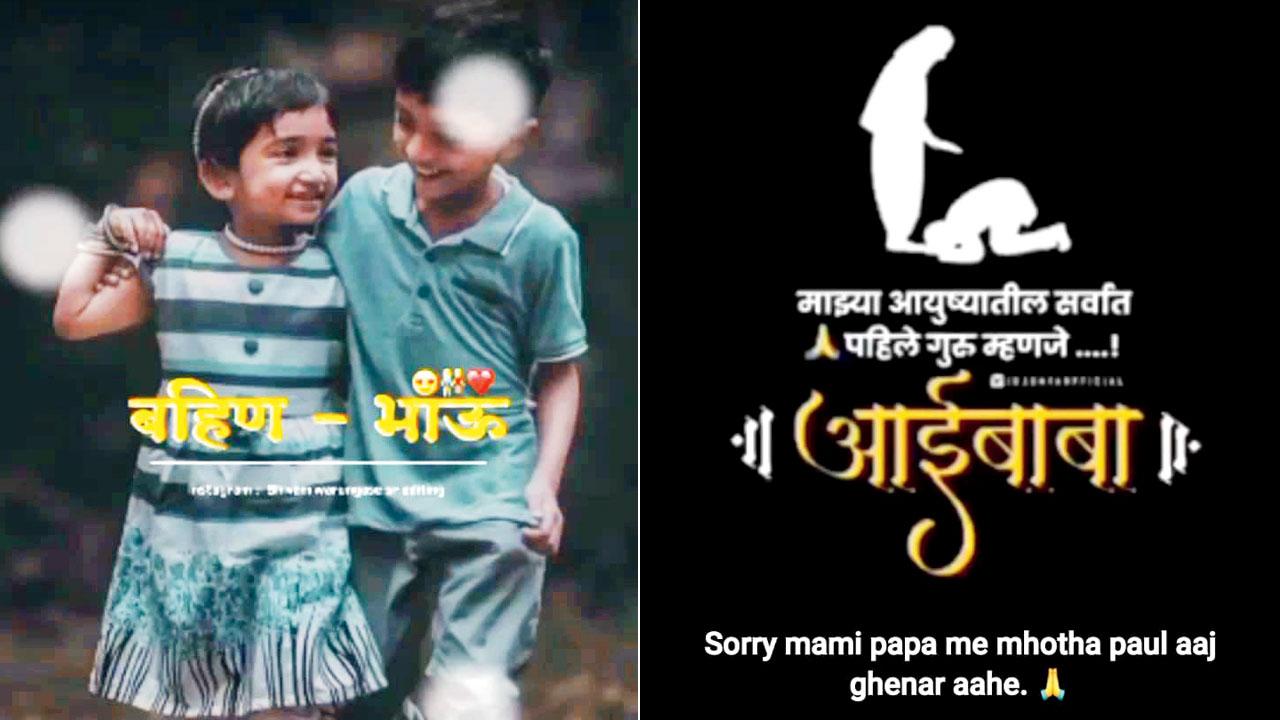 The WhatsApp statuses that alarmed the accused's kin. Pics/Hanif Patel
"The primary cause of death was neck and head injuries, according to JJ hospital's report. This means the woman was strangled. So, the ADR was converted into a murder case. While we were going about the procedure to determine the cause of her death, her husband never appeared before us. Though he was our prime suspect, we had no concrete reasons to believe he killed his wife," said API Vitthal Chaugule. "When we started to reach out to Priyanka's in-laws, we learnt that a few days ago, Vaibhav had two WhatsApp statuses. Since they were alarmed, a few relatives had taken screenshots of them," API Chaugule told mid-day.
Also Read: Third fatal accident on Ahmedabad highway claims Gujarat man
During the primary investigation, the cops learnt that Vaibhav would constantly pick up fights with his wife, whom he suspected of infidelity. "They got married around four years ago and the squabbles had been going on for months. Vaibhav used to work in a nearby milk factory but he is jobless these days. The woman worked in a hospital," he added.
Vaibhav's friend, Sanket Raut, 27, was arrested on Friday and efforts are being made to nab the victim's husband whose location has been traced. A team has been dispatched to arrest him, said the officer. "Raut, a driver by profession, is a native of Virar. He held Priyanka's legs when Vaibhav killed her," said an officer, who added that the questioning of many people led the cops to Raut.
01
Day in February when body was found