Well-intentioned move by authorities has left stretches in Kandivli, Goregaon and Malad treacherous for commuters to negotiate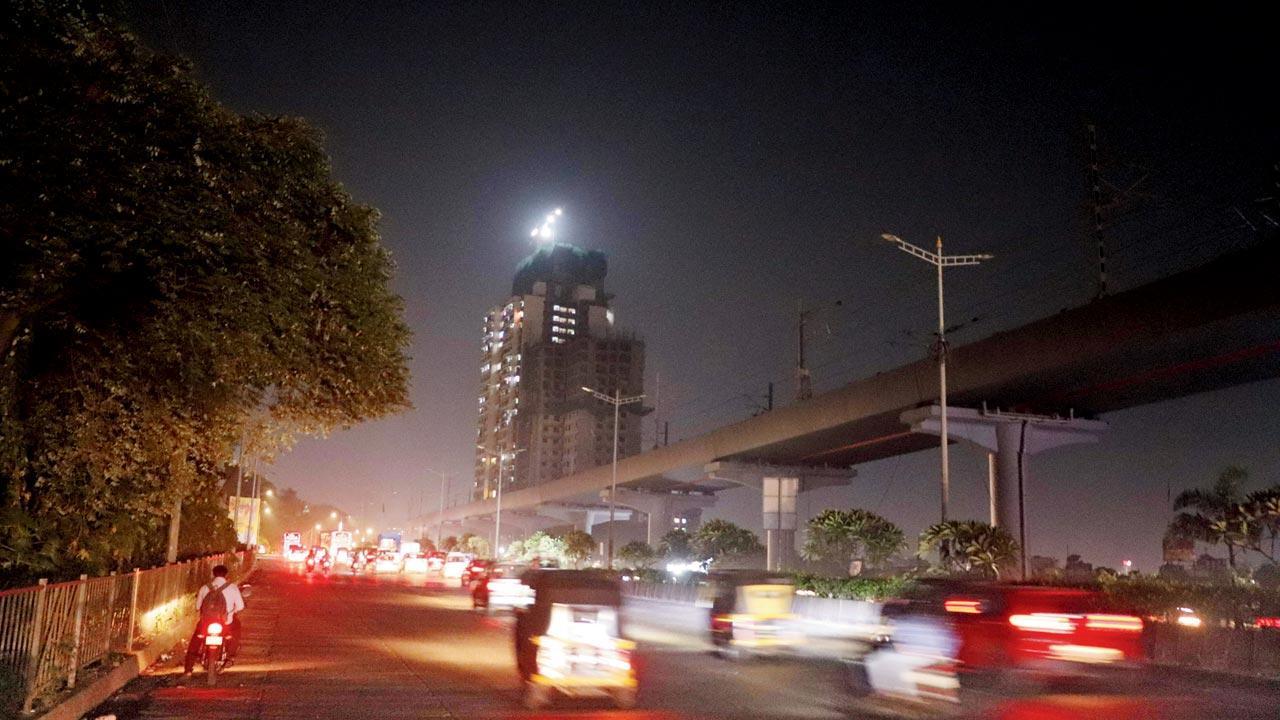 None of the streetlights on this WEH stretch in Kandivli were working on Tuesday evening. Pics/Anurag Ahire
Attempts by authorities to beautify the Western Express Highway by wrapping dazzling lights around light poles for Diwali have failed to impress motorists. Vehicle users said many stretches of the arterial carriageway at Kandivli, Goregaon and Malad do not have functioning streetlights, leaving the spots prone to accidents. They said the highway looks appealing due to additional lights but then suddenly goes dark in some places. Our lives are more important, say motorists. 
On Tuesday, mid-day found streetlights were switched off on the highway at Samta Nagar in Kandivli, near Saidham temple in Malad, and near Hub Mall in Goregaon. Citizens said many accidents, including fatal ones, have taken place in these stretches.
ADVERTISEMENT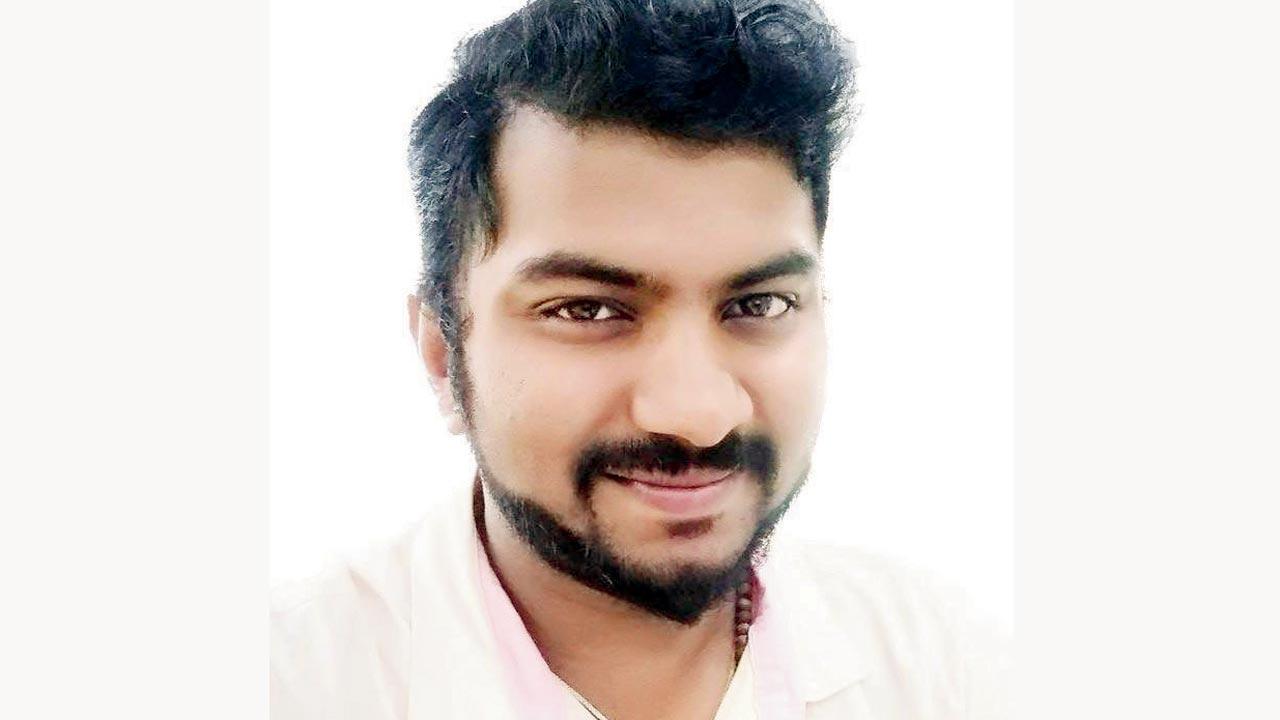 Viraj Ghanekar
While the highway looks attractive with additional bright lights, it suddenly plunges into darkness in some places. 
Also Read: Mumbai: No Diwali for us, say teachers and staffers of Dongri school
Firoz Khan, an activist from Malad, told mid-day, "This is Diwali time and decoration lights should be put but government agencies should not play with people's lives. There are no streetlights functioning at many spots on the Western Express Highway for the past 2-3 days. These are accident spots."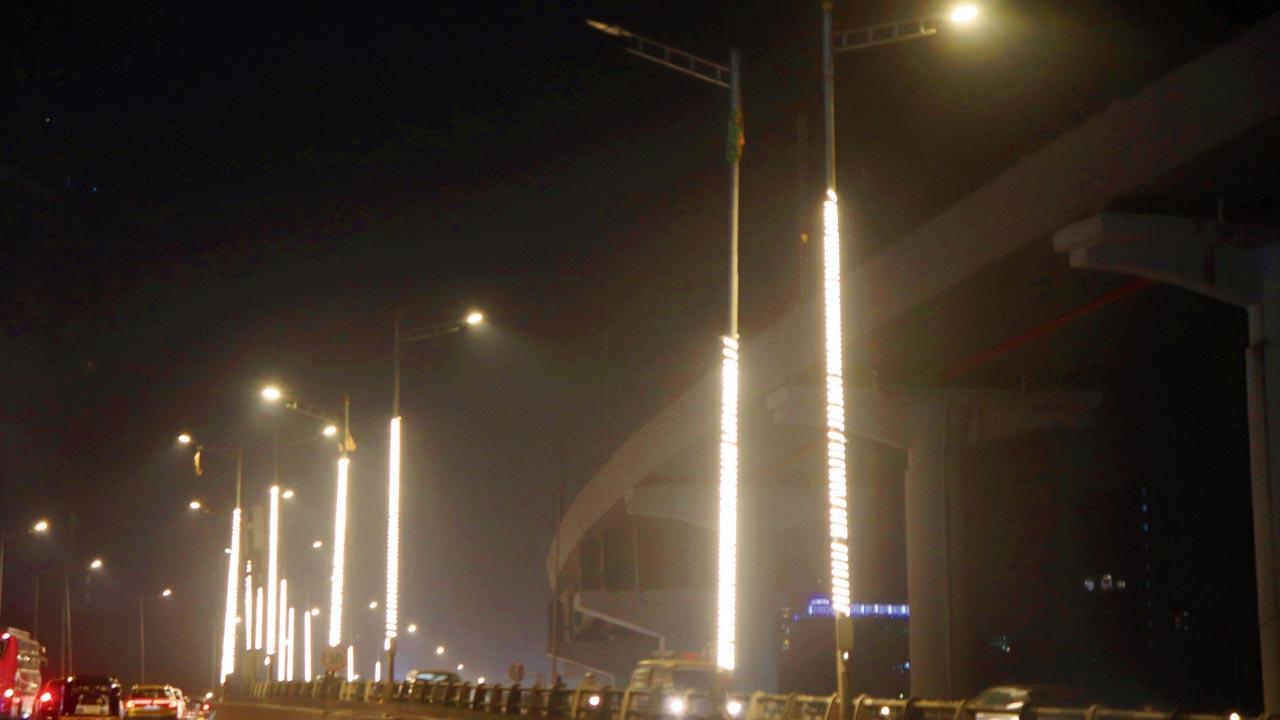 This stretch of WEH at Goregaon is awash with lights. Pics/Anurag Ahire
Khan said nothing has been done despite his complaints to the BMC. "Earlier, there were potholes and now streetlights. If any accident takes place, then who will be responsible?"  
Borivli resident Viraj Ghanekar said, "A few years ago, my best friend died due to poor road conditions near Samta Nagar. I found there are no lights on that stretch. It is too risky for bikers to travel at night without streetlights. Decorating light poles is a nice idea but nobody should play with people's lives."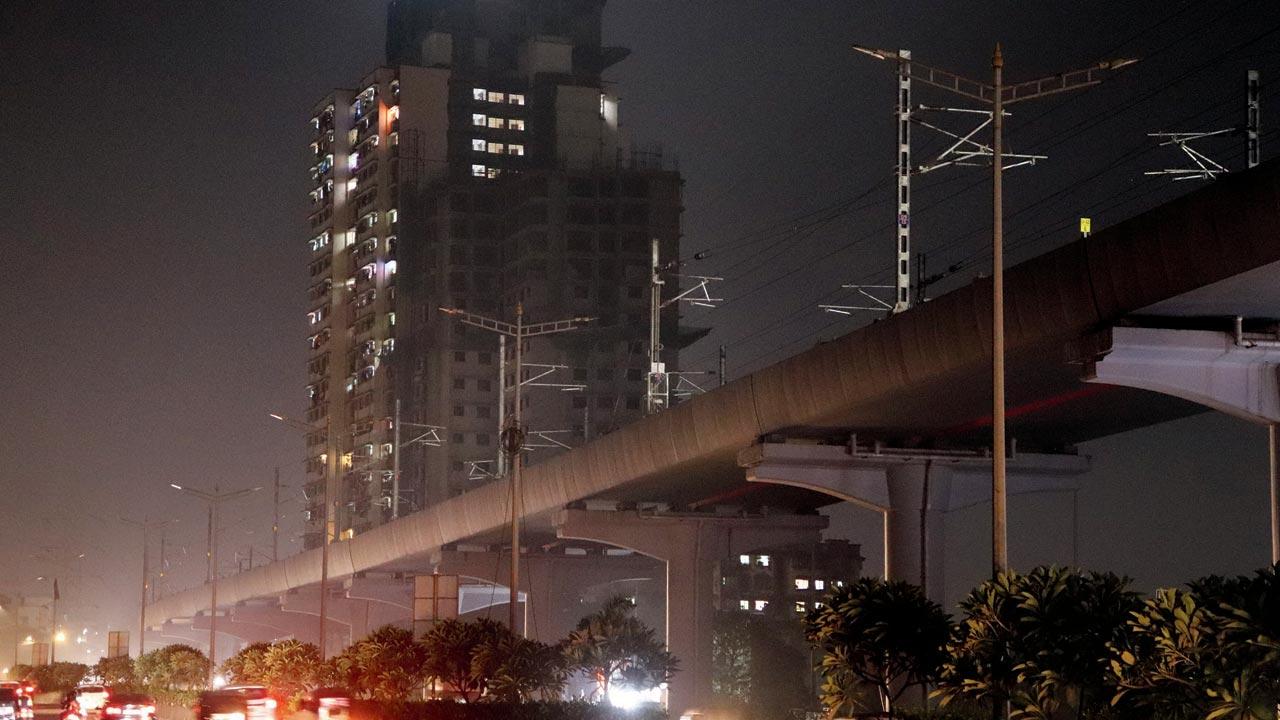 But this patch at Kandivli doesn't even have a functioning streetlight
Andheri resident Naresh Gaddam demanded prompt action from authorities. "I am a daily traveller from Andheri to Malad and there are blind spots due to the lack of street lights. This is a serious issue and should be solved immediately."
I'll find out if the streetlights are not working because of the decoration lights. We will get them fixed soon," said MM Patel, chief engineer, BMC's road department. Should authorities put more street lights on Western Express Highway?