In a statement, the WR said that on the intervening night of Friday and Saturday, i.e., on 3rd and 4th February, a major block will be taken for the conversion of Route Relay Interlocking (RRI) panel to Electronic Interlocking (EI) panel at Jogeshwari station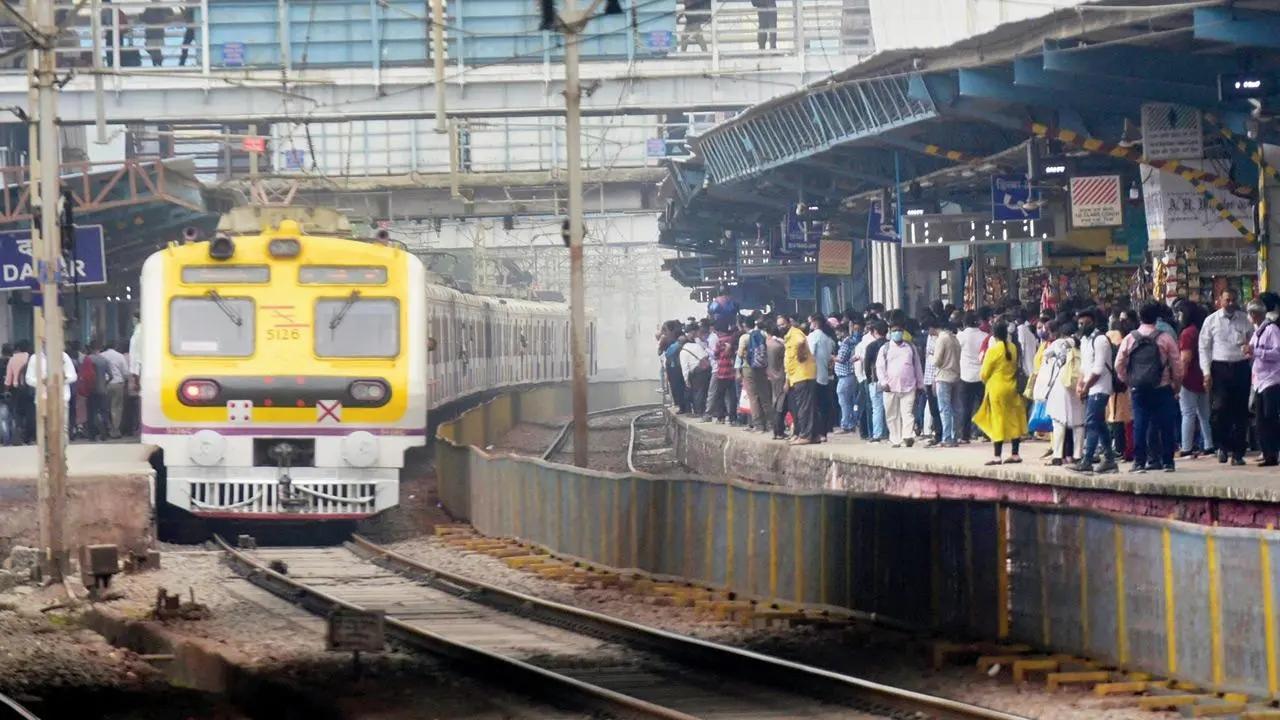 Representational Pic
The Mumbai division of Western Railway (WR) on Thursday said that it will operate a major block at Jogeshwari on the intervening night of February 3 and 4. 
In an official statement issued on Thursday, the WR said that on the intervening night of Friday and Saturday, i.e., on 3rd and 4th February, a major block will be taken for the conversion of Route Relay Interlocking (RRI) panel to Electronic Interlocking (EI) panel at Jogeshwari station in western suburbs of the city.
ADVERTISEMENT
A Route Relay Interlocking system is one of the important signalling systems for major yards in Indian Railways. The basic knowledge of the RRI system can help the signal personnel in maintenance and troubleshooting.
Whereas the Electronic Interlocking system is a microprocessor based interlocking equipment to read the yard and panel inputs and process them in a fail-safe manner as per selection table and generate required output. The system is considered as a successful alternative to the conventional Relay Interlocking system, the experts suggest.
Also Read: Mumbai Police issues prohibitory orders till Feb 19, shares list of exemptions
The WR, in the statement further said that the block being operated during the said period will be taken on up and down harbour and slow lines of the WR.
The statement said that, the WR will be operating the major block from 00.40 hrs to 04.40 hrs on the intervening night of February 3 and 4.
It said, During the block period, all slow line trains will be operated on the fast lines between Andheri and Goregaon railway stations.
The WR added, these trains will not halt at Ram Mandir Station in Goregaon for want of platform.
It further said that some Borivali-Churchgate slow trains will run fast between Borivali station-Andheri station-Bandra station-Dadar station and Mumbai Central railway stations. Should housing societies be more cautious with their elevators and sewer lines?