They were speeding in their car, as two of them hung on the footboard, and the car slipped on the sand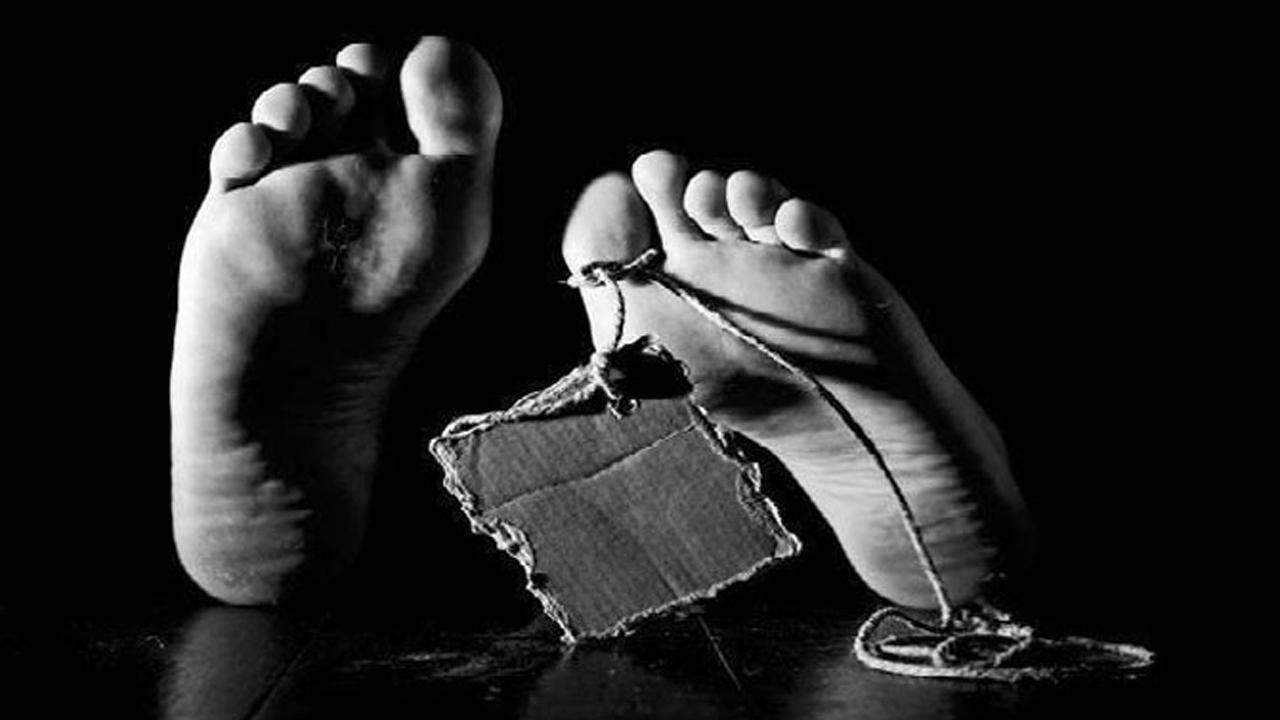 This picture has been used for representational purpose
Tragedy struck six youths, aged 25-30 years, who went for a picnic to Aksa beach on Saturday evening. They were speeding in their car, as two of them hung on the footboard, and the car slipped on the sand. The police rushed them to the local hospital and one of them has died.
Speaking with mid-day, eyewitness Neil Coelho said, "The car driver took a sudden right as they were speeding, and the car slipped, and rolled on to one side. One boy, who was on the footboard, was crushed under it."
He added, "There were around 200 people at the beach as well. Thank god no one was hurt. Vehicles are not allowed on the beach, and they should be booked for rash driving." When contacted, a police officer said, "Cars are banned on beaches but still this car entered from the main entrance." The police is in process of registering an FIR in this case.