While his wife, who was later booked, claimed he had heart attack, his kin alleged foul play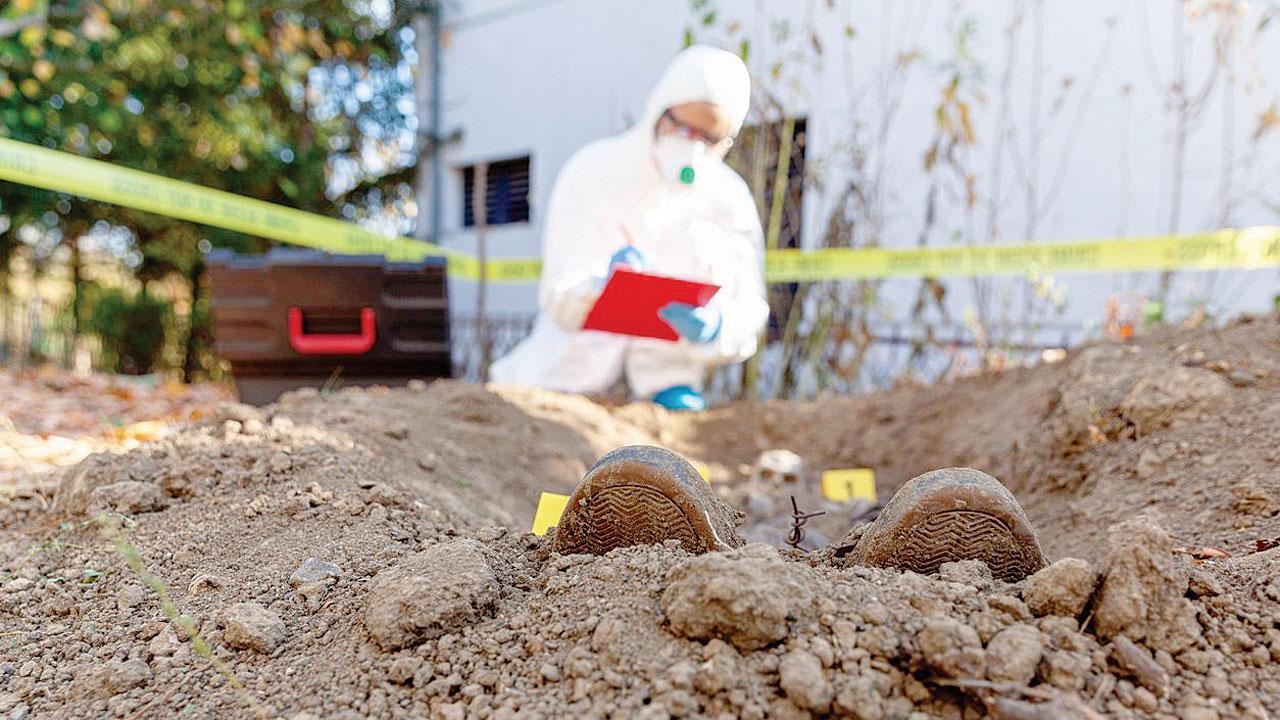 A post-mortem on Sohail's body was done at JJ hospital
The body of a 38-year-old Navi Mumbai businessman who died in mysterious circumstances was exhumed and a post-mortem was carried out. Forensic experts have preserved his viscera.
Nerul resident Sohail Munshi was taken to MGM Hospital, Vashi, in an unconscious state on May 12 and was declared brought-dead. His wife told doctors that he had suffered a heart attack while driving and his car hit a container truck on the Vashi bridge. The Vashi police registered a case against the wife after Sohail's family complained of foul play in his death. They said Sohail was not driving the car at the time.
His family also alleged that the behaviour of Sohail's wife Nabiha had changed since the incident and she was trying to take control of the family business and a R50-crore insurance claim. In their FIR, the cops pressed charges against Nabiha under section 182 (giving wrong information), 304 (culpable homicide not amounting to murder) of the Indian Penal Code and the Motor Vehicles Act.
Last week, the police approached a magistrate court to exhume the body to ascertain the exact cause of Sohail's death. The body was taken out on September 19 and taken to JJ hospital for an autopsy. "The body was exhumed and a post-mortem has been carried out, forensic experts have kept the samples of viscera and other tissues for histopathological studies. The analysis can give us some idea about the death," said an officer from Vashi police station. After the procedure was completed, the mortal remains were buried back in the grave.
"As of now, we are taking down the statements of the family members and their claims. It won't be appropriate to speak about it as of now," said Ramesh Chavhan, senior PI from Vashi police. Meanwhile, the Thane sessions court has granted pre-arrest bail to Nabiha.