Premises of trustee of Mahim and Haji Ali dargahs searched; ED had based this case to arrest Nawab Malik under PMLA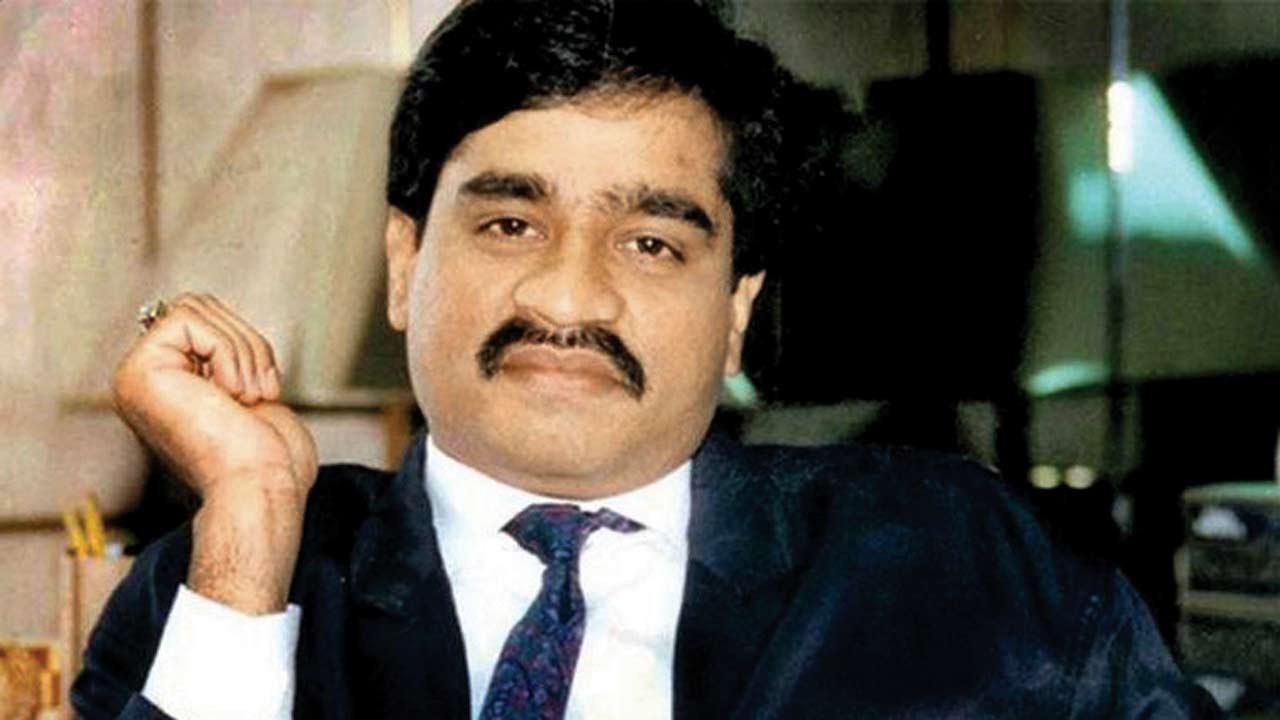 Dawood Ibrahim
The National Investigation Agency on Monday raided 29 premises in and around Mumbai, including that of the trustee of Mahim and Haji Ali dargahs, in a crackdown on what it called D-Company's network. While the raids are tied to a February FIR against Dawood Ibrahim and his aides, the Enforcement Directorate had based it to arrest Maharashtra minister Nawab Malik over his alleged financial dealings with the D-gang. 
The National Investigation Agency (NIA) said 24 raids were carried out in Mumbai and five were done within the limits of Mira Bhayandar police commissionerate. In its FIR in February, NIA had said that the D-gang had formed a special unit to launch terror activities in India. The FIR had prompted the Enforcement Directorate (ED) to register a case against minister Malik under the Prevention of Money Laundering Act (PMLA). Malik is now in judicial custody.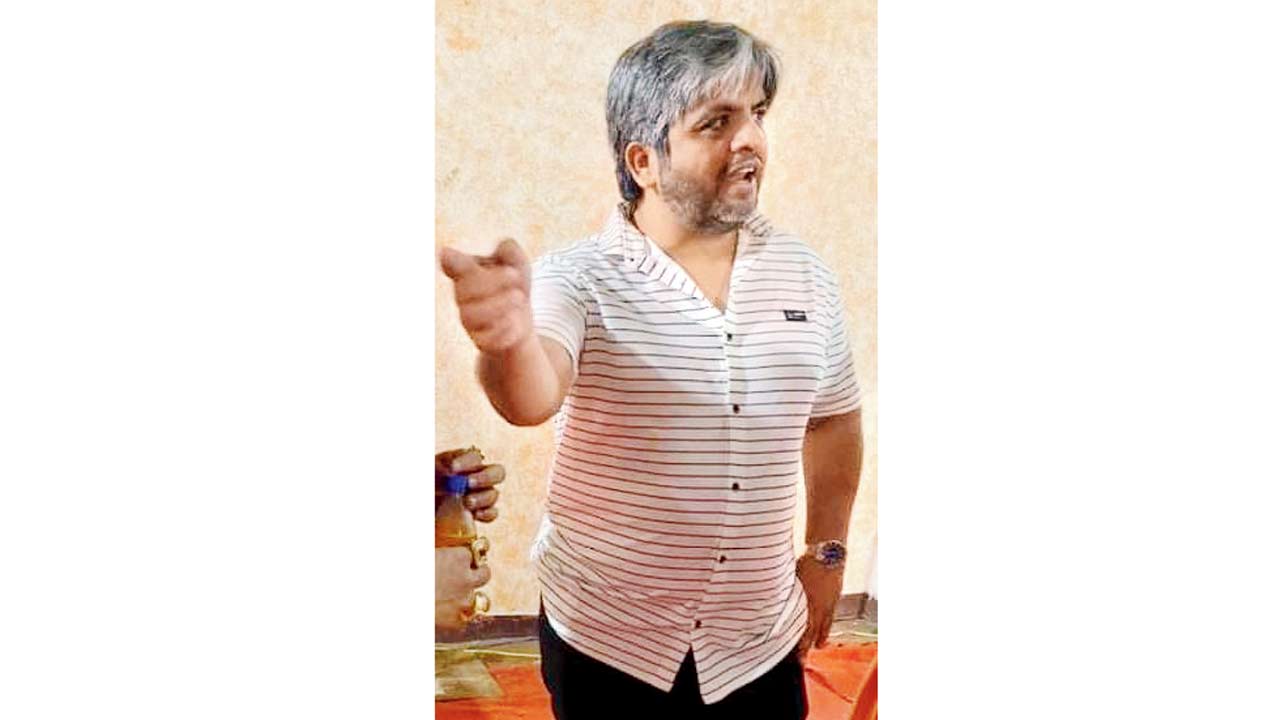 Salim Fruit, a Chhota Shakeel kin
"D-Company under Dawood Ibrahim Kaaskar and his aforementioned associates has established a special unit for striking terror in the people of India by attacking eminent personalities in India including political leaders, businessman and others by using explosives/firearms and other lethal weapons and is planning to instigate and trigger incidents which may lead to the onset of violence in various parts of India, including national capital Region, Mumbai and other major cities in India." the NIA FIR reads.
Monday's action was the result of a thorough investigation, said the agency sources. It has detained Salim Fruit, an alleged close associate of D-gang. Sources said raids were conducted at Nagpada, Dongri, Pydhuni, Mahim, JJ Marg, Behram Baug, Bandra, Antop Hill, Oshiwara, Goregaon and Byculla. Premises of Suhail Khandwani, trustee of Mahim and Haji Ali Dargahs, were among those raided. NIA sources said the agency has found multiple suspicious transactions of Khandwani with Malik. However, the agency has not disclosed any information regarding the transactions and how they are suspicious.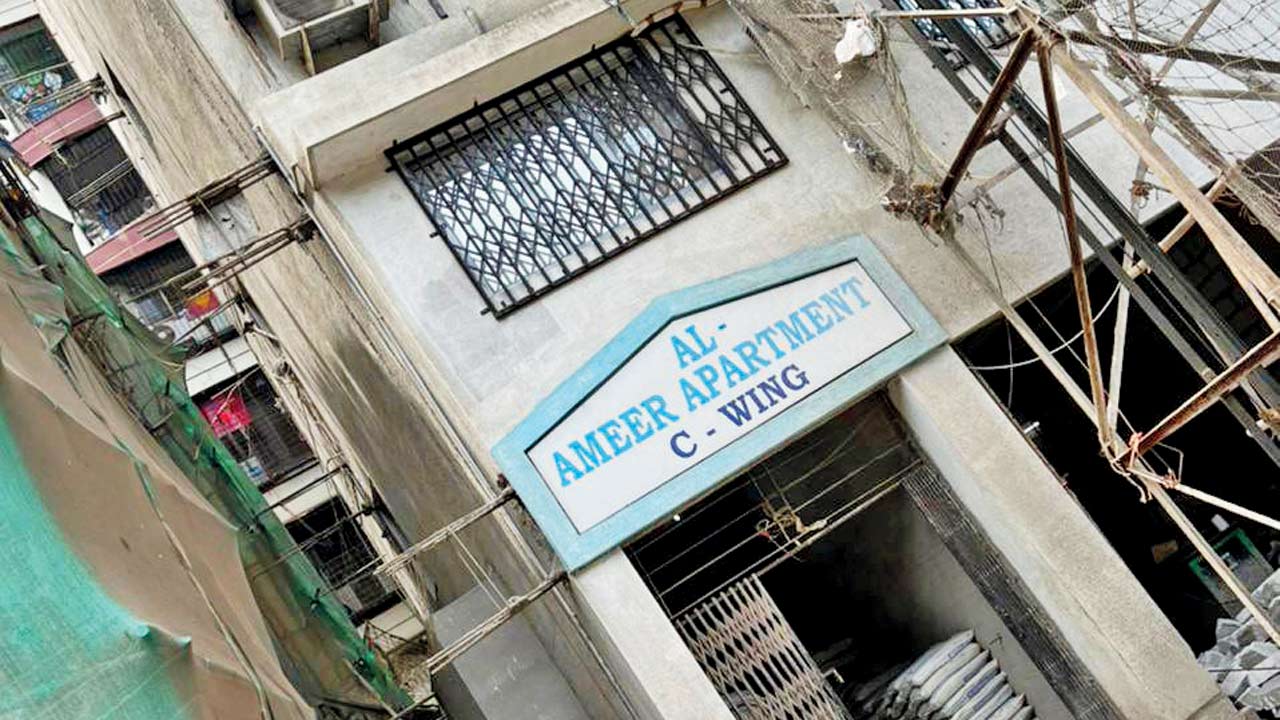 Guddu Pathan's residence near JJ Hospital. Pic/Faizan Khan
Fruit, Favda raided
While Salim Fruit, a relative of Chhota Shakeel and who is believed to have crucial links with the financial dealings of the D-gang, faced action, the NIA also searched the AL Ameer Apartment near JJ Hospital and raided the premises of Guddu Pathan, a relative of Dawood Ibrahim. The agency also raided the premises of 71-year-old Rafique Palke who runs the Dawood Fazal Trust. His son works as a security guard in Navi Mumbai and his daughter works in Dubai. Premises of Abdul Kareem, who was acquitted in the 1993 blasts, D-gang's alleged hawala operator Ajay Gosaliya, and Mannan Favda, a witness in the 93 blasts case, were also raided.  "During the searches, various incriminating materials including electronic devices, documents of investments in real estate, cash, huge cash and fire arms were seized," the agency said in a statement.