Avinash Sawant, chief of the Regional Disaster Management Cell (RDMC) of the Thane Municipal Corporation (TMC), told PTI that the incident occurred around 9.30 am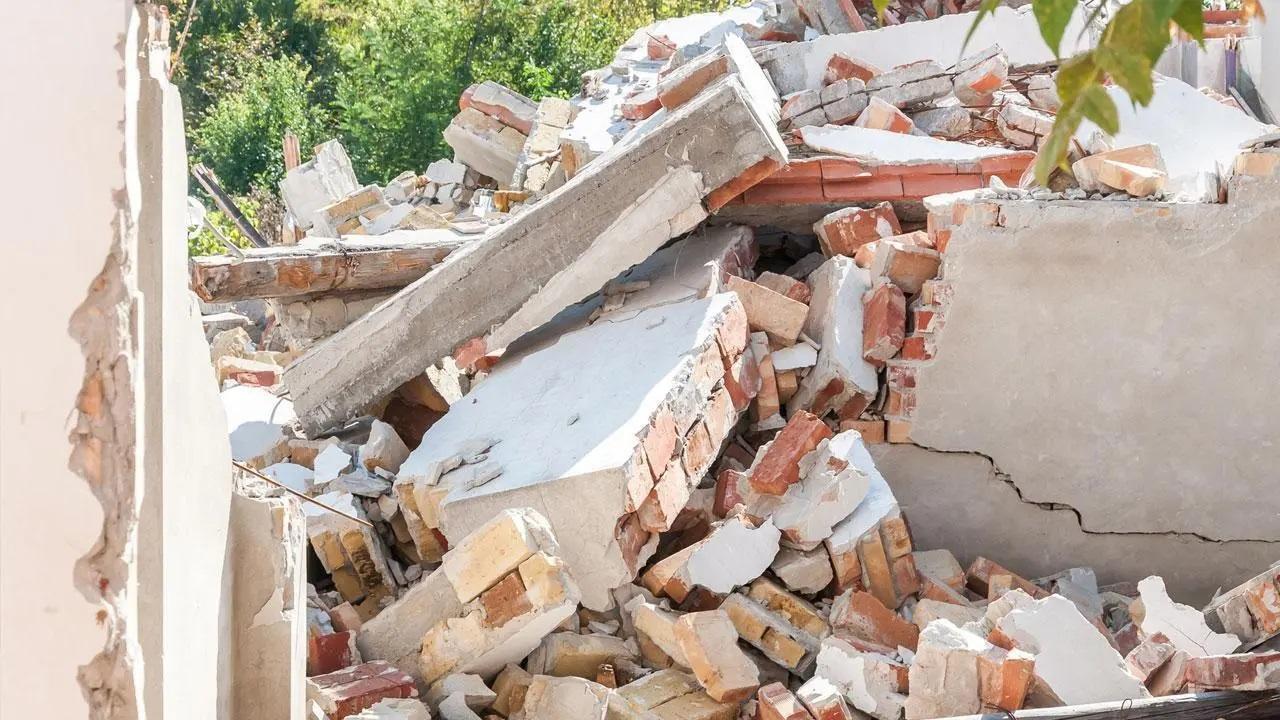 Representative Image
A portion of a civic school collapsed in Thane city on Friday morning, no one was injured in the incident.
Avinash Sawant, chief of the Regional Disaster Management Cell (RDMC) of the Thane Municipal Corporation (TMC), told PTI that the incident occurred around 9.30 am.
Also Read: Thane: Civil contractor booked for wall collapse deaths in Dombivli
"A part of the protection wall of the municipal school number 18 located in Parab Wadi near Dnyan Sadhana College collapsed. On being alerted, a fire brigade team and RDMC personnel rushed to the spot and cleared the debris," he said.
Sawant further added that the remaining portion of the wall poses a danger and it is being pulled down.
(With inputs from PTI)