Another meeting of the town vending committee to discuss hawker menace also postponed, leaving critics fuming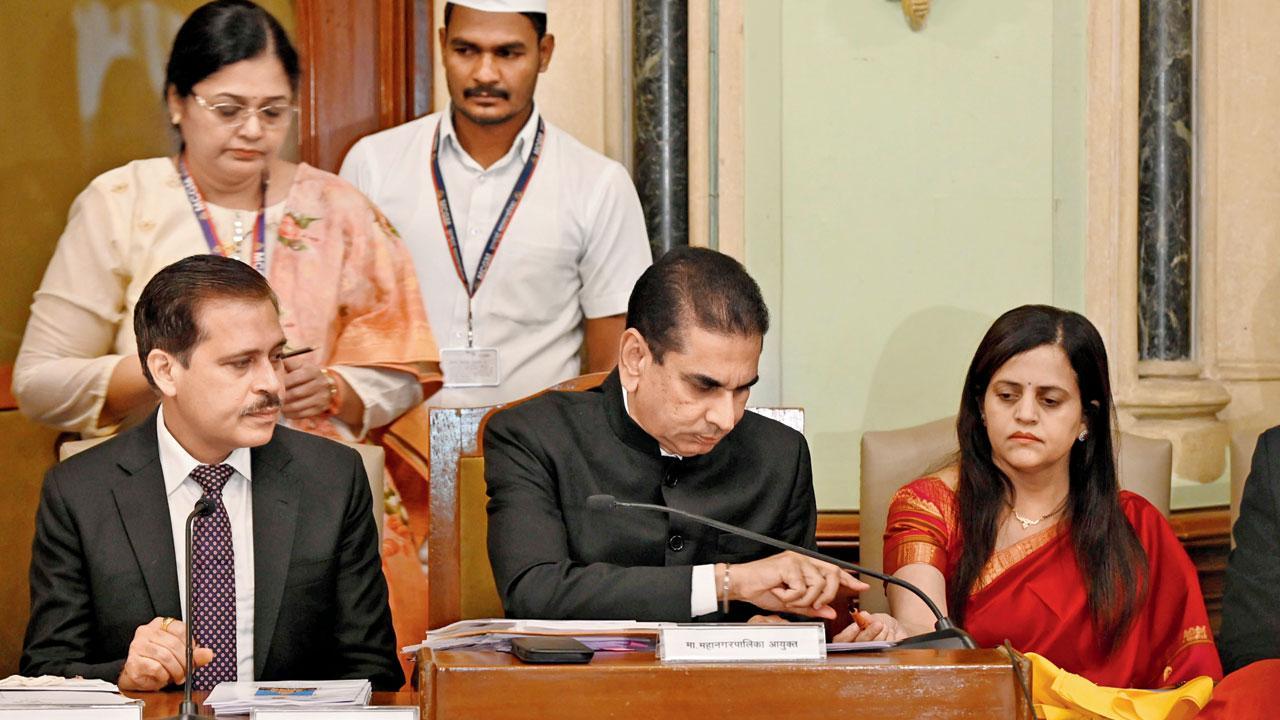 IS Chahal is running the BMC, which has been without corporators for over a year now. File Pic/Sayyed Sameer Abedi
The repeated postponements of projects would make one question the functioning of Mumbai's municipal corporation, which is running without elected corporators for over a year. Besides pushing ahead a meeting to resolve long-pending hawkers' issue, it has postponed a key meeting for underground parking facility at Patwardhan Park, Bandra West.
 
Since February, the BMC has been postponing crucial meetings for the city's projects, stalling progress of works that would rid Mumbaikars of parking woes and hawker menace. The civic body earlier this month floated tenders for underground parking facilities at Patwardhan Park in Bandra West, opposite Flora Fountain in Fort and at BMC Worli Engineering Hub.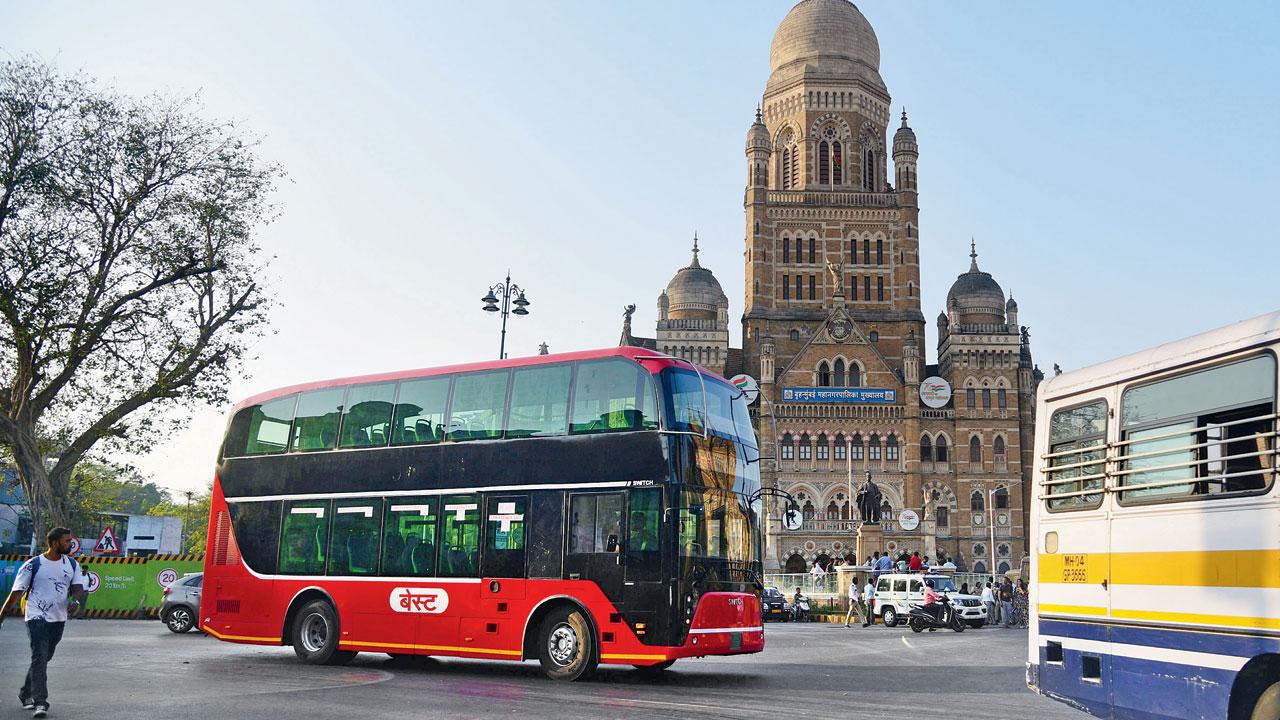 Bandra West residents had planned to attend the pre-bid meeting for an idea of the underground parking plan as no one gave a clear picture. File Pic/Pradeep Dhivar
ADVERTISEMENT
It had first called a meeting on March 16 for interested bidders to get a detailed idea of the three projects and solve any doubts they had. However, it was cancelled and pushed to March 23, which was cancelled once again. Now, the pre-bid meeting has been scheduled for March 31. Residents from Bandra West and activists, who are opposing the parking facility below Patwardhan Park, had planned to attend the pre-bid meeting for a clear picture, as civic officials have been allegedly evading their queries.
Also Read: Mumbai: People want gardens open 24X7
Deadline to be pushed
According to the initial schedule, the last date for submission of the tenders was April 3. Now, because of the delays, the BMC has extended the deadline to April 17 and plans to complete the tender process by May 2.
Hawkers' policy
The BMC had called a meeting of the Town Vending Committee (TVC) for hawkers' policy on March 21, after the first wasn't held on February 28. However, it was cancelled because of the ongoing Assembly sessions. Even as the city has been, for years, reeling from the menace of illegal hawkers taking up public spaces, like footpaths, the BMC does not seem to be in any hurry to provide a permanent fix.
"The BMC is just wasting time and is not interested in regulating hawkers in Mumbai, as it generates a huge second income for corrupt officers," Nikhil Desai, an activist from Matunga, said. Civic officials said they hope the next meeting will be arranged soon.
The policy, which attempts to provide designated spaces to legal hawkers, has been stalled since 2019. The BMC were to meet the TVC on March 21 to get approval on a list of hawkers, which is one of the many steps towards the implementation of the policy. Civic officials did not respond to mid-day's request for comment on repeated rescheduling of crucial meetings. 
Mar 31
Next date for pre-bid meet for parking facility