BMC cites reason for delay in putting proposal for medicines; Mayor says not authorised to clear big expenses, threatens to sue official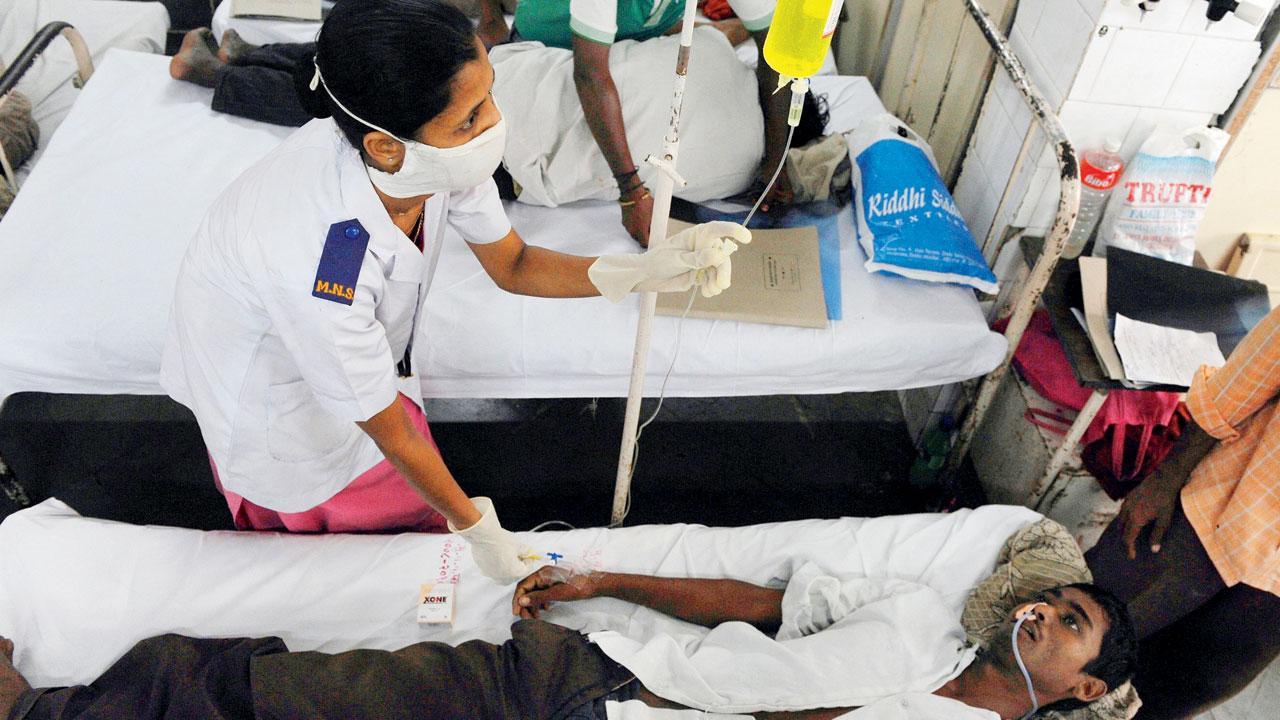 The proposal is for buying 173 drugs to treat monsoon ailments
A Proposal to buy medicines for monsoon diseases remained pending with the Mayor's office for 8 months despite 18 reminders, the civic administration has said, explaining the delay in submitting it to the standing committee. Mayor Kishori Pednekar said she can sanction proposals worth only Rs 75 lakh and the amount was way higher in this case. She has also threatened to sue the officer who mentioned her name. The proposal by the BMC's central purchase department is to buy medicines for 2021-23 for Rs 53.51 crore. It was taken up by the committee on Monday.
The department had invited e-tenders to procure 173 drugs and the process was completed on July 31, 2020. It said a draft proposal was sent to Mayor Kishori Pednekar's office on September 3, 2020 for approval. According to the proposal before the standing committee, the deputy commissioner of the department sent 18 reminders until May 17, 2021.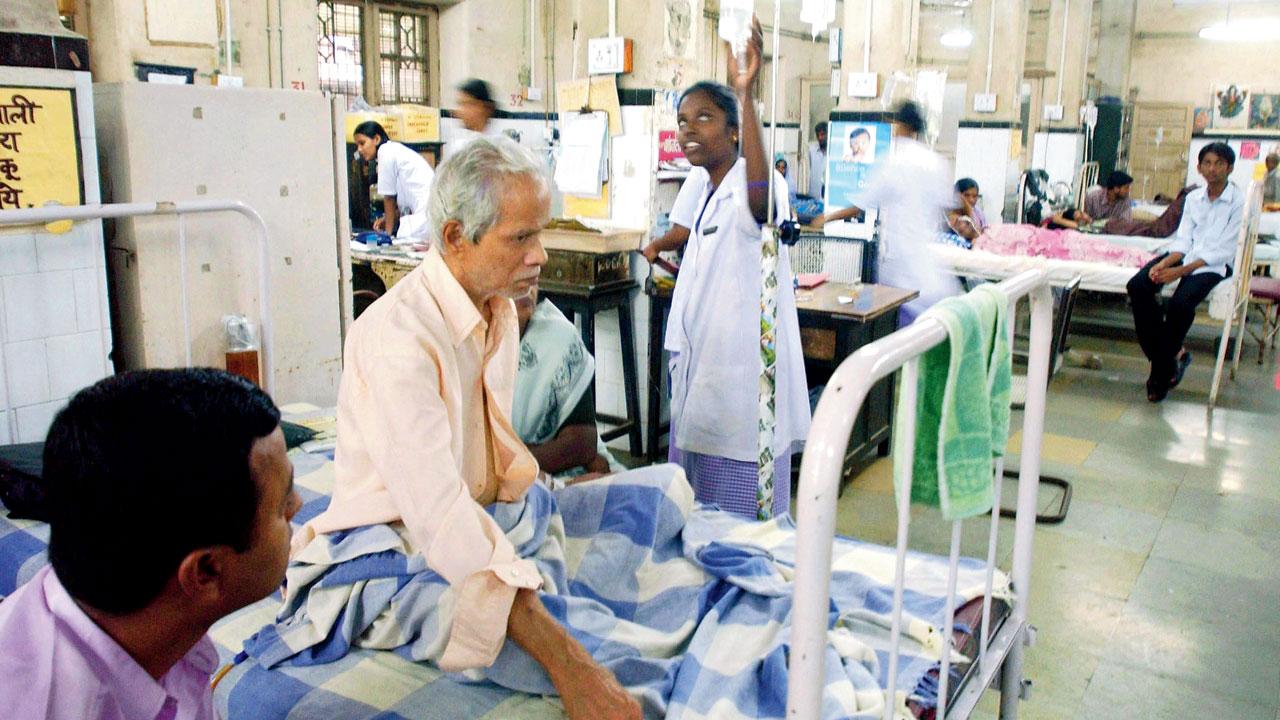 "The medicines are essential for contagious diseases and daily use in the rainy season. It also includes Covid tests and treatment drugs. Therefore, while the Mayor is expected to approve this draft as a matter of urgency, the proposal was pending with the mayor for 8 months and 14 days and in the end, it was observed that the file was missing," said Prabhakar Shinde, group leader of the BJP. He said it was "surprising, regrettable and doubtful" that there is no record of the proposal in the Mayor's office despite the BMC having a computerised system. He also said that the BJP is going to file a police complaint about the missing proposal.
As they took up the proposal, BJP corporators asked, "Who is responsible for this negligence? How long and for what reason were the tender files pending in the Mayor's office?  How many files are pending as of today?"  They also demanded a committee under a retired judge to probe this alleged delay. Rais Shaikh, group leader of Samajwadi Party, said, "No one should pressure the officer for mentioning the reason. The proposal should be passed as purchase of essential medicines are on hold."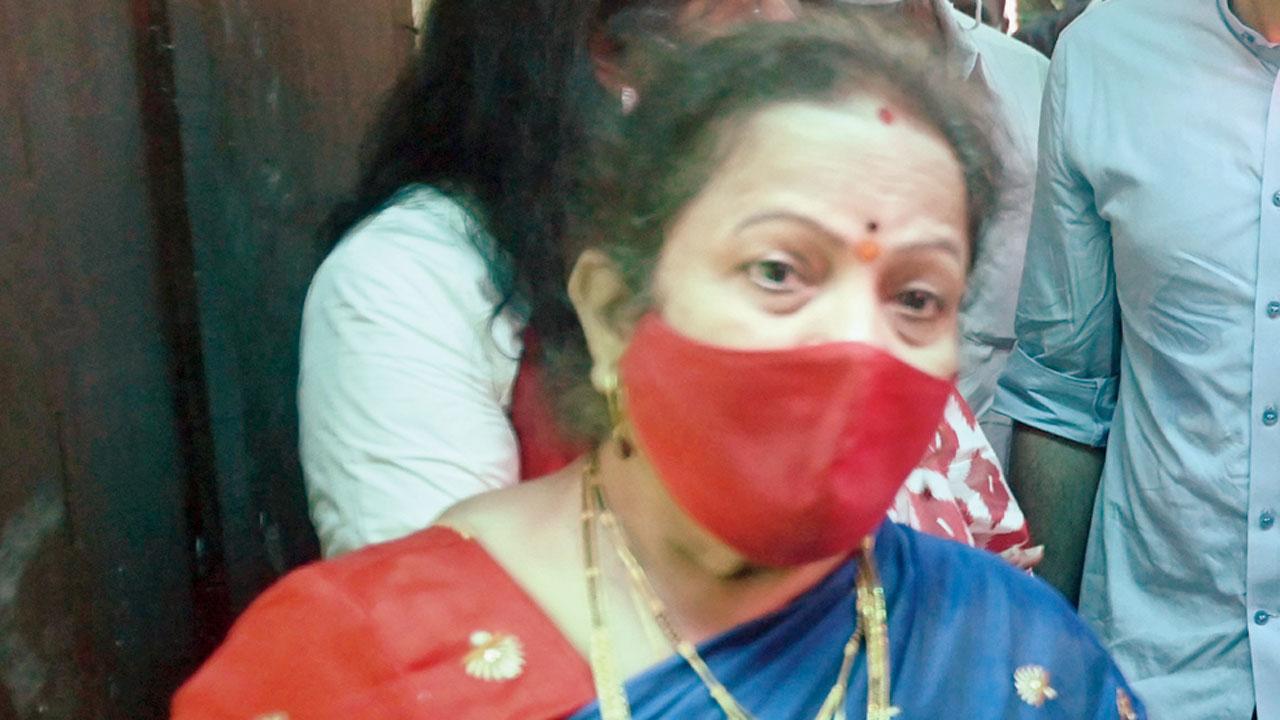 Mayor Kishori Pednekar
P Velarasu, additional commissioner, requested the committee to approve the proposal saying it was about crucial medicines, but chairman Yashwant Jadhav referred it back saying it is inappropriate to mention the name of the Mayor's office in the proposal without an inquiry. "This is not acceptable, the administration has to clear the things," said Jadhav. 
Pednekar said, "I am authorised to sanction proposals up to Rs 75 lakh. According to the officer concerned, the proposal was worth Rs 52 lakh. And they mentioned my office's name in it. I never delay any proposal, especially the ones related to health. I will take legal action against the officer for maligning my image.