Mumbai Congress chief Sanjay Nirupam, who was supposed to lead a silent protest near the venue of Prime Minister Narendra Modi's public meeting on Saturday, alleged that he was placed under house arrest by the police. The police, however, denied the charge and said they were only trying to maintain law and order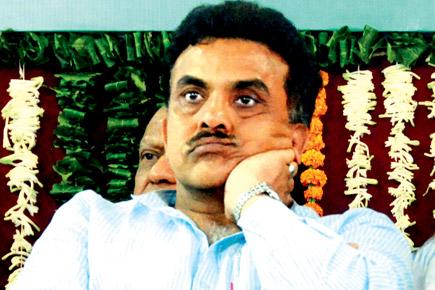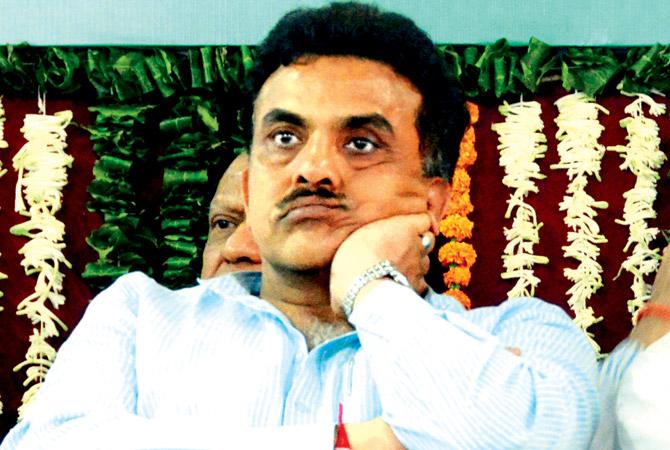 Sanjay Nirupam
Mumbai Congress chief Sanjay Nirupam, who was supposed to lead a silent protest near the venue of Prime Minister Narendra Modi's public meeting on Saturday, alleged that he was placed under house arrest by the police. The police, however, denied the charge and said they were only trying to maintain law and order.
Ahead of his morcha on Saturday, the police deployed heavy bandobast outside Nirupam's Andheri residence. However, speaking to news agencies, Nirupam said, "The area outside my house is under heavy police bandobast and I am being prevented from stepping out. In the present democratic set up, Opposition leaders are being virtually kept under house-arrest."
Denying the charge, Deven Bharati, joint commissioner of police, (law and order) Mumbai police, said, "He was not under house arrest. The security arrangement was made across the city."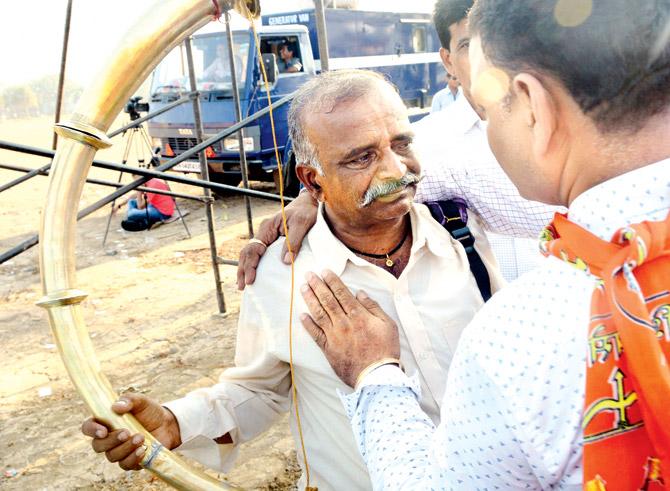 Rajendra Vithoba, a tutari player, was arrested for playing the instrument during the arrival of PM Narendra Modi at Bandra's MMRDA grounds
Nirupam was allowed to leave his residence only after 4.30 pm, after which he organised a rasta roko near Versova circle. "Nirupam was detained for conducting the rasta roko and was released at 6.30 pm," added Bharati.
After the Congress chief was detained, party members burnt vehicle tyres to protest against the police action.
Damodar Tandel, leader of the fishermen's union, who was also detained for leading a protest along with 55 members, said the police had only released him late on Saturday evening. "We were beaten up ruthlessly," he claimed.