Slamming the premier institute, Sona Mohapatra says it invited her to perform at the Mood Indigo festival, but refused to pay her the same respect or money it would to a male performer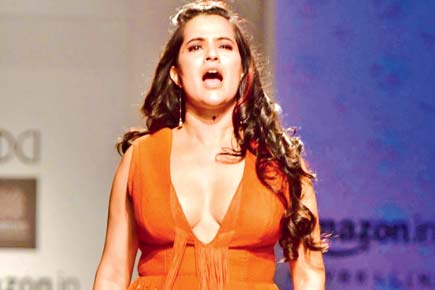 Sona Mohapatra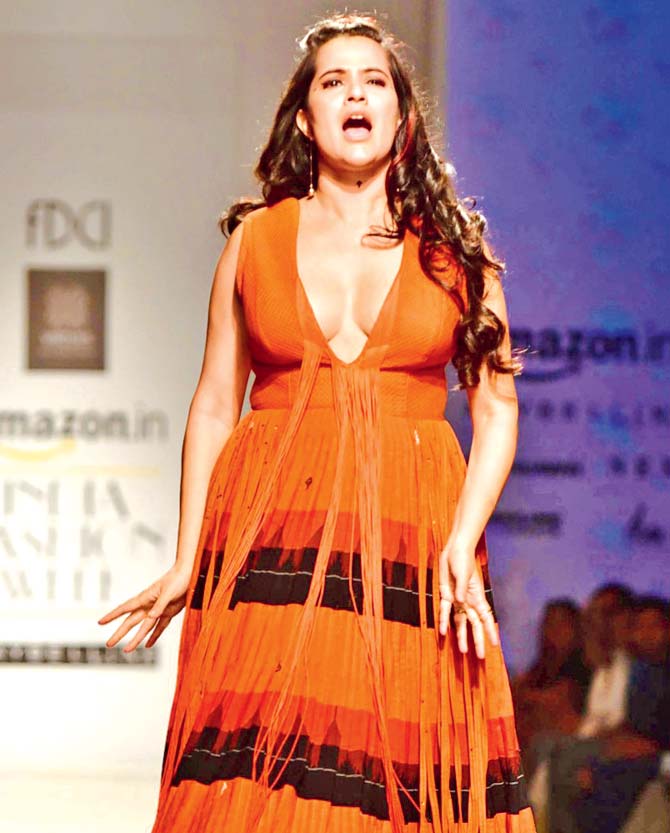 Sona Mohapatra
Even before it has begun, the IIT-B cultural fest Mood Indigo has already hit a sour note, as singer Sona Mohapatra took to Facebook yesterday to call out the organisers on their sexism.
"For three years in a row, I've been getting calls from your Mood-I committee members for a concert, but the invite always comes with a caveat. A BIG caveat. A non-negotiable caveat. A 'MAN' needs to be clubbed in on the marquee to validate my stage… A SOLO FEMALE headliner? Want to be paid a price? Just not possible," said the singer in an open letter that has gone viral on Facebook.
'Cesspool of mediocrity'
The singer also attached screenshots of the festival line-up to point out how the events are dominated by male headlining acts. Calling IIT-B a training ground for the worst kind of 'boys' clubs' that create imbalance in the world, Mohapatra wrote: "You claim that you are Asia's 'biggest' cultural fiesta and take pride in being a premier institute of highest learning in the world too. I laugh at that claim and call you out straight up on this date for actually being a cesspool of mediocrity instead."
Gender equation
The singer also alleged that most college festivals (except those at women's colleges) only invite men for the main acts, while female performers are invited solely as opening acts and aren't even paid equally.
"All the mathematical equations in the world will not be able to teach you the equation of fairness. All the 'balancing' of equations count for nothing if you do not seek a balanced world," stated Mohapatra, expressing concern over how this conditioning will continue to misguide the students once they leave campus and go out in the world.
The letter also mentions that Mohapatra was advised by many to not to publicly shame the college fest in this manner, but she felt the need to do something to bring about change in society. She added that there have also been men who have given her respect and helped her on her journey: "These are Men amongst men."
mid-day reached out to the singer, who responded with a text message: "Whatever I had to say, I said in the letter." Mood-I is scheduled from December 23 to 26. Meanwhile, the college is also hosting the Techfest, which witnessed a lower than usual footfall yesterday, dipping by 10,000 visitors on day one yesterday (35,000 visitors in total).