The order also emphasised, 'traffic cops should take actions against violators apart from that, and no vehicles should be checked. Even if there is a joint nakabandi with RTO officials or local police, traffic cops should stick to actions specified under rules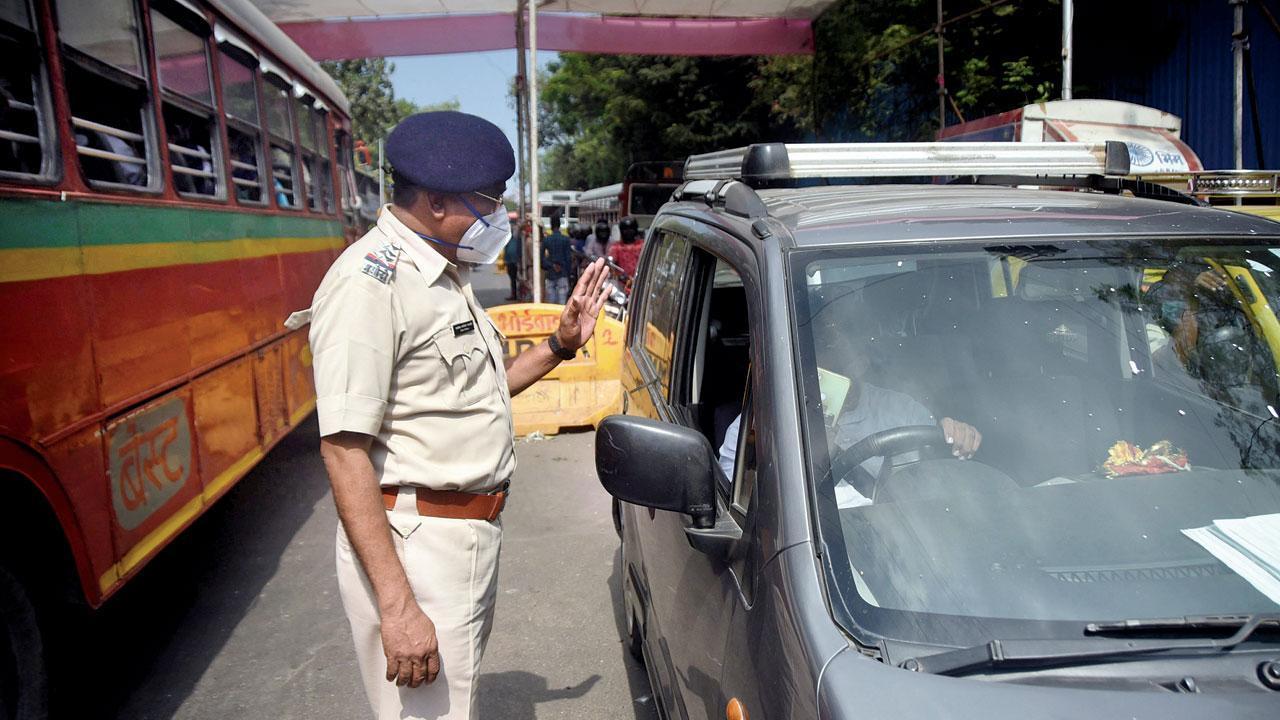 This picture has been used for representational purpose
The police commissioner of Mumbai has given strict orders to the city traffic police to not stop vehicles to check documents. Observing traffic snarls due to the checks, Commissioner Hemant Nagrale has told them to stop vehicles only for traffic violations. He has asked cops to give priority to managing traffic instead of stopping vehicles for petty reasons. If cops are found to do  the same, the in charge of the concerned traffic divisions will be held responsible, his order said.
The order issued by Nagrale on July 29 stated, "It has been observed that some traffic officials stop vehicles to check them and their documents. This leads to traffic snarls. Traffic cops are not supposed to check vehicles; they should give preference to streamlining traffic movement".
The order also emphasised, 'traffic cops should take actions against violators apart from that, and no vehicles should be checked. Even if there is a joint nakabandi with RTO officials or local police, traffic cops should stick to actions specified under rules. The cops should not do any other checks. If these orders are not followed by the traffic cops, the in charge of the traffic division will be held responsible for it'.
"We have seen a few cops stop vehicles to check the documents of drivers or vehicles in the middle of the road. This checking leads to traffic congestion; we have received so many complaints regarding the same. The checks are totally unnecessary. The traffic cops should focus more on keeping traffic running," said a senior police officer.