As Indian rupee falls against the US dollar, there is a significant hike in college fees and the overall education cost in sending your child to the States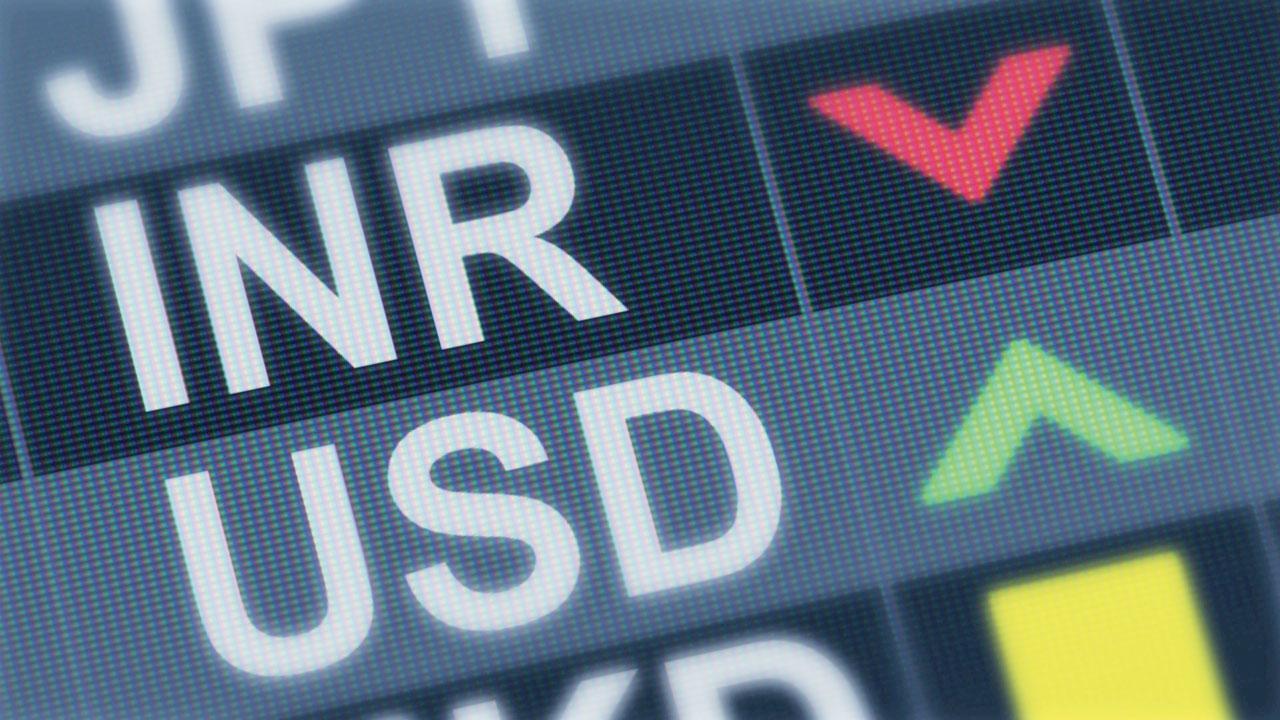 The Indian rupee slipped at Rs 81.64 against one USD on Saturday
This week, the Indian rupee weakened tremendously to the dollar as it stood at Rs 81.72 per $1 as of Tuesday. This new low in the Indian currency rate will have a direct impact on the cost of education of Indian students going to the US to study, statistics state. 
At Harvard Business School, the Cost of Attendance (COA) for an MBA course in 2022-23 is $1,12,764, which at the current rate against the dollar comes to Rs 91,88,332. The COA for the same course for the year 2021-22 was $1,11,542, equivalent to Rs 90,88,760. This rise is almost a 10 per cent hike in the cost of fees in the US. The COA refers to the total cost of tuition and fees, books and supplies and on campus accommodation. It doesn't include transportation costs, daily living expenses, student loans, food, etc.
Also Read: Students storm Allahabad University building over fee hike; 12 detained
On the other hand, a one-year post-grad course at IIM Ahmedabad for the year 2022-23 costs roughly around Rs 30,00,000. Education counsellors, however, denied that the weakened rupee will have an impact on the cost. This even though the difference in fee because of the hike by almost a lakh INR, is evident. On the contrary, the British pound has weakened sharply against the Indian rupee. This year, as of September 30, it is at Rs 90.27 against last year's Rs 103 per pound.