10.25-km-long route, beneath SGNP, will reduce travel time between 2 spots to 15 min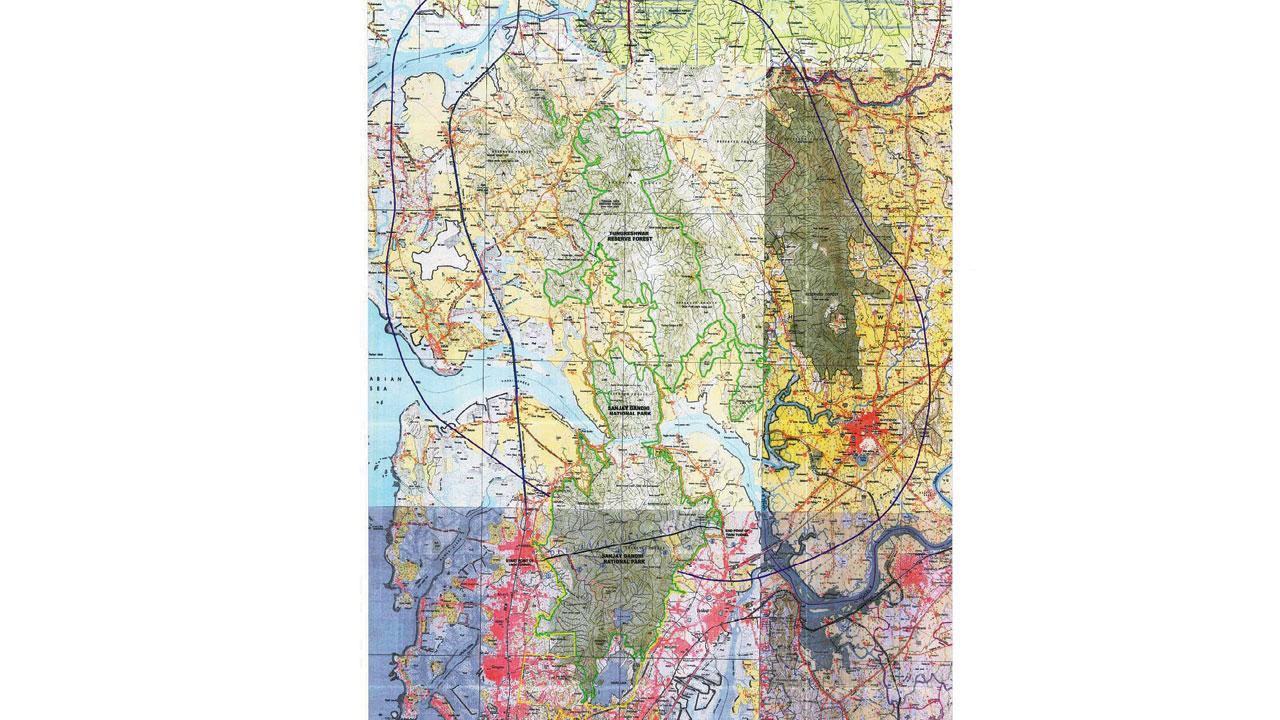 The tunnel will be finished 5.5 years after the tender is awarded
Work on the 10.25-km-long Thane-Borivli underground twin tunnel project might start before monsoon if everything goes according to plan. The MMRDA has floated the tender in two packages. Metropolitan Commissioner S V R Srinivas said, "We have invited tenders in two packages for the twin tunnels. The project will provide excellent regional connectivity in the Mumbai Metropolitan Region."
The tenders for the project were floated on January 14, 2023, and the last date to submit the bids is April 4. The project will be constructed at an estimated cost of over Rs 11,000 crore and the twin tunnel will reduce the travel time between the two spots and help minimise traffic congestion on Ghodbunder Road in Thane.
ADVERTISEMENT
The route will comprise a 11.8-km-long stretch, including the two three-lane tunnels built beneath Sanjay Gandhi National Park (SGNP), running from Tikuji-Ni-Wadi in Thane to the Western Express Highway in Borivli. Considering that the tunnel will pass through SGNP, MMRDA will take special precautions to avoid causing harm to the park's biodiversity by using tunnel boring machines to avoid upsetting flora and fauna. The tunnel is expected to be completed five and a half years from the date the tender is awarded. Cross tunnels will be there every 300 metres, and the design will allow vehicles to travel at a top speed of 80 km per hour.
Also read: 5 men enjoy booze party on Guj-bound train, de-boarded
There will also be a drainage system, smoke detector, and jet fan. Special measures will be taken to ensure that the air within the constricted tunnel remains clean and fresh. Due to this route, the 60 minutes taken to travel between Thane and Borivli will be cut to 15 to 20 minutes while 10.5 lakh metric tonnes of fuel will be saved. The initiative will contribute to a 36 per cent reduction in carbon dioxide emissions.
11k
Estimated cost in project in crore rupees Do you agree with the management`s decision of only letting devotees offer jal abhishek at Babulnath temple?