The incident took place in the Chouhan Colony area where the civic authorities were demolishing a dilapidated building with the help of a JCB machine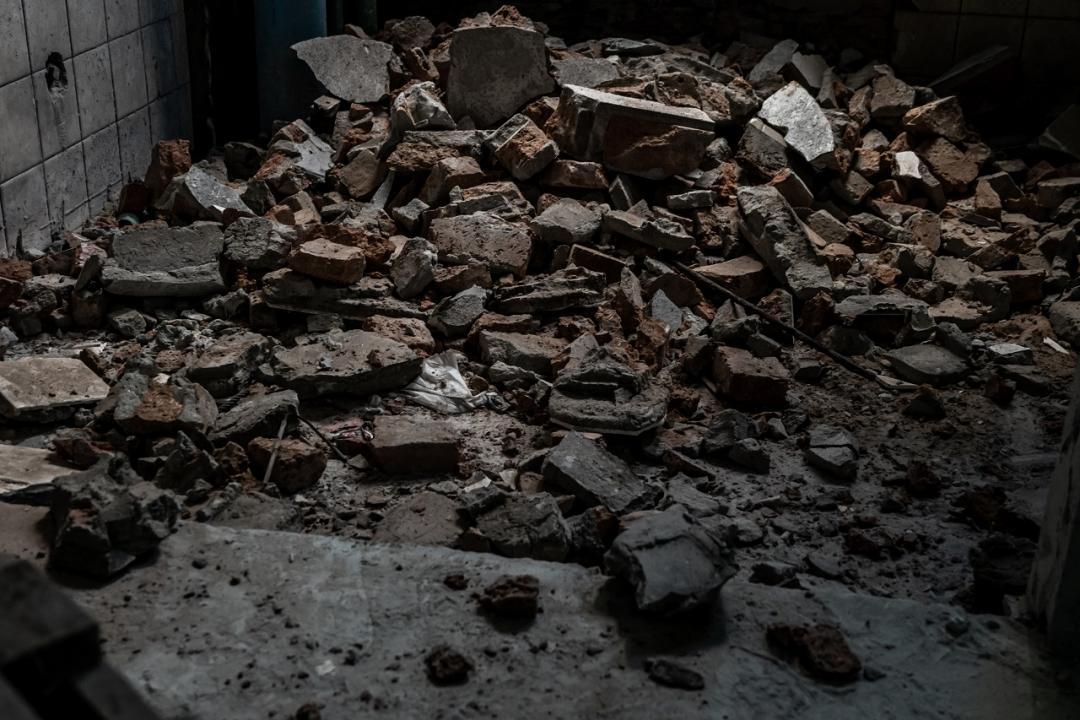 Representative Image
Five persons were injured after a compound wall of a building fell on them in Bhiwandi town of Thane district on Tuesday.
Rajesh Pawar, chief fire officer of the Bhiwandi Nizampur Municipal Corporation, told PTI that the incident took place in the Chouhan Colony area where the civic authorities were demolishing a dilapidated building with the help of a JCB machine.
Pawar further said that the compound wall fell on pedestrians who were passing by. Five persons, including four children, were injured in the collapse. The injured persons are undergoing treatment at a local hospital.
A hutment colony was near the compound wall which collapsed, Additional Municipal Commissioner Om Prakash Diwte, who was supervising the relief and rehabilitation work, told PTI.
He said that the work of pulling down the rest of the compound wall was underway.
(With inputs from PTI)