24 Covid-19 patients recovered on Thursday, taking the total number of recoveries since the beginning in the city to 1,94,225. The recovery rate in the TMC area is 98.81 per cent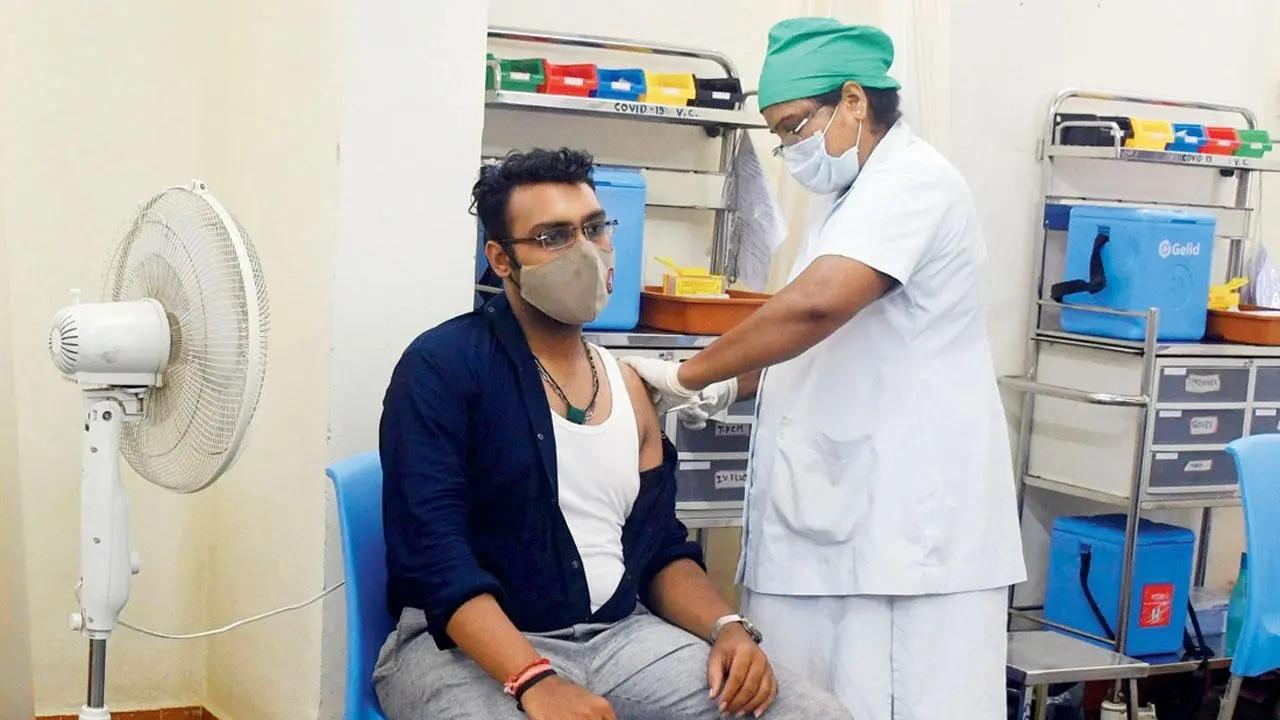 Representational Pic
Maharashtra's Thane district on Thursday reported as many as 14 new Covid-19 cases and one death. The news cases took the infection tally to 1,96,558 according to bulletin issued by the Thane Municipal Corporation (TMC) on Thursday.
The Covid-19 fatality toll in Thane now stands at 2,162, as per the data.
With the addition of the latest cases on Thursday, Thane currently has 171 active Covid-19 cases.
Also Read: Mumbai records 98 Covid-19 cases, two deaths
According to the bulletin, 24 Covid-19 patients recovered on Thursday, taking the total number of recoveries since the beginning in the city to 1,94,225. The recovery rate in the TMC area is 98.81 per cent.
Meanwhile, Maharashtra on Thursday reported 550 fresh Covid-19 positive cases and three deaths on Thursday. The fresh cases took its overall caseload to 81,17,574 and toll to 1,48,322. Will reducing movie ticket price bring audience back to the theatres?