Nana Patole said the ECI has given the party name and symbol to the group that broke away from the Shiv Sena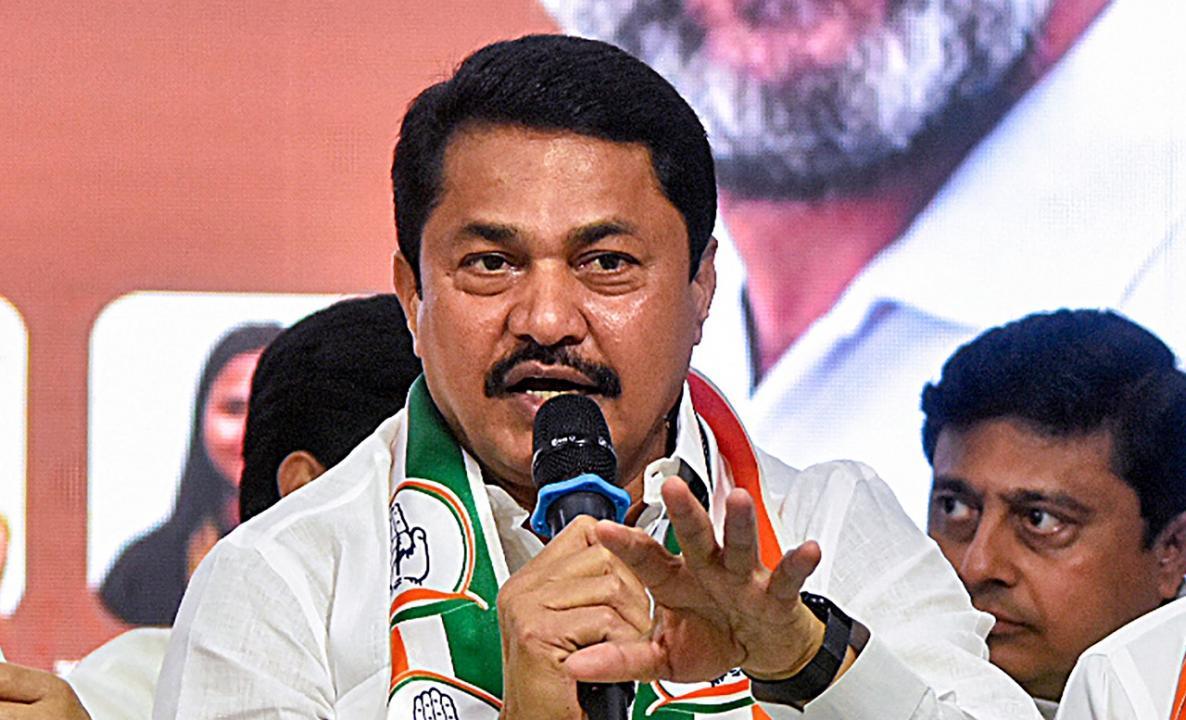 Maharashtra Congress president Nana Patole. Pic/PTI
Reacting to the Election Commission of India's (ECI) ruling that Eknath Shinde represents the real Shiv Sena, Maharashtra Congress president Nana Patole accused the Shinde faction of "stealing" the name and symbol of Shiv Sena and wondered how will he take away the blessings of the people for Uddhav Thackeray.
He further said the ECI has given the party name and symbol to the group that broke away from the Shiv Sena.
ADVERTISEMENT
"The Election Commission is an autonomous body but it does not appear anywhere in its functioning. Under whose pressure has the Election Commission decided on the name and symbol even before it is yet to be completed? The Commission's methodology throughout this case has been one-sided and questionable," Patole added.
Launching a scathing attack on Bharatiya Janta Party (BJP), Patole said, "The BJP, which grew in Maharashtra under Shiv Sena founder Balasaheb Thackeray, has done the ungrateful act. People of Maharashtra are watching all this with open eyes. BJP can take away Thackeray's party by using the central organisation but how will they take away the people's blessings for Thackeray?"
Also Read: EC's order on expected lines, Uddhav should move appropriate court against it, says Ashok Chavan
"The people of Maharashtra will not forgive the traitors, Uddhav Thackeray will win in the end," he added.
The Election Commission of India on Friday recognised the Eknath Shinde-led faction as the real Shiv Sena and ordered the allocation of the "bow and arrow" poll symbol to it.
In a 78-page order on the protracted battle for control of the organisation, the Commission allowed the Uddhav Thackeray faction to keep the "flaming torch" poll symbol allocated to it till the completion of the assembly bypolls in the state.
The Commission said MLAs backing Eknath Shinde got nearly 76 per cent of votes polled in favour of the 55 winning Shiv Sena candidates in the 2019 Maharashtra Assembly polls.
The Uddhav Thackeray faction's MLAs got 23.5 per cent of votes polled in favour of the winning Shiv Sena candidates, the three-member Commission said in a unanimous order.