Loss of character or bruised reputation cannot be restored even by judicial reprieve, the Aurangabad bench of the Bombay High Court has said while quashing an FIR lodged against a woman judicial officer by her sister-in-law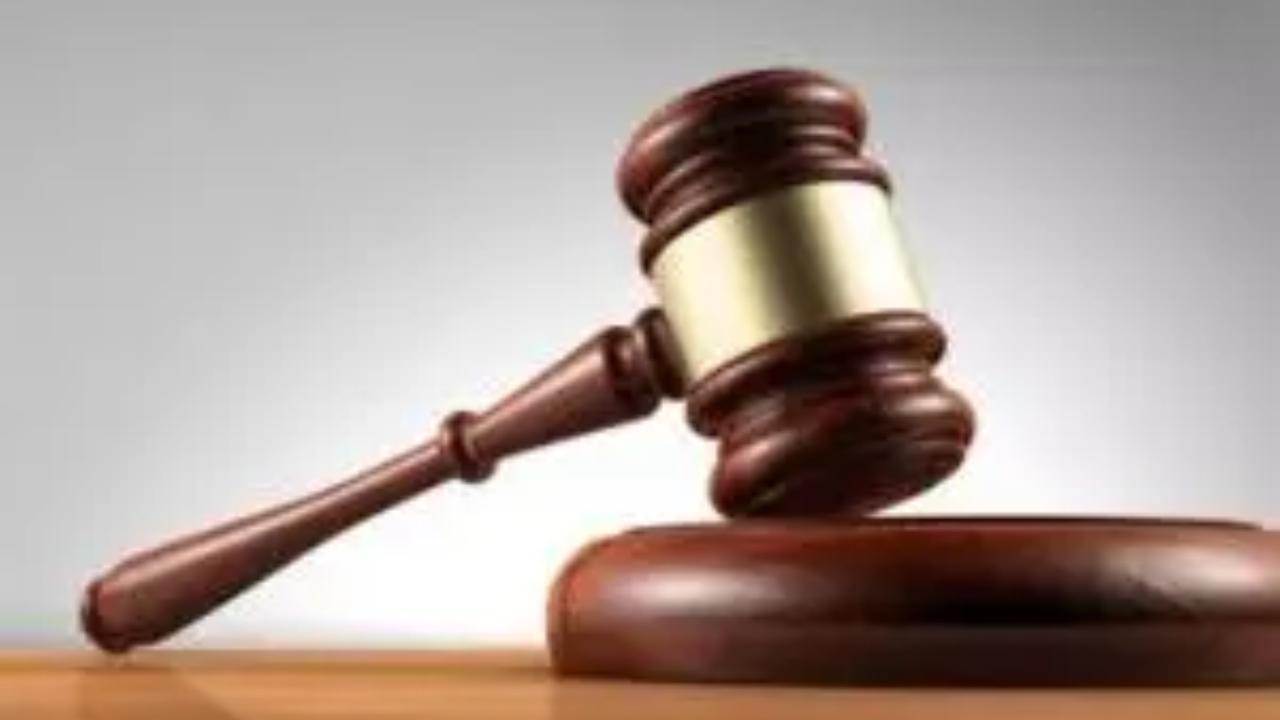 Representational Pic
Unfounded criminal charges stigmatize reputation and bring disrepute, and loss of character or bruised reputation cannot be restored even by judicial reprieve, the Aurangabad bench of the Bombay High Court has said while quashing an FIR lodged against a woman judicial officer by her sister-in-law.
A division bench of Justices Anuja Prabhudessai and R M Joshi in an order passed on January 7 said the right to reputation and dignity of an individual is held to be an integrated part of Articles 21 and 19(2) of the Constitution.
The bench quoted Shakespeare and said, Good name in man and woman, dear my lord, is the immediate jewel of their souls: Who steals my purse steals trash; 'tis something, nothing; 'twas mine, 'tis his, and has been slave to thousands: But he that filches from me my good name robs me of that which not enriches him and makes me poor indeed.
The court was hearing a petition filed by a 40-year-old judicial officer, seeking to quash the First Information Report (FIR) lodged against her by Jalgaon police in November 2019 on a complaint by her 30-year-old sister-in-law for mental and physical cruelty.
The FIR was also lodged against the petitioner's brother (complainant's husband) and her parents (complainant's in-laws).
The high court in its order noted that the petitioner was married and not residing with the complainant.
It said the petitioner has been dragged into the matrimonial dispute with the allegations that she had ordered food for everyone but asked the complainant to cook for herself, she had asked the complainant to not raise her voice against her parents and that she should mend her ways.
Also Read: Bombay HC refuses to stop tender for sanitary napkins for govt school
The aforesaid accusations even if taken at face value and accepted in its entirety do not constitute any offence justifying investigation against the applicant (petitioner), the court said.
It is pertinent to note that unfounded criminal charges and long drawn criminal proceedings can have serious consequences, the bench said in its order.
A person subjected to such litigation suffers immense mental trauma, humiliation and monetary loss. Reckless imputations can also result in serious repercussions on career progression and future pursuits, the HC said.
most importantly it stigmatizes reputation, brings disrepute and lowers the image of a person amongst friends, family and colleagues. It is to be noted that loss of character or bruised reputation cannot be restored even by judicial reprieve, the order said.
In fit cases it was imperative for the court to exercise its power to safeguard and protect the rights of every person subjected to such litigation and prevent misuse of criminal process for personal vendetta, the court said.
In the present case, the FIR against the family members of the (complainant's) husband was an instrument to settle personal scores with him and hence the unfounded proceedings against the petitioner need to be quashed to prevent abuse of law, the HC added.
This story has been sourced from a third party syndicated feed, agencies. Mid-day accepts no responsibility or liability for its dependability, trustworthiness, reliability and data of the text. Mid-day management/mid-day.com reserves the sole right to alter, delete or remove (without notice) the content in its absolute discretion for any reason whatsoever Should housing societies be more cautious with their elevators and sewer lines?