Wondering what's in store for you today? Well, we've got you covered. Aries, Taurus, Gemini, Virgo, Cancer, Leo, Libra, Scorpio, Sagittarius, Capricorn, Aquarius, Pisces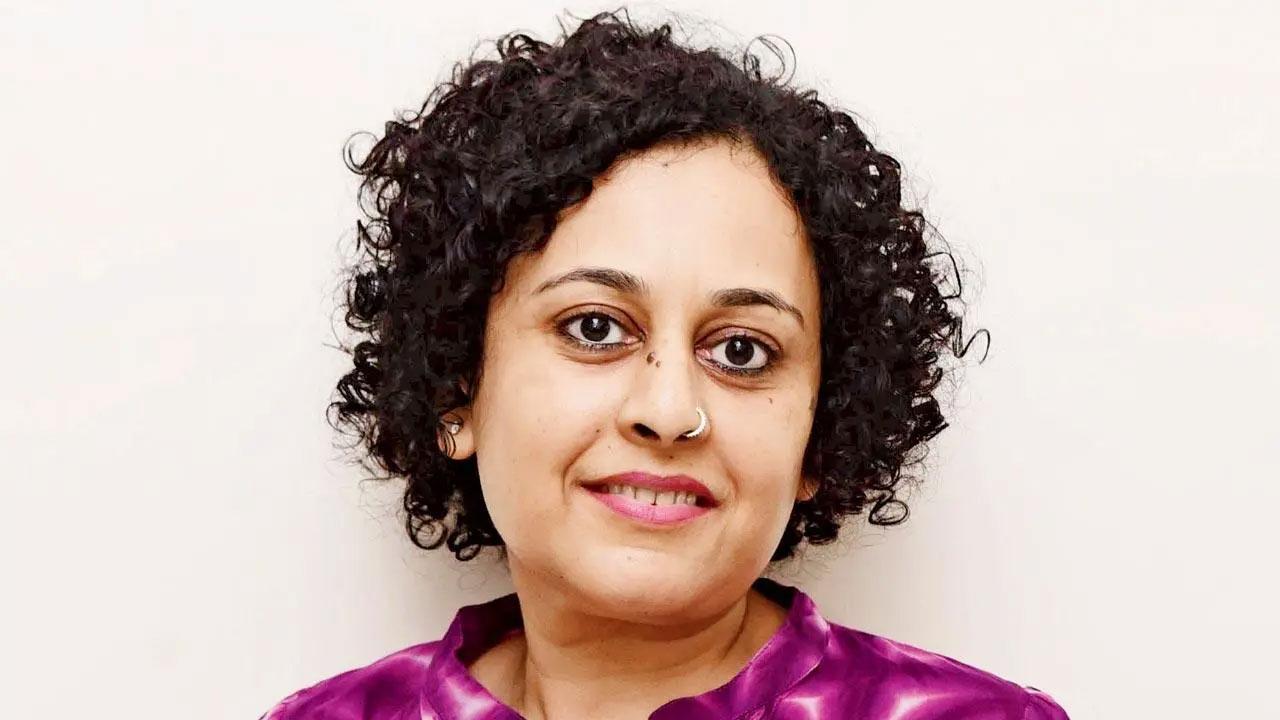 Aparna Bose
Do you know what the stars hold for you in terms of love life, career, business and personal wellness? Well, read on to know your astrological predictions as per your zodiac sign.

Aries
March 21 – April 19
Find the balance between following traditions and new ways of doing things. Take on a loan only if you are completely confident about paying it off.
Life Tip: Step back whenever you find yourself getting overwhelmed. Take time out.

Taurus
April 20 – May 20
Reply to communication both on and offline very promptly. Do your research before making any new investment, keeping your financial goals in mind.
Life Tip: A new cycle can start only if you release the old and make space for the new. Let go of the past and set your sights on the future.



Gemini
May 21 – June 20
Take action from a space of stability and centeredness, making the most of the situation. Be mindful about what you say during casual conversations with colleagues.
Life Tip: Step back and reassess the situation if you find yourself at an impasse. Wisdom is knowing when to back down and change.

Cancer
June 21 – July 22
Pay attention to close relationships and make time for people who really matter. This is a positive time for new investments.
Life Tip: Expand your horizons and look at life from a larger perspective. This is not the time to think small. Take time to nurture your dreams.



Leo
July 23 – Aug 22 
Think carefully if you need to make any relationship decisions. Do not get wound up by a colleague.
Life Tip: There are times when challenging situations are needed in order to shake up any status quo. Do not be afraid to look at situations from a different perspective.



Virgo
Aug 23 – Sept 22
Stay firm and do not allow yourself to make choices based on the easy way out. This is a good time to take a look at your goals, both short and long term.
Life Tip: Step into your power, and do what you know is right, even if it is the difficult option. You are stronger than you think.

Libra
Sept 23 – Oct  22
A situation could escalate quickly if you do not handle it in an appropriate manner. Be mindful about what you say to clients, as you could be easily misunderstood.
Life Tip: This is a good time to de-clutter your physical and mental space. Letting go does not mean giving up.




Scorpio
Oct 23 – Nov 21
Make promises and commitments only if you intend on keeping them. Self- employed businesspersons with a home based business are in a positive phase.
Life Tip: Listen to your inner voice, and make time for reflection. Complicated situations can be eased out by taking time to go within.
Sagittarius
Nov 22 – Dec 21
Pay attention to details, especially with legal documents, and any work with the government or institutions in power. Do what is right, even if it is the difficult choice.
Life Tip: You have the capabilities and resources to overcome any challenges you face. 


Capricorn
Dec 22 – Jan 19
Knowing whom you can trust is important. Keep your personal life private. Chronic illness can become worse if you do not take care of yourself.
Life Tip: Ground yourself in what is important, and let go of everything else. Look deeper into situations in life.



Aquarius
Jan 20 – Feb 18
Do not be afraid to make a choice if you find yourself with a dilemma. Those with fluctuating finances need to be mindful about their spending habits.
Life Tip: Listen to the wisdom from within, even if other people do not agree with you. Be honest with yourself, and do not be afraid to walk your talk.
Pisces
Feb 19 – March 21
Those going through a challenging time with relationships need to be patient. Take care of yourself if you suffer from high blood pressure or heart related health issues.
Life Tip: Remain present in your life journey, and embrace everything you encounter on the path.