Wondering what's in store for you today? Well, we have got you covered. Aries, Taurus, Gemini, Virgo, Cancer, Leo, Libra, Scorpio, Sagittarius, Capricorn, Aquarius, Pisces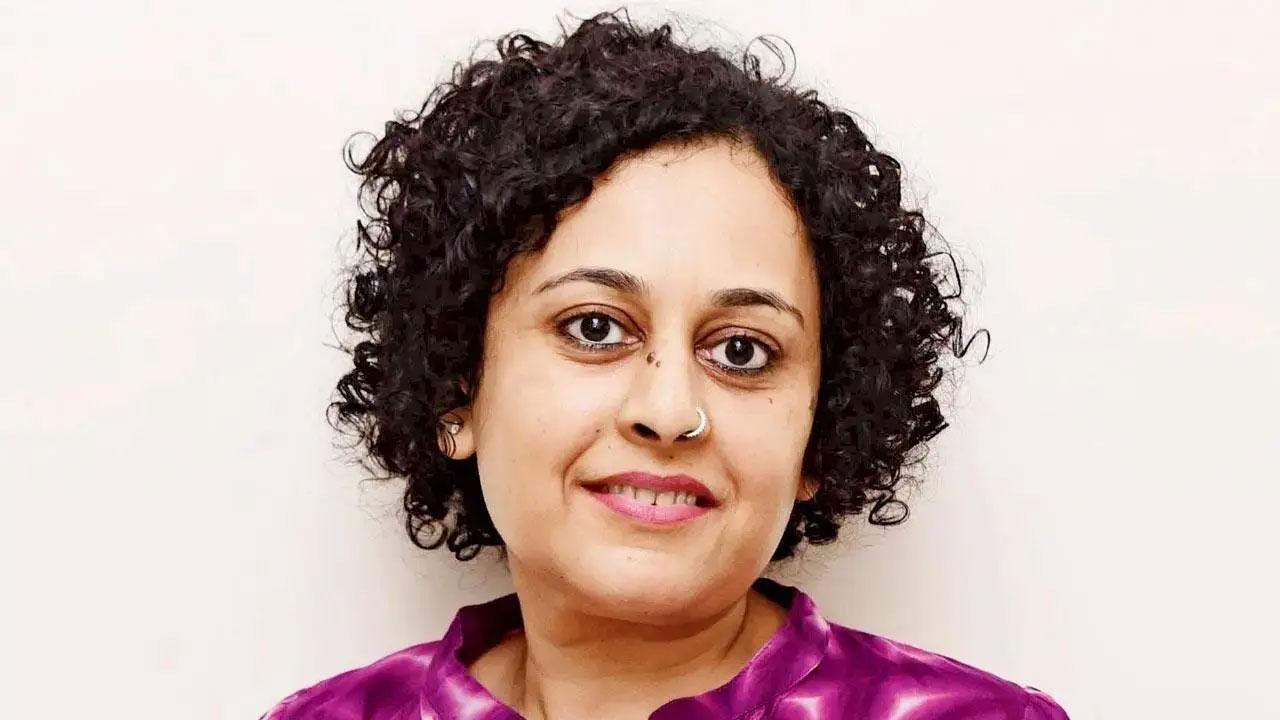 Aparna Bose
Do you know what the stars hold for you in terms of love life, career, business and personal wellness? Well, read on to know your astrological predictions as per your zodiac sign.

Aries
March 21 – April 19
Try not to overschedule or take more responsilbilties than you can handle.
Relationship Tip: Keep communication clear with the goal of finding solutions This is a positive time for singles looking for an arranged match.

Taurus
April 20 – May 20
Give people information only on a need to know basis, and stay away from people who gossip. Speak your mind, but remain calm.
Relationship Tip: Stay away from people who undermine you. Avoid getting into confrontive situations. Be clear about your expectations from others.



Gemini
May 21 – June 20
Pay attention to the way you interact with bosses and authority figures. Be clear about your financial goals, and your current situation before making any new investments.
Relationship Tip: Do not allow a third person to undermine an important relationship. Be willing to put in the work needed.

Cancer
June 21 – July 22
It is important to know when to cut any losses. Take extra care of your health, and make sure you get enough restful sleep.
Relationship Tip: Choose wisely if you need to make any decision. Try and ensure the home environment remains relaxed and free of unnecessary stress.



Leo
July 23 – Aug 22 
Stick to budgets and avoid unnecessary spending, especially if it is only because you want to keep up with people. Do not go into situations unprepared.
Relationship Tip: Any impulsive response could complicate a situation. Do not make promises you will not be able to keep.



Virgo
Aug 23 – Sept 22
Respond to emails and other communication at work. Make sure to drink enough water, and eat home cooked food more often.
Relationship Tip: Stay away from people who spend time with you only because they want something from you. Make an effort for those who matter.

Libra
Sept 23 – Oct  22
Remain focused, and handle any challenges in the best way possible. Do not allow negativity get the better of you.
Relationship Tip: People in long distance marriage or relationship need to make an effort to connect as often as possible. Avoid arguments.




Scorpio
Oct 23 – Nov 21
Let go of the past, and do not let it influence your behaviour today. Be very clear about your financial goals before making any new investments.
Relationship Tip: Work on yourself rather than expecting change in others. Be clear in communication, both at work, and in your personal life.
Sagittarius
Nov 22 – Dec 21
Make sensible decision before jumping into any confrontation or discussion. This is a good time for investments if you make smart decisions.
Relationship Tip: Find the balance in relationships that works for you. Words once spoken cannot be taken back. 


Capricorn
Dec 22 – Jan 19
This is a good time to let go of habits that do not serve a purpose. Look at the solutions rather than get bogged down by challenges at work.
Relationship Tip: Knowing whom you trust is very important. Do not make any commitment if you're unsure.



Aquarius
Jan 20 – Feb 18
Take a risk only if you are willing to handle any outcome you face. This is a positive time for self-employed businesspersons and professionals.
Relationship Tip: Avoid talking about your personal life, as you could be gossiped about. Let go of any need to control situations or people.
Pisces
Feb 19 – March 21
Reacting in your default manner may not help. This is a good time to learn a new skill.
Relationship Tip: Learn from past mistakes, and be mindful not to repeat them Stay away from people who only have time for you when they need something from you.