Wondering what's in store for you this week? Well, we have you covered. Aries, Taurus, Gemini, Virgo, Cancer, Leo, Libra, Scorpio, Sagittarius, Capricorn, Aquarius, Pisces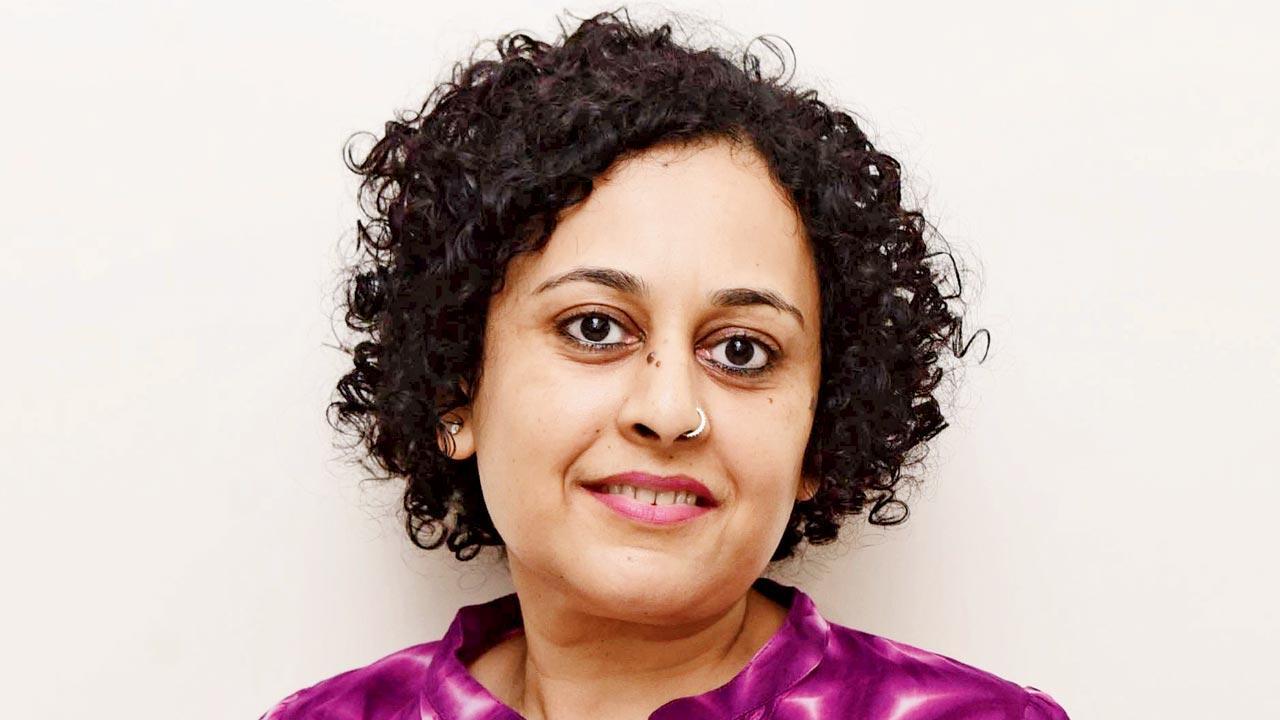 Aparna Bose
Do you know what the stars hold for you in terms of love life, career, business and personal wellness? Well, read on to know your astrological predictions as per your zodiac sign.

Aries
March 21 – April 19
Listen to your instincts before making any lifestyle changes. Be mindful if you gossip; what you say can be used against you.
Life tip:  Be clear about what you want, and do not compromise. Keep distractions to a minimum.
ADVERTISEMENT

Taurus
April 20 – May 20
Think before you speak if you disagree with something a friend says or does. This is a positive time for investments and finances.
Life tip: Step back, be still and make an effort to know yourself better. Give everything the time it needs without procrastinating.

Gemini
May 21 – June 20
Ask for help if you need it, Make an effort to upgrade your skills. Make sure you are completely prepared before getting into any meeting, negotiation or interview.
Life tip: Step out of your comfort zone instead of playing it safe. Life is much more fulfilling when you put yourself out of your personal boundaries.

Cancer
June 21 – July 22
Be careful whose advice you take as you could be misled. Focus on  making investments rather than spending on unnecessary things.
Life tip: Be honest with yourself and examine your motivations. What mattered to you some time ago may no longer be relevant.

Leo
July 23 – Aug 22 
Make sure you have all the information you need before making Important decisions. This is a positive time for self-employed businesspersons.
Life tip: You have all the resources you need to overcome challenges – just ensure you use the right ones.



Virgo
Aug 23 – Sept 22
Be circumspect while talking about a relative or friend. Take a little extra care of your health and make sure you get enough restful sleep.
Life tip: Stand up for yourself when it is needed, and do not allow yourself to get sidelined by other peoples' agendas.

Libra
Sept 23 – Oct  22
Use the advantages you have, but in a subtle and unobtrusive manner. Older Librans need to take a little extra care of 
their health.
Life tip: Making quick decisions and rushing into situations prematurely can lead to complications. Be patient and alert at the 
same time.




Scorpio
Oct 23 – Nov 21
Avoid getting into a complicated situation, and extract yourself as quickly as possible if you find yourself pulled into it. This is a positive time for investments.
Life tip: Follow your dreams and do not pay attention to negativity.

Sagittarius
Nov 22 – Dec 21
Listening to gossip can undermine an important relationship if you believe it blindly. Any new idea has potential, but needs to be worked on a little more.
Life tip: Take situations slowly and resist the urge to react impulsively. Step back and look at the long-term perspective. 



Capricorn
Dec 22 – Jan 19
Stick to schedules at work, and remain focused if you have to work with a team. Friends would be a source of support and inspiration. 
Life tip: Nurture your dreams and do not be afraid to think big or unconventionally. You are much more capable than you think you are. 

Aquarius
Jan 20 – Feb 18
Make time for any situation at home that might need your attention. Those with a huge social circle might want to choose whom they spend time with carefully.
Life tip: Do not allow fears to stop you or hold you back in any way. All you need is the courage of your convictions.
Pisces
Feb 19 – March 21
Get an eye checkup done if you find yourself getting headaches frequently. Avoid making impulsive, emotional financial decisions.
Life tip: Listen with your heart, and be open to other peoples' perspectives. Do not be afraid to change your opinion or admit you can do better.



"Exciting news! Mid-day is now on WhatsApp Channels

Subscribe today by clicking the link and stay updated with the latest news!"
Click here!