Horoscope today - Wondering what's in store for you today? Well, we have you covered. Aries, Taurus, Gemini, Virgo, Cancer, Leo, Libra, Scorpio, Sagittarius, Capricorn, Aquarius, Pisces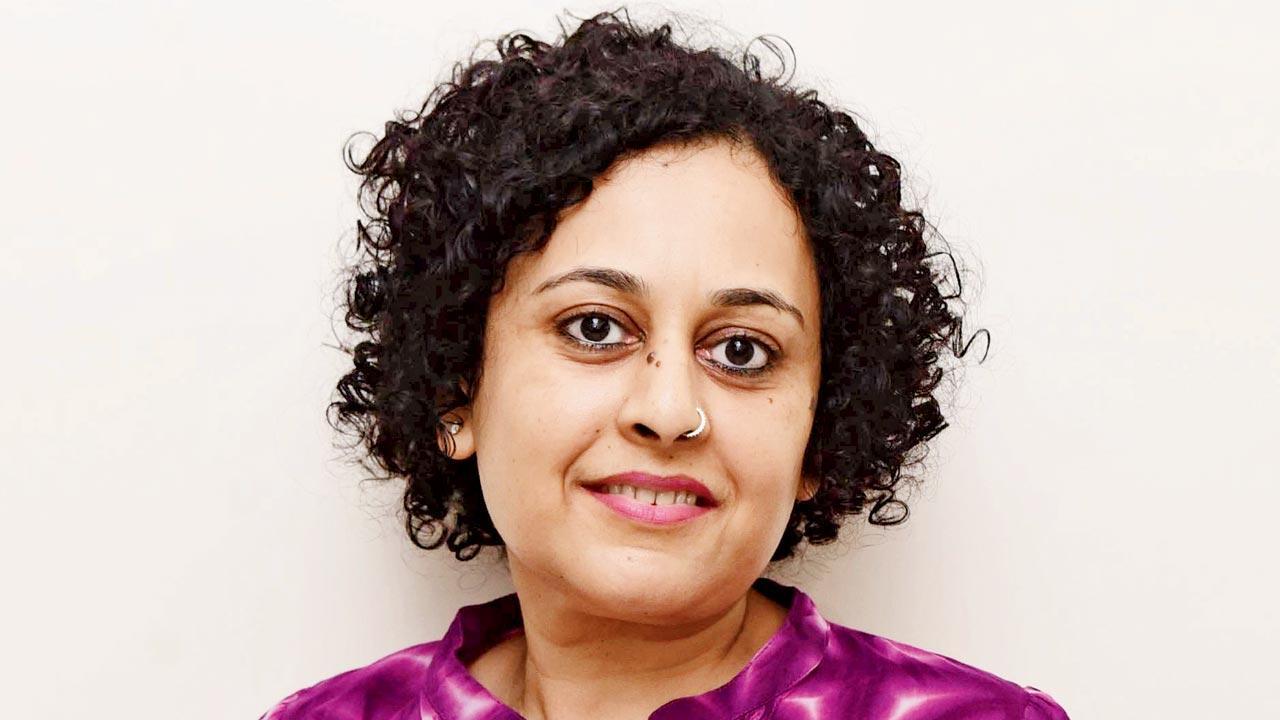 Aparna Bose
Do you know what the stars hold for you in terms of love life, career, business and personal wellness? Well, read on to know your astrological predictions as per your zodiac sign.

Aries
March 21 – April 19
Stuck situations should start to move forward, but you need to be patient with the process. Think before getting into an argument over a minor issue.     Health tip:  Those who spend time outdoors or workout outdoors need to make sure they keep themselves properly hydrated. Take a little extra care of your skin.
ADVERTISEMENT

Taurus
April 20 – May 20
Focus on the present. This is a positive time for relationships in general, especially with close family and friends.
Health tip: Those who workout regularly need to remain focused and disciplined. Take a little extra care if you are prone to air borne allergies.



Gemini
May 21 – June 20
Those with a family member who has a chronic illness need to take extra care of the person. Be quick in making decisions and following through on them.
Health tip: Get a full health check done if you haven't had one done for some time. Any health issue from your childhood could flare up again.

Cancer
June 21 – July 22
Making correct choices is important, and you need to be realistic. Be willing to course correct if you need to or are compelled to.
Health tip: Getting the right practitioner is important. Don't make any dramatic changes in your workout without checking with your doctor.

Leo
July 23 – Aug 22 
Keep egos out of the equation if you are going through a challenging time with a relationship. Make well thought out financial decisions.
Health tip: Commit to any lifestyle changes you make.  Stay up to date with new therapies and medication.



Virgo
Aug 23 – Sept 22
Making right choices and following through on them is important. Look at what you need to do from a long term perspective.
Health tip: Avoid eating anything you know makes you feel sick. Be very careful while driving or riding a bike as you would be accident prone.

Libra
Sept 23 – Oct  22
Singles who have met someone new should pay attention to any red flags. Be very mindful with finances, and focus on investments rather than any discretionary spending.
Health tip: Those who want to try an alternate therapy that is quite expensive need to do their research.




Scorpio
Oct 23 – Nov 21
Remain focused and do not allow yourself to get distracted. Let go of any need to control outcomes.
Health tip: This is a good time to work on improving habits, especially your eating patterns.

Sagittarius
Nov 22 – Dec 21
Time management and setting priorities would be helpful if you have a large amount of responsibilities. Avoid making emotional financial decisions.
Health tip: Make lifestyle choices that are age and health appropriate if you have a health or fitness goal you want to achieve.



Capricorn
Dec 22 – Jan 19
Choose your words carefully if you have a disagreement with someone important. Look  for stability and long term growth while making any new investments.
Health tip: Follow your doctors' suggestions regarding exercise to strengthen bone density.

Aquarius
Jan 20 – Feb 18
Remain focused and stay away from distractions that are a waste of time.  Understand any new investment opportunity thoroughly before putting your money in.
Health tip: Take a little extra care of your gut health if you are prone to gastric issues.
Pisces
Feb 19 – March 21
Be clear about what you want while making major life decisions. Say what you need to, but in a calm and polite manner.
Health tip: Stick to a healthy and simple diet, and eat home cooked food as far as possible. Do you practice ecotourism?