Wondering what's in store for you this week? Well, we have you covered. Aries, Taurus, Gemini, Virgo, Cancer, Leo, Libra, Scorpio, Sagittarius, Capricorn, Aquarius, Pisces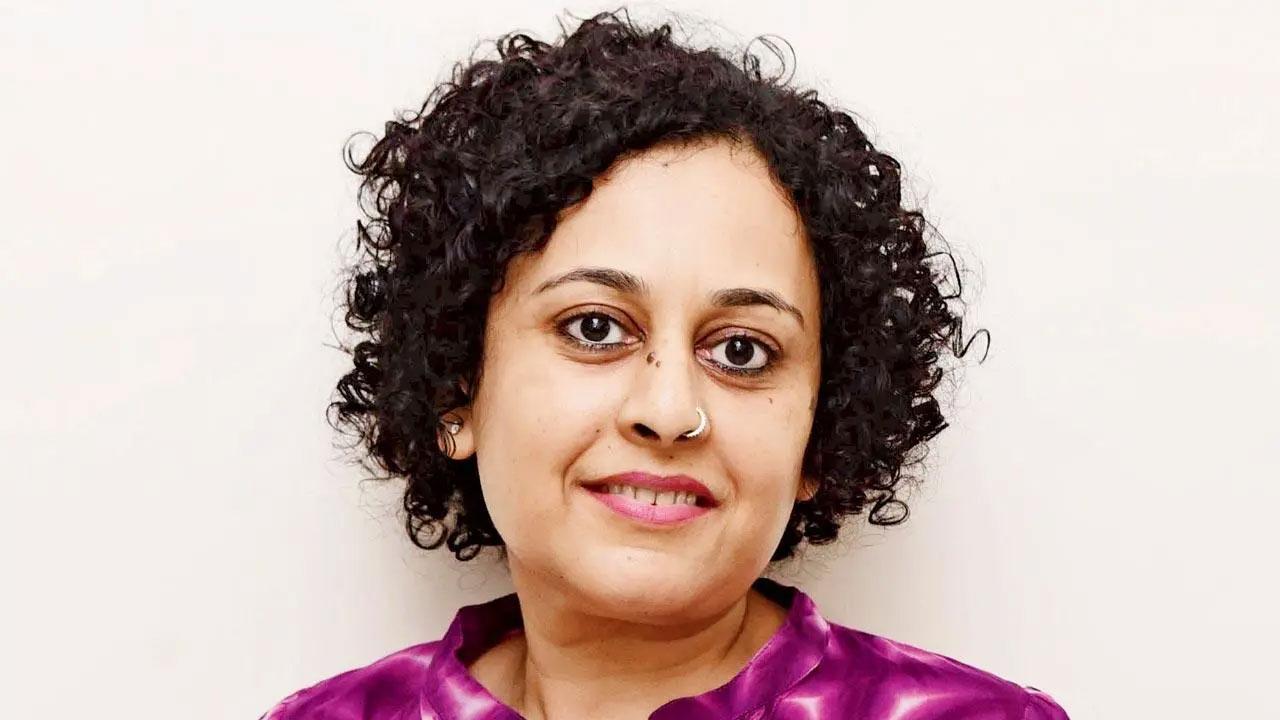 Aparna Bose
Do you know what the stars hold for you in terms of love life, career, business and personal wellness? Well, read on to know your astrological predictions as per your zodiac sign.

Aries
March 21 – April 19
Let go of the past and forgive any people who have wronged you. Be willing to look at a situation from the perspective of someone who has more experience.
Career tip: A new idea has potential, but look at the possible challenges. Think carefully about starting a business venture with a friend or family member.
ADVERTISEMENT

Taurus
April 20 – May 20
Think before you speak while with friends, and let go of any unimportant issue. Avoid impulsive purchases.
Career tip: This is a positive for working on international projects or expanding your business internationally. Stick to budgets, and try to cut back on unnecessary spending.

Gemini
May 21 – June 20
Deal with situations as they are,  and be mindful about what you say if you get emotional. Avoid complicated investments and juggling investments around.
Career tip: Those looking for a change in job should have another job in hand before leaving their current one. Be mindful about what you say while networking. 

Cancer
June 21 – July 22
Reply promptly to messages and phone calls. Make time for yourself no matter how busy you are, especially if you feel overwhelmed.
Career tip: Make the most of every opportunity to network. This is a positive time for self-employed businesspersons.

Leo
July 23 – Aug 22 
Maintain a practical approach while handling complicated situations, and keep the larger picture in mind. Spend time with people who genuinely care about you.
Career tip: Be very mindful if you need to interact with international clients or colleagues. Stick to budgets, and do not waste resources that might be limited.

Virgo
Aug 23 – Sept 22
Handle any restrictions or limitations as best as you can. This is a positive time for relationships and spending time with friends.
Career tip: Make intelligent use of your professional network if you need to get information. Be clear about your goal if you have multiple options.

Libra
Sept 23 – Oct  22
Look beyond the surface with any challenging situation, and do not give up prematurely. Be mindful about how you interact with friends and family.
Career tip: Be mindful whom you ask for help or advice, and use your own discernment too, while making decisions. Stay away from office gossip and drama.



Scorpio
Oct 23 – Nov 21
Letting go of the past and learning from it is important. Be mindful about what you say when you are annoyed.
Career tip: Those working for a large organization need to be aware of organizational protocol. Do not allow anyone to undermine the hard work you have put in.

Sagittarius
Nov 22 – Dec 21
Be mindful while responding to communication, and remain polite even while giving the person a piece of your mind. Do not make emotional financial decisions.
Career tip: Ask for help or advice if you need it. This is a positive time for those working with international projects and clients.

Capricorn
Dec 22 – Jan 19
Honesty in relationships is important, but you need to be gentle. Be very careful while handling finances, especially new investments. 
Career tip: Small issues can get blown out of proportion if you do not handle them properly. Do not waste time on unnecessary tasks.

Aquarius
Jan 20 – Feb 18
Listen to your intuition while handling any challenging situation. Singles need to be very sure about what they want in a partner.
Career tip: Handle setbacks in the best way possible. You can overcome challenges if you understand what needs to be done.
Pisces
Feb 19 – March 21
Listen to your intuition if you feel someone is not being completely honest with you. Pay attention to your equation with elders.
Career tip: Maintain a disciplined approach, even with mundane tasks. Make the most of even small opportunities.