Wondering what's in store for you this week? Well, we have you covered. Aries, Taurus, Gemini, Virgo, Cancer, Leo, Libra, Scorpio, Sagittarius, Capricorn, Aquarius, Pisces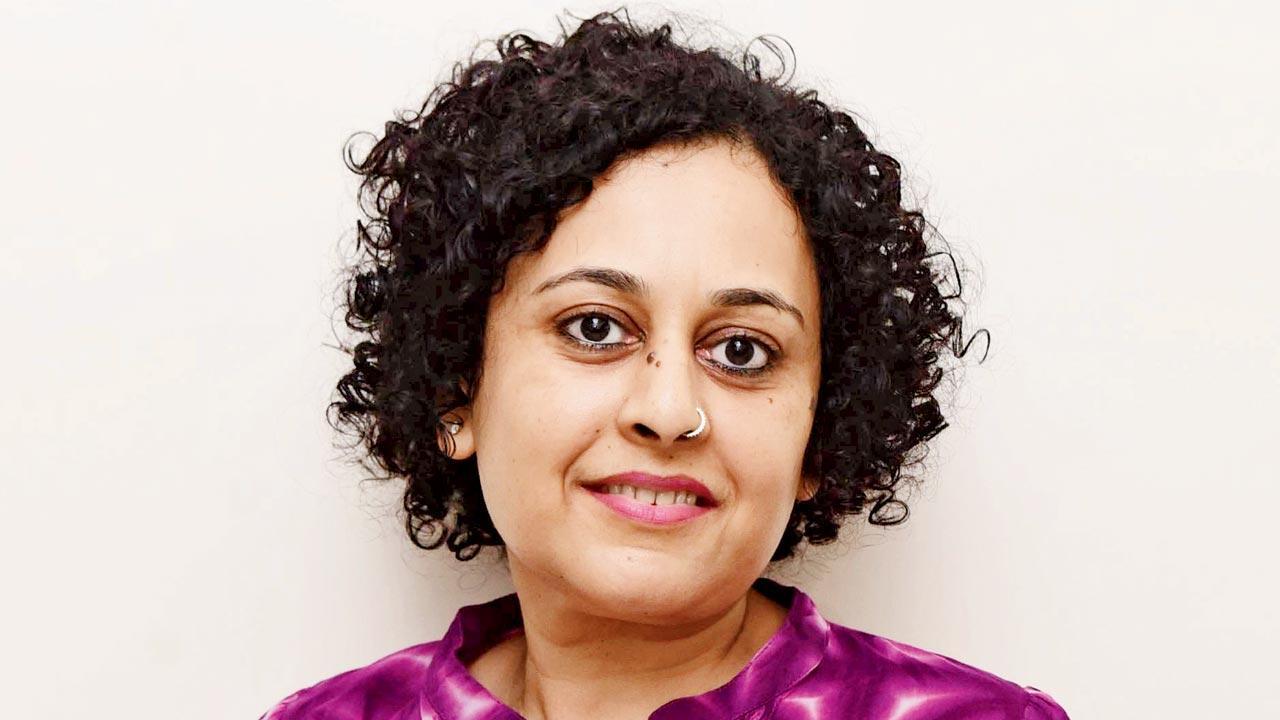 Aparna Bose
Do you know what the stars hold for you in terms of love life, career, business and personal wellness? Well, read on to know your astrological predictions as per your zodiac sign.

Aries
March 21 – April 19
Be very clear about your goals, and be willing to change or modify them if needed. Choose whom you spend time with wisely.
Health tip: Discipline and commitment will be needed if you want to make any lifestyle changes. Listen to advice only from people qualified to give it.
ADVERTISEMENT

Taurus
April 20 – May 20
Make informed decisions and be clear about what you want to achieve. Keep communication clear and respectful while sorting 
out any personal or professional issue.
Health tip: Take care of any minor health issue. Those who suffer from a chronic ailment need to take a little extra care of themselves.



Gemini
May 21 – June 20
Those in a creative profession might want to work on the details of any new idea before talking about it to others. Handle property matters with care.
Health tip: Those signing up with a new gym or fitness/sports class need to make sure they have the commitment required. Do not neglect a cold or sore throat.

Cancer
June 21 – July 22
Try not to repeat patterns that do not work. Those going through relationship challenges should not ignore the problem.
Health tip: Avoid spending on expensive gym memberships or fitness equipments if you know you won't use it. Make sure you get enough restful sleep.

Leo
July 23 – Aug 22 
Work on healing relationships, even the more challenging ones, and do not allow any misunderstanding go unsorted. Avoid making impulsive financial decisions.
Health tip: Make informed choices if you want to make lifestyle changes. Avoid an all-or-nothing mindset when it comes to your health.



Virgo
Aug 23 – Sept 22
Use a traditional approach or conventional way of handling situations. Be careful while driving, as you could be accident-prone.
Health tip: Those who are recovering from an illness or surgery must follow their doctors' guidelines and get enough rest. 

Libra
Sept 23 – Oct  22
This is a positive time for working with groups of people, and you might become the leader if it is an informal group. Do not make emotional financial choices.
Health tip: Focus on making small changes if you want to improve your health or fitness levels. Work with your body rather than against it.




Scorpio
Oct 23 – Nov 21
Communicate clearly if you are dealing with competitive people. Let go of situations that are not in your control.
Health tip: Take a look at any deep seated habits you might need to change. Those with a chronic ailment should not ignore any changes in their health.

Sagittarius
Nov 22 – Dec 21
Be willing to learn and take advice from those more experienced than you. Those on a limited budget need to consciously scale back on unnecessary expenses.
Health tip: Willpower and taking small steps at a time are the key to making any changes in your lifestyle. Take a little extra care if you are prone to catching seasonal bugs.



Capricorn
Dec 22 – Jan 19
Let go of blocks and be willing to learn new ideas. This is a positive time for self-employed businesspersons and professionals.
Health tip: Those with a busy social life may want to cut back if it affects their energy levels. Be clear about your health and fitness goals.

Aquarius
Jan 20 – Feb 18
Impulsive speech could cause unnecessary complications if you do not think of the repercussions. Accept what needs to be changed with grace.
Health tip: Any challenges can be overcome with a little extra effort in the right direction. Listen to your body while exercising.
Pisces
Feb 19 – March 21
Use the resources you have. Do not let the past hold you back. Keep expenses within a rational limit if you are on a limited budget.
Health tip: Too much information from many sources might confuse you.Be mindful about what you eat, if you have a sweet tooth.