Horoscope today - Wondering what's in store for you today? Well, we have you covered. Aries, Taurus, Gemini, Virgo, Cancer, Leo, Libra, Scorpio, Sagittarius, Capricorn, Aquarius, Pisces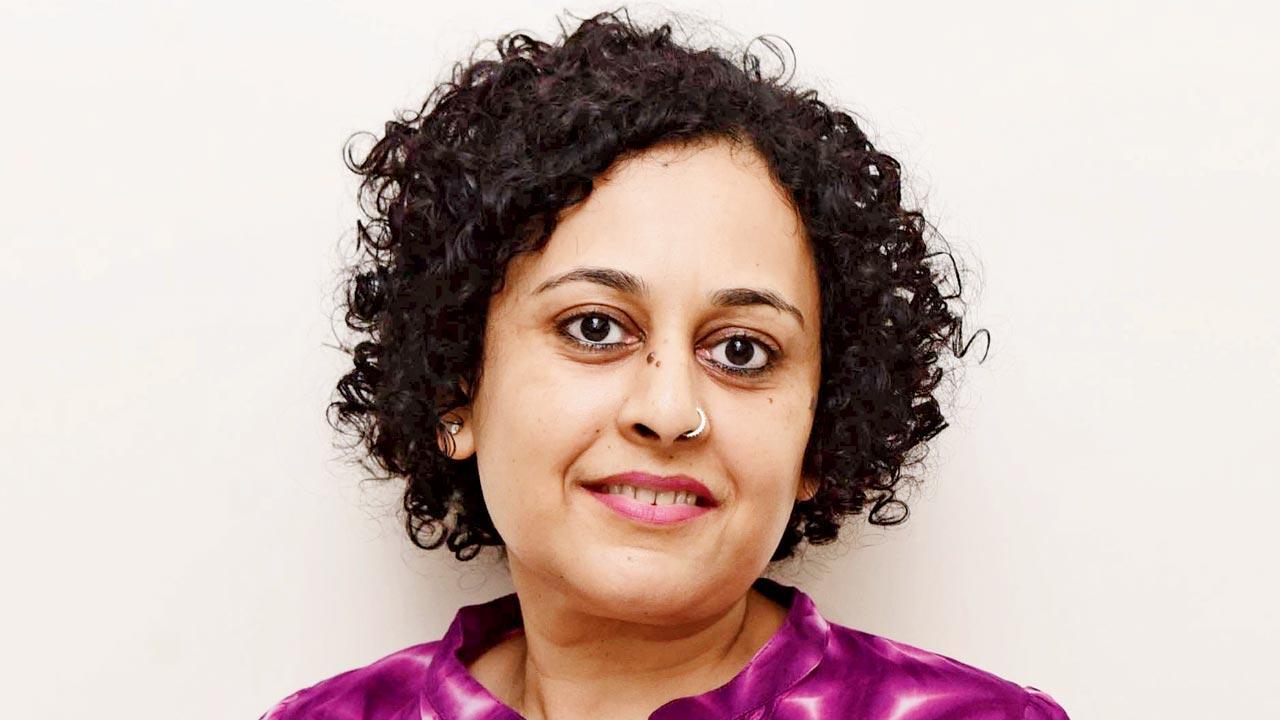 Aparna Bose
Listen to this article
Weekly horoscope: Check astrological predictions for all zodiac signs
x
Do you know what the stars hold for you in terms of love life, career, business and personal wellness? Well, read on to know your astrological predictions as per your zodiac sign.

Aries
March 21 – April 19
Be aware of your body language and the signals you send, and look beyond appearances. A friend, or someone in your social network could help you with any information you need.
Life tip: Let go of any habits or thoughts that are stopping you from making changes. Act from a value system that looks at the whole picture.
ADVERTISEMENT

Taurus
April 20 – May 20
It's up to you to use the advantages you have at the right moment. Have faith in yourself, and find the resources within you. Be very thorough with any research you need to do.
Life tip: Make use of the inborn gifts you have, and make sure they are not wasted. Work on dissolving old, outdated patterns of thought. 

Gemini
May 21 – June 20
Let go of assumptions and gather information if you are at a crossroad. Pay attention to small details, and be willing to get out of your comfort zone when the situation demands.
Life tip: Be willing to confront your shadows and overcome them. You can get the better of any addiction or negative habit if you put your mind to it.

Cancer
June 21 – July 22
Make sure that you do not burn out trying to help others, even if you feel responsible. Take care of your health and do not ignore any niggling problem.
Life tip: Choose your path carefully and follow it with conviction. Listen to your heart, even if it the difficult choice to make. Do not let fears hold you back

Leo
July 23 – Aug 22 
Think very carefully before replying to any communication, and do not let any one wind you up. You could say something you would regret.
Life tip: True wisdom lies within you, and it is time to open up to this. Let go of all limitations, and look at situations from a zoomed out, holistic perspective

Virgo
Aug 23 – Sept 22
Listen to the experience of others, and mix it with your own to make the best possible decisions. Look at situations from a higher perspective instead of judging.
Life tip: Having an artistic or creative outlet is very important. Make time for a hobby you enjoy, without worrying about being perfect.

Libra
Sept 23 – Oct  22
Look at how you interact with people around you and the world at large. Be willing to make the effort needed if you are establishing yourself in a new situation.
Life tip: Free your heart from any blocks that stop you from living your best life.  Do not compromise on what you know is right, even if it is the difficult choice to make.

Scorpio
Oct 23 – Nov 21
Take an honest look at the past, and consider what needs to be different. Listen and learn, especially when it comes to the small nuances of handling challenges.
Life tip: Don't focus on what you perceive as negative, but also pay attention to what gives you joy.

Sagittarius
Nov 22 – Dec 21
Getting stuck in the past will stop progress. Listen to the opinions of other people, but use your own vision and creativity instead of following advice blindly.
Life tip: Be very gentle and use your inner wisdom if you need to give advice, or lend a supportive ear to someone. Remember that you may not have all the answers. 

Capricorn
Dec 22 – Jan 19
Keep your thoughts very clear and organized so that you can communicate effectively. Try and collaborate with people who have compatible and complementary skills to yours.
Life tip: Find a cause that is close to your heart, and make this world a better place. Peace comes when we look beyond ourselves.

Aquarius
Jan 20 – Feb 18
Have faith in yourself, look for opportunities as they arise, and use your strengths to your full potential. Be mindful and keep the promises 
you make.
Life tip: Take a honest look at your fears and they way they limit you. Remember that there can be no love where there is fear.
Pisces
Feb 19 – March 21
Remain alert for new opportunities, and pay attention to your professional and personal network. Let go of the old to bring in the new.
Life tip: Have the courage to make the right decision, and live according to it. 
"Exciting news! Mid-day is now on WhatsApp Channels

Subscribe today by clicking the link and stay updated with the latest news!"
Click here!