During the investigation it was revealed that she had boarded the train from Bandra Terminus along with a man. Both had been quarreling at the time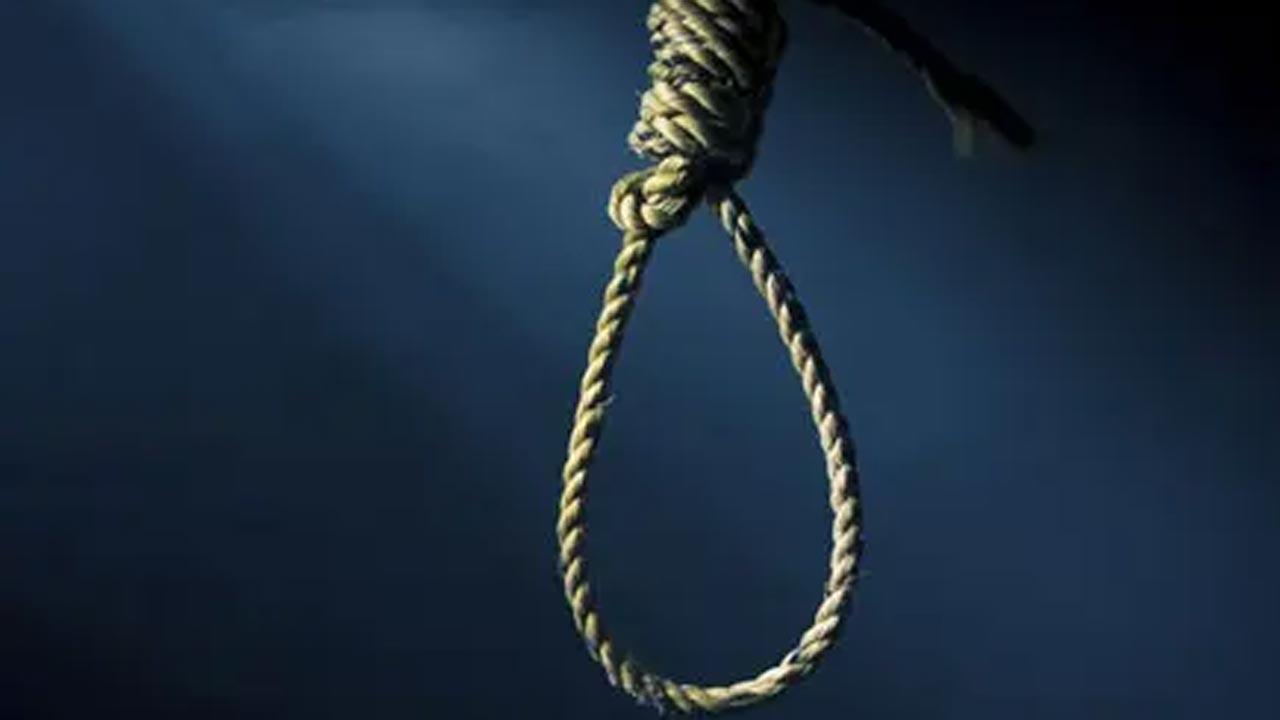 Representational images
A woman was found hanging from the clothes hook on the door of a toilet of a moving train at Dahanu on Sunday afternoon.
According to Palghar RPF senior inspector, Basant Rai who is also in charge of the Dahanu RPF, he received information that a woman in the S4 coach of Swaraj Express had gone to the bathroom but did not return for a long time. Also, the bathroom door was locked from inside. The TC posted on duty along with other staff, broke the door and saw the hanging body. They rushed her the nearest hospital in Dahanu where the doctors declared her brought dead. The Dahanu GRP are investigating. "We have recovered an Aadhaar card from the deceased belonging to Artikumari Mithlesh Mandal, 23. She is from Bihar," he said. 
During the investigation it was revealed that she had boarded the train from Bandra Terminus along with a man. Both had been quarreling at the time. When the train passed Borivli station, she went to the bathroom and did not return. The man with her is missing. 
CCTV camera footage shows that he got off when the train slowed down before Dahanu station.
"We are trying to get more information about the person traveling with the deceased," said DCP Sandeep Bhajibhakre.