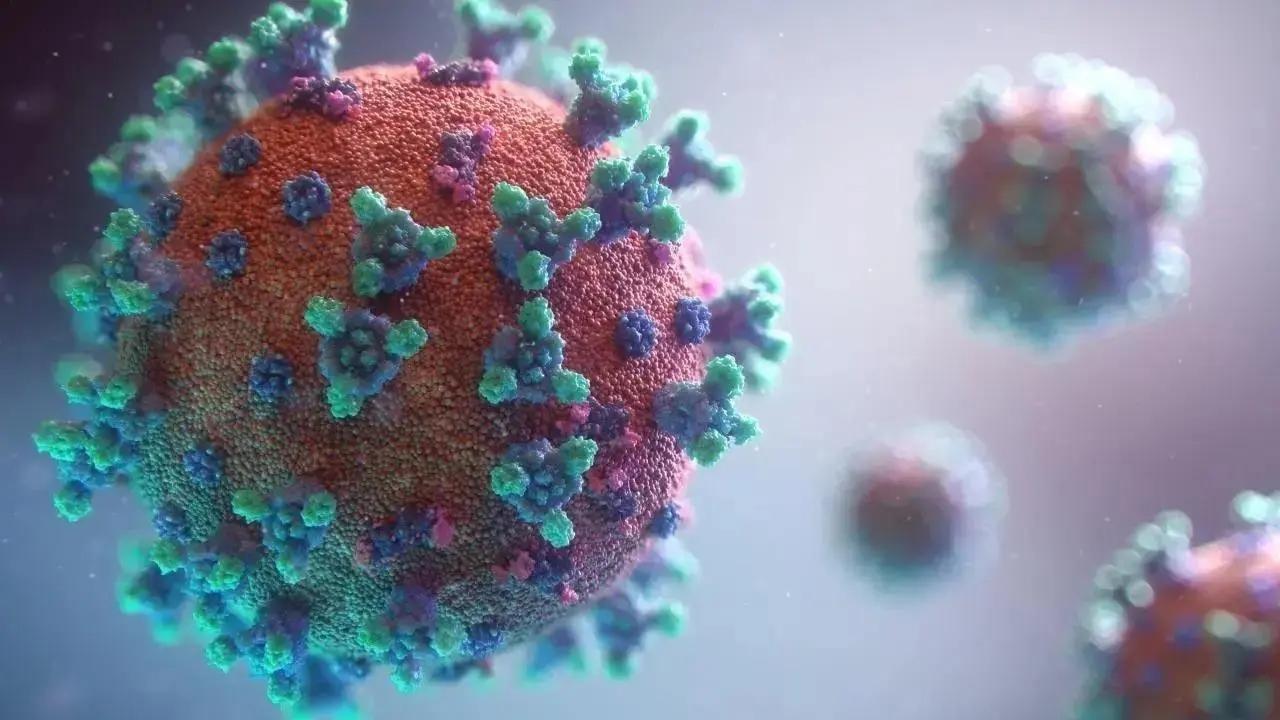 Representative image. Pic/Istock
Updated
1 year 3 months 2 weeks 2 days 22 hours 27 minutes ago
10:11 PM
Mumbai: Four disabled persons held for allegedly raping 19-year-old woman in Kurla
Four disabled persons including a man with hundred per cent visual impairment were arrested on Tuesday for allegedly raping a 19-year-old woman. "One of the accused is a relative of the woman," said a police official from Nehrunagar police station, Kurla. The arrested accused were identified as S Khan (name changed) who is related to the woman, Jarman Faizul Sheikh (36), Manibur Sheikh (44) and Tariq Sheikh (44). Another accused, who is blind, is wanted in the case.
Updated
1 year 3 months 2 weeks 3 days 41 minutes ago
07:57 PM
Mumbai reports 2,293 new Covid-19 cases, one death
On Wednesday, Mumbai reported 2,293 new Covid-19 cases and one death. On June 15, the daily count number was reported to be the highest since January 23. The tally of Covid-19 cases rose to 10,85,882, while the death toll increased to 19,576, said a Brihanmumbai Municipal Corporation (BMC) bulletin. Mumbai has crossed the 2,000 daily case mark after almost five months.
Updated
1 year 3 months 2 weeks 3 days 42 minutes ago
07:56 PM
Thane: Unidentified persons kill security guard in Dombivali MIDC
A 64-year-old security guard of a company in Dombivali MIDC in Thane district of Maharashtra was brutally killed by unidentified persons, police said on Wednesday.
The incident occurred on the intervening night of Tuesday and Wednesday at a paper product unit when Gyanbahadur Gurus was attacked by unidentified persons who fled with goods worth Rs 1,50,500, a police official said. Further investigation is underway. (PTI)
Updated
1 year 3 months 2 weeks 3 days 1 hour 32 minutes ago
07:06 PM
Thane: Eight arrested for abetting killing of 18-year-old girl
Eight persons, most of them college students, were arrested in the district on Wednesday for allegedly abetting the killing of an 18-year-old girl, police said.
All the accused were booked under IPC section 306 (abetment of suicide), said an official of Kolsewadi police station in Kalyan division. The accused, including a woman, were allegedly trying to blackmail the girl using some videos, said an official. The girl ended her life two days ago by jumping from the third floor of the building in Dombivli where she lived. In her suicide note, she blamed the accused for forcing her to take the extreme step, said the police official.
Further probe is on, he added. (PTI)