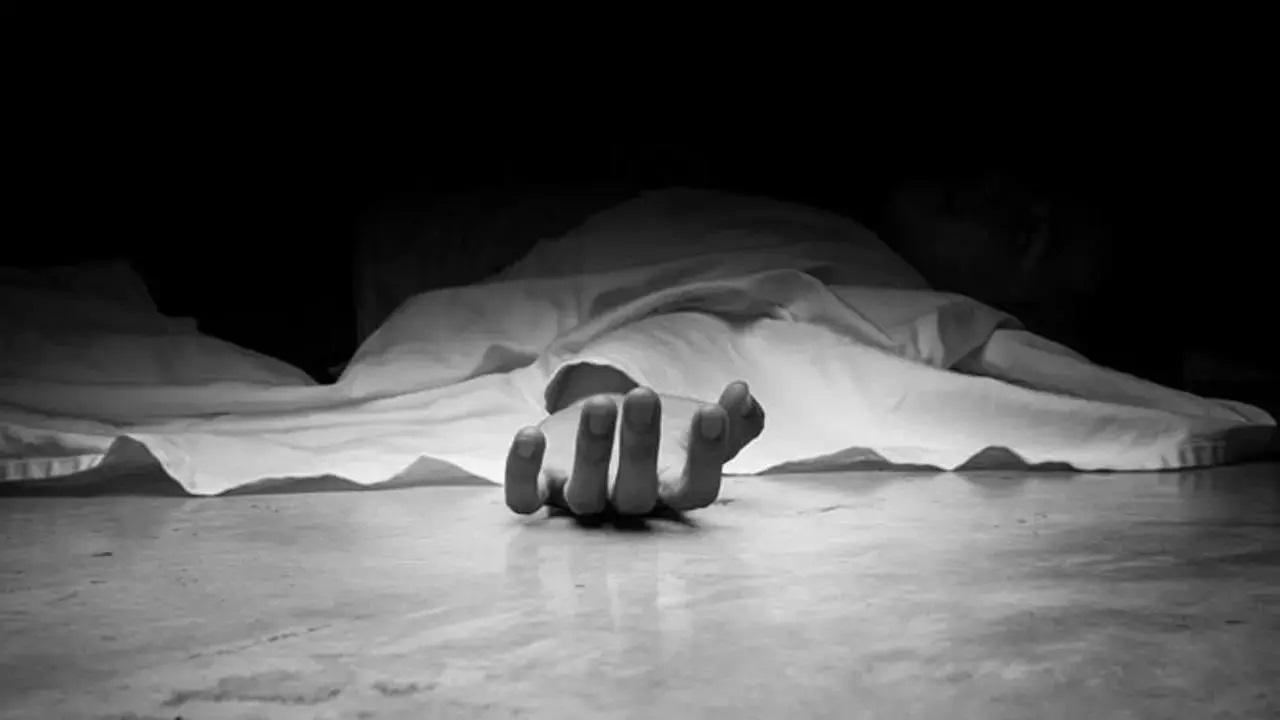 Representative image
Updated
1 year 2 months 1 week 1 day 8 hours 52 minutes ago
08:52 PM
Man hit by local train at Kandivli station, dies
A man died after being hit by a suburban local train at Kandivali station of the Western Railway, an official from the Government Railway Police (GRP) said. A CCTV footage of the incident, which went viral on social media, shows the man walking to the edge of the platform and being hit by a local train as it enters the station.
Updated
1 year 2 months 1 week 1 day 9 hours 11 minutes ago
08:33 PM
Thane logs 38 coronavirus cases, zero fatalities. There were 858 samples collected during the day, according to Thane Municipal Corporation.
Updated
1 year 2 months 1 week 1 day 9 hours 29 minutes ago
08:15 PM
Shinde loyalists claim Uddhav as CM denied him security despite naxal threat; former MoS Home refutes claim
Three rebel Shiv Sena legislators alleged that then Maharashtra Chief Minister Uddhav Thackeray had denied `Z plus` security cover to Eknath Shinde despite a threat from naxals. But a Minister of State (MoS) for the home department in the Thackeray-led government denied the allegation.

Updated
1 year 2 months 1 week 1 day 10 hours 25 minutes ago
07:19 PM